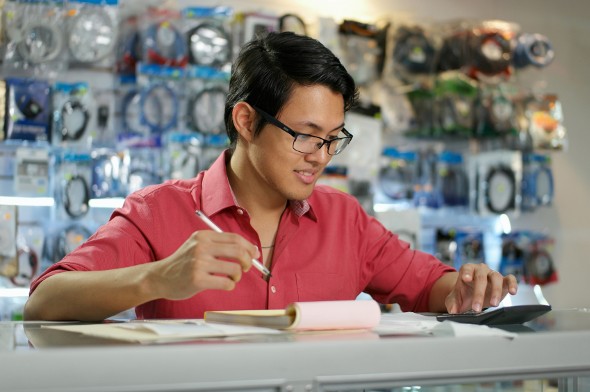 Filing taxes can be incredibly stressful and the process can make you feel like the government is holding a big magnifying glass over your finances. But it's possible to survive tax season and make it to April without going crazy. Check out the tips below that'll help you face your taxes head on and get them out of the way before the filing deadline arrives.
Check out our federal income tax calculator.
1. Know What Materials You Need
Before you can file your taxes, you'll have to gather all of your relevant documents and information. You'll need to know your spouse's and your dependents' Social Security numbers. You'll also need access to copies of last year's tax return, your bank account information and your W-2 forms. Don't forget to track down any documents that prove you paid property or real estate taxes throughout the year.
2. Get Digital
There are many benefits to filing your taxes online. E-filing is good for the environment and it can save you money. There are multiple kinds of software to choose from that can make the tax filing process relatively easy. Plus, e-filers tend to get their tax refunds faster than taxpayers who file paper tax returns.
3. Trust Your Accountant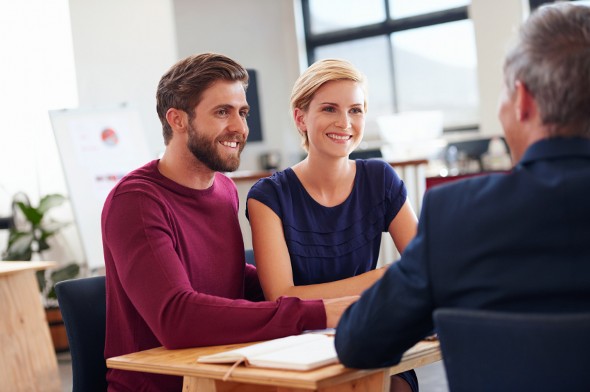 While tackling your own taxes can be cheaper and more convenient, you might need an accountant to guide you through some of the more puzzling parts of the tax code. There's no shame in that, especially if you need help taking uncommon deductions, processing self-employment income or dealing with the financial implications of major life changes like buying a house.
Related Article: How to Find a Tax Accountant
4. Don't Forget About Exemptions
Like tax deductions, exemptions help you keep more money in your pocket. As long as no one claims you as a dependent, you can claim a personal exemption. Beyond that, be sure to claim your spouse, your children and any other dependents that have received financial support from you.
5. Focus on What You Can Control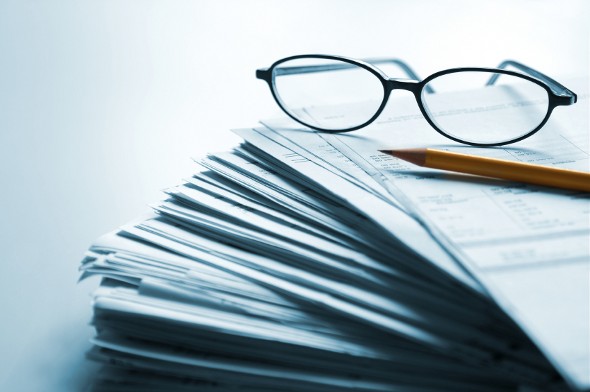 When it comes to filing taxes, some things are just out of your hands. But you can control the size of your tax bill by doing things like adjusting your filing status and claiming tax credits and deductions.
You can try doing your taxes more than once to figure out which strategy will leave you in the most favorable position. But ultimately, you'll need to just get them done and file before the deadline.
Related Article: What Can You Deduct at Tax Time?
Final Word
Preparing yourself for tax season can take some of the sting out of the filing process. If you've been dreading it for months, at the very least, you can look forward to getting a tax refund. If you're not happy with the amount of taxes you owe the IRS, that can motivate you to set some new financial goals for next year.
Photo credit: ©iStock.com/diego_cervo, ©iStock.com/laflor, ©iStock.com/MarsBars