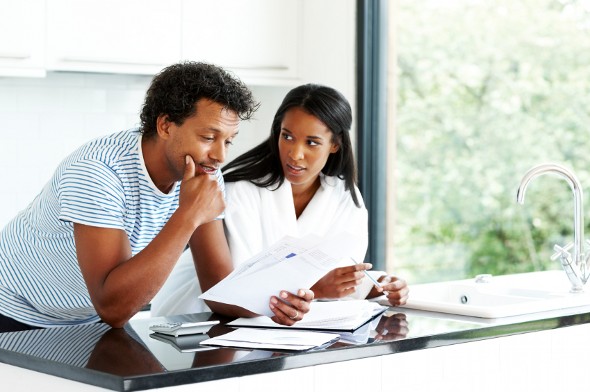 If you filed an extension on your taxes in April, it's time to pay up. October 15, 2019 is the cutoff date for finalizing your return and you don't want to wait around until the last minute to get your paperwork in order. If you put off filing, here's what you need to do now to be ready for the October deadline.
1. Add up the Penalties and Interest
Filing an extension gives you an extra six months to fill out your return, but it doesn't give you more time to pay. You won't get hit with a failure-to-file fee. But if you owe taxes, the IRS starts tacking on penalties and interest following the April tax deadline.
The failure-to-pay penalty usually comes to 0.5% of what you owe and it's added on every month that your bill goes unpaid. The maximum fee is 25% of the total you owe.
If you have a $5,000 bill and you wait until October 15 to pay, you'd have to chip in at least $150 for the penalty and pay interest. Knowing exactly what you stand to owe once you finally file can keep you from being caught off guard.
2. Decide If You Need a Payment Plan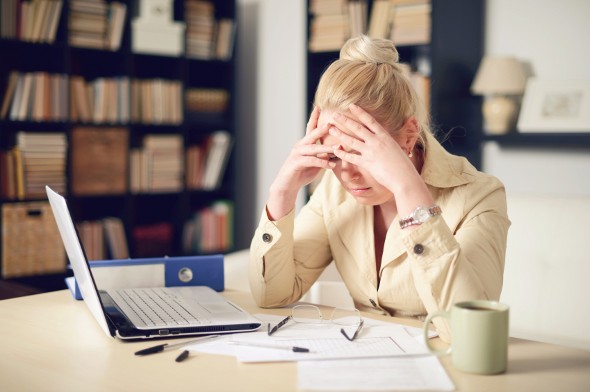 Owing money to Uncle Sam is no picnic and it's even worse when you're not sure you can come up with the cash. If you know that you're going to be short once October rolls around, now's a good time to think about working out a payment plan.
There are installment agreements available to taxpayers who need a little longer to pay down their bill. If you owe $50,000 or less in taxes, penalties and interest, you can apply for a payment plan online. If you owe more than that, you'll have to go the paper route to apply and you'll need to provide detailed financial statements showing your income and expenses.
Related Article: How to File a Tax Extension
When you're approved for an installment agreement, you have to make a minimum monthly payment to keep your account current. The minimum is based on what you owe and you can stretch the payments out for as long as 72 months if need be. Interest and penalties will still accrue during this time and if you miss a payment and fail to contact the IRS, the government could seize your assets.
3. Look for Ways to Cut Your Tax Bill
If it's been a while since you looked over your return or scanned your receipts, you'll need to give them a second glance. It's important to scour your expenses to see if there's anything you can deduct that you might have missed. Even if it's something small like a $50 donation to your local animal shelter, it may still count as a deduction.
Deductions are valuable because they reduce the amount of your income that's subject to tax. Credits, on the other hand, lower your tax liability on a dollar-for-dollar basis. You might be able to snag a credit for things like childcare expenses or paying tuition costs, so it can be worth it to go over your return carefully to see if you can turn up any extra savings.
4. Figure Out How You're Going to Pay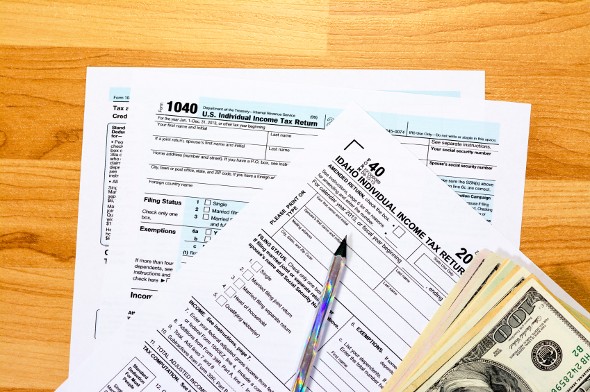 If you're going to pay the bill in full when you file, you'll need to decide how to cover it. Mailing a check won't cost you anything besides a few cents for the stamp but there's always the off chance that it could get lost in the shuffle.
Instead, you can make a payment online through your bank account or charge it to your debit or credit card. Just keep in mind that this option comes with a fee.
Photo credit: ©iStock.com/Dean Mitchell, ©iStock.com/elenaleonova, ©iStock.com/knowlesgallery