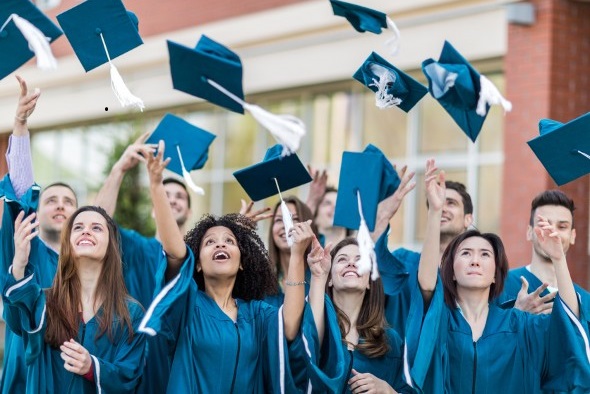 Most students enter college planning to earn a bachelor's degree within four years. But this is becoming less and less common. There are many obstacles keeping students from graduating on time. In fact, a recent study found that the majority of American college students need extra time to finish school. Let's explore this issue and discuss some of the factors that play into it.
Check out our student loans calculator.
By the Numbers
According to a 2013 Department of Education study, 59% of full-time undergraduate students pursuing a four-year college degree graduated within six years. This was a common trend among students at both public and private nonprofit schools.
The inability of students to graduate on time is a big problem for individual families and for society at large. It's in the best interest of schools to increase the number of students graduating in four years. That's because slow finishers can affect a school's national rankings, which are used in the student recruitment process.
Reasons for the Low Four-Year Graduation Rates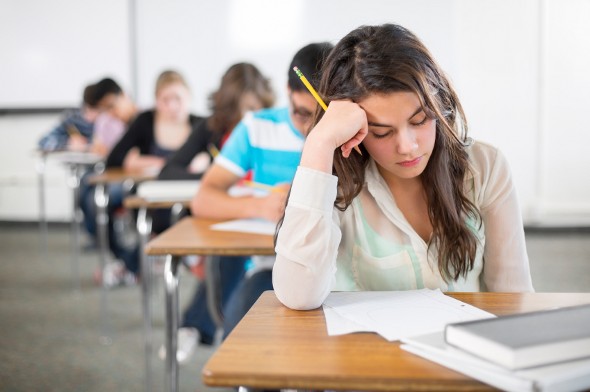 The cost of college plays a big role in the amount of time it takes kids to graduate. Many students expect to take out students loans that they'll have to pay back at some point. To lower their financial burden, some students take a break from school to make time to save while others work while they pursue their college degrees. Even part-time work, however, can have a negative effect on students' academic performance.
Another issue is the fact that transferring schools and majors midway through the academic career has increasingly become more popular. In the process of switching colleges or programs, students can lose credits and run out of time to take the classes they need to graduate on time. At the same time, some students also suffer from a lack of planning and quality advising.
How to Finish on Time
Planning ahead is the best thing prospective and current students can do if they want to graduate in four years. This involves taking the time to think about what you want to do in the future and how a college degree can help you achieve your goals. You might need to experiment by trying out different classes, interning and meeting with professionals and mentors.
It's also a good idea to maintain open lines of communication with your family members, your professors and most importantly, your advisor. Most schools have professional counselors who can walk you through your options and help you create your class schedule. It's a good idea to take advantage of this guidance in order to stay on track.
Setting long- and short-term academic, personal and professional goals can help you as well. As long as you're being realistic, it's possible to balance your classwork with employment, extracurricular activities, a social life and anything else you want to take on.
Get student loan refinance rates.
Bottom Line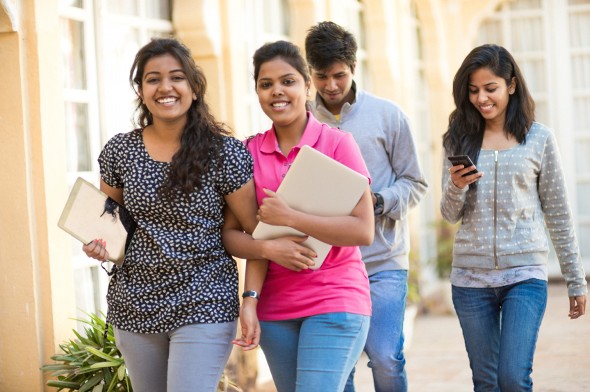 Even though students are expected to graduate from college in four years, trends indicate that this is no longer the reality. Everyone is different and some students need additional time to earn a bachelor's degree. If you've decided that it makes sense for you to attend college, it's a good idea to focus on getting a quality education within a time frame that works for you.
Photo credit: ©iStock.com/skynesher, ©iStock.com/Christopher Futcher, ©iStock.com/ferrantraite