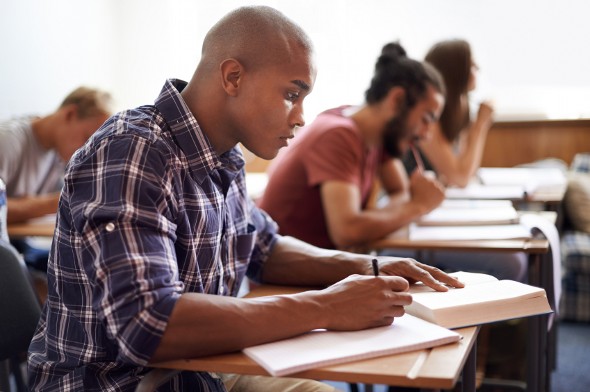 While many states offer financial aid to students with strong academic records, eight of them have college scholarships funded primarily through their state lotteries. The majority of these programs exist in southeastern states. While they have traditionally made higher education more affordable for in-state students, several issues have reduced their appeal.
Check out our student loan calculator.
1. Rising Tuition Rates Are Outpacing Lottery Revenue
Since they were first introduced, lottery-sponsored scholarship programs have provided college students with billions of dollars in financial assistance. The oldest one, Georgia's HOPE Scholarship program, has helped lower the cost of college for millions of students since 1993. The newest program, Arkansas' Academic Challenge Scholarship, was implemented in 2010.
Unfortunately, these scholarships are no longer as helpful to students as they once were. While tuition and other college costs continue to rise every year, lottery sales aren't keeping up. As a result, many of the lottery-sponsored award programs are struggling to generate enough money for scholarship recipients.
In New Mexico, for example, funding the Legislative Lottery Scholarship program has been a challenge for almost 10 years. A policy was put in place in 2007 requiring 30% of the lottery's revenue to be reserved for the scholarship. But the scholarship's managers admitted that if ticket sales don't increase, the program could ultimately run out of money.
And in Arkansas, even though lottery sales went up by about $740,000 between 2014 and July 2015, the amount set aside for the state-run scholarship declined by roughly $140,000.
2. Scholarships Pay for Less Than They Used to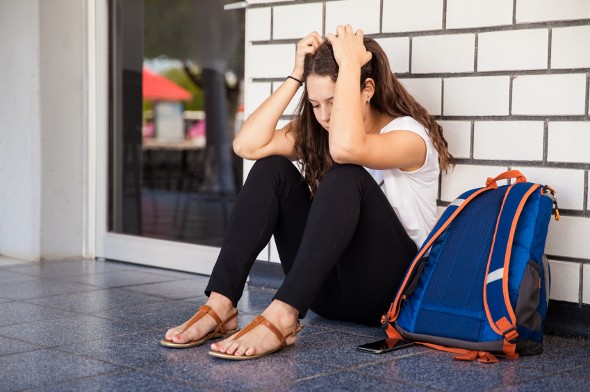 In the past, students who received one of the lottery-sponsored scholarships got a pretty sweet deal. In Georgia, for instance, the HOPE Scholarship previously paid for 100% of tuition for the students who met the program's qualifications, and it offered a stipend for books. Now, it pays $3,495 for students taking 15 hours of coursework. Georgia State University said that means only 81.68% of tuition is covered for the 2015-2016 school year.
On average, undergraduates attending four-year public universities in their home states paid $9,139 for tuition and fees during the 2014 – 2015 school year. That's not bad compared to the $22,000 that their out-of-state counterparts paid, or the $31,000 that their peers paid for a private education.
But these scholarships were created to keep bright and talented students within their respective states. And over the years, they have made college more affordable for lower-income students who wouldn't have been able to pursue a bachelor's degree without that financial support. In short, even small declines in award amounts have hurt many students immensely.
3. Fewer Students Qualify for Scholarships
Not only are lottery scholarship programs worth less than they initially were, but fewer students are receiving the awards in the first place. In an effort to keep the programs running, education officials have made the eligibility requirements stricter over time.
Florida has multiple lottery-sponsored scholarships, including the Florida Academic Scholars award, the Bright Futures Scholarship and the Academic Top Scholars award. In 2008 and 2009, one in three high school graduates were eligible for the Bright Futures Scholarship. For Fall 2014, it was estimated that only one in eight students qualified.
Compare student loan refinance rates.
The reason for the drop in qualified scholarship recipients was an increase in the minimum test scores that students were required to have. For the 2008-2009 school year, they had to score at least a 970 on the SAT or a 20 on the ACT. For the 2014-2015 academic year, they had to score a 1170 on the SAT or a 26 on the ACT.
The Takeaway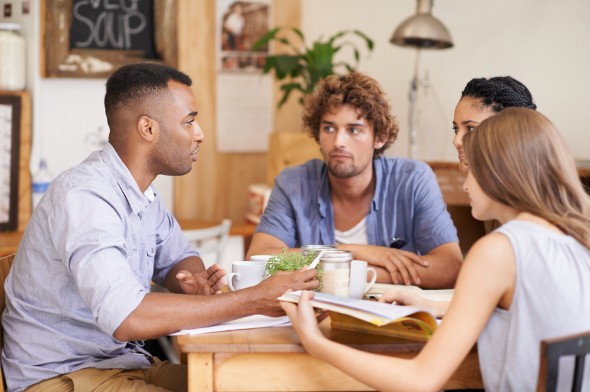 Lottery-sponsored scholarships have historically lowered the cost of attendance for eligible in-state students. In recent years however, increasing tuition, falling lottery sales and budget cuts have forced states to cut back on the number of scholarships they award and hike up minimum GPAs and test scores.
Now that college is more expensive than ever before, not even lottery-funded aid is enough to keep in-state students from taking on high amounts of student loan debt that they'll eventually have to pay off. Students who are concerned about taking on too many loans might have to find other ways to pay for their degrees.
Photo credit: ©iStock.com/PeopleImages, ©iStock.com/Antonio_Diaz, ©iStock.com/PeopleImages