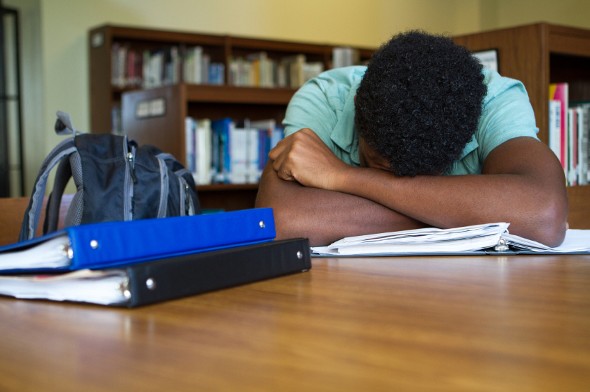 When you think of identity theft, you probably think of someone stealing your credit card account information. But there's a new type of fraud that's currently on the rise: student loan identity theft. Having someone take out several different federal or private student loans in your name can be devastating, so it's important to know what you can do to protect yourself.
Check out our student loan calculator.
How Student Loan Fraud Works
Using someone's identity to take out student loans is a surprisingly straightforward process. All an identity thief needs is your name, birth date, address and Social Security number to get the ball rolling.
Consider federal student loans, for instance. The Department of Education now requires each student to set up a Federal Student Aid ID to access their online account information and sign documents electronically. If an identity thief has your personal information, he or she can create a fraudulent account without you realizing it.
Related Article: 5 Things You Need to Do When Your Identity's Been Stolen
What Happens If Someone Gets a Loan in Your Name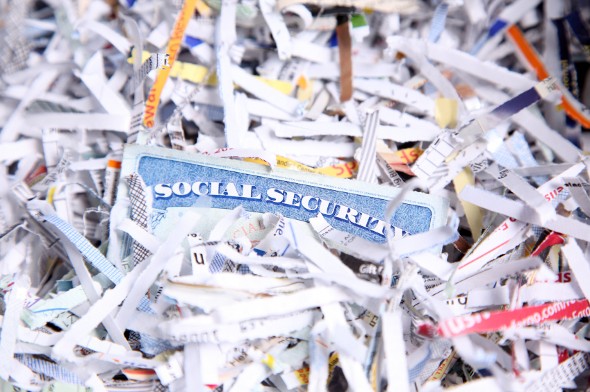 Having your identity stolen and used to take out a student loan can wreck your finances. For one thing, the loan is going to show up on your credit report. That might not hurt your credit score too much if the identity thief makes payments on the loan. But that's not exactly a realistic expectation.
If a payment on the loan is missed, the lender or loan servicer will report it to the credit bureaus. Every time a month goes by and a payment isn't made, you could get a black mark on your report that can drive your score down. By the time you're ready to apply for a loan or a credit card, your credit could be completely trashed.
The other issue is that student loan lenders don't write off debt the way that credit card companies do. If someone fraudulently obtains federal loans in your name, the IRS could seize your tax refund. If the loans were taken out through a private lender the lender or a debt collector could sue you and attempt to garnish your wages.
Related Article: 5 Student Loan Mistakes That Can Cost You
How Can You Protect Yourself?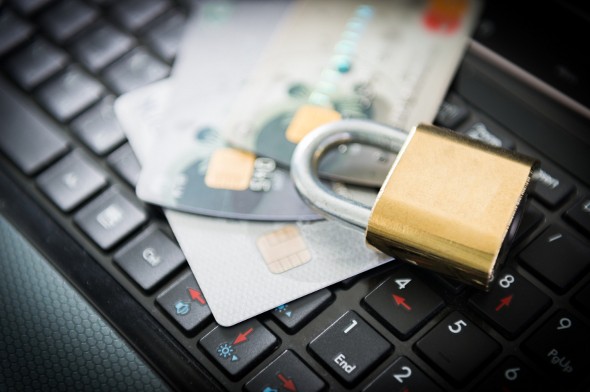 Safeguarding yourself from student loan identity theft starts with monitoring your credit report regularly to make sure no unexplained accounts have been opened in your name. If you see that you owe a student loan that you don't remember applying for, you'll want to contact the listed lender right away.
It's also a good idea to take steps to protect your personal information. If you're a student and you're in the process of applying for loans, you'll want to be careful about who you share your personal details with during the application process. For extra security, you can place a freeze on your credit report. Just keep in mind that you'll need to remove it if you decide to apply for loans in the future.
Photo credit: ©iStock.com/pixelheadphoto, ©iStock.com/Kameleon007, ©iStock.com/sirastock