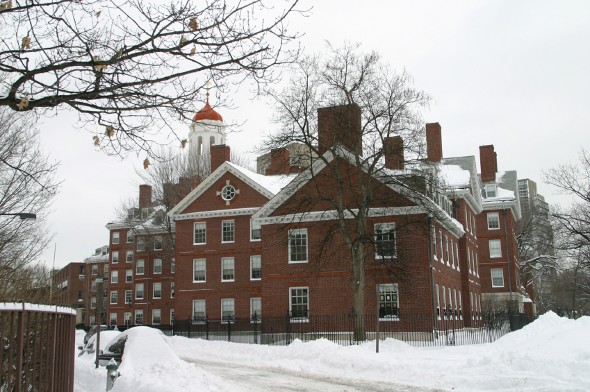 Applying to college can be exciting. But what if the schools on your list are in areas known for their record-breaking cold? Some students crave cold weather, while others simply bear it in exchange for a reputable degree. Whether you love the idea of bundling up for class or you'd rather study by the pool, check out five top-ranked colleges with serious winter conditions.
Check out our student loan calculator.
1. Dartmouth College
Founded in 1769 and located in Hanover, New Hampshire, Dartmouth is the coldest of the Ivies. They use a quarter-based academic calendar and over 75% of the undergraduate student body participates in some kind of sport.
Embracing their weather conditions, Dartmouth hosts a festival called Winter Carnival. It's the oldest collegiate winter festival and it celebrates winter, snow and outdoor fun with ski competitions, a human dogsled race and ice sculpture contests.
2. McGill University
Ranked 24th among the world's top universities, McGill University is located in Montreal, Quebec, Canada. With almost 40,000 students on campus, McGill scores well in rankings for its neuroscience, microbiology and social science programs.
Luckily, Montreal is well-equipped with efficient snow clearing and removal systems and underground passageways. So city life continues no matter how cold it gets.
Related Article: How to Compare Colleges with the New College Scorecard
3. Middlebury College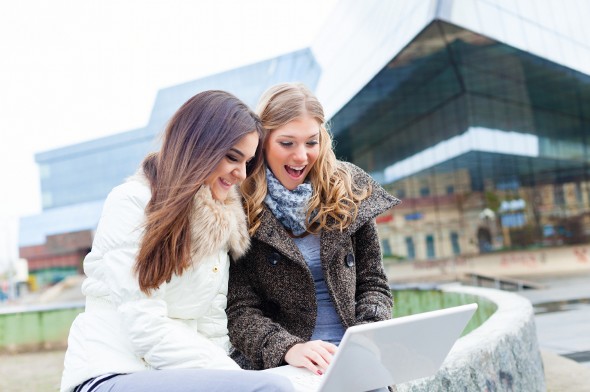 This Vermont school usually experiences some serious winter weather and a ton of snow. With scenic mountain views, a commons-based residential system and a rigorous liberal arts program, it attracts students from every state and over 70 different countries. The school also has a one-month winter term in January, for those who can't get enough of the wind and snow.
4. University of Colorado, Boulder
UC Boulder is one of 34 U.S. public institutions in the prestigious Association of American Universities. Surrounded by world-class ski and snowboarding resorts in the Rocky Mountains, it's a great place for winter enthusiasts. Plus, Boulder ranks among the top 10 best college towns in America. Students can enjoy the mostly sunny days, extremely cold temperatures and over 300 miles of biking paths in the city.
Does it make sense to go to college?
5. Williams College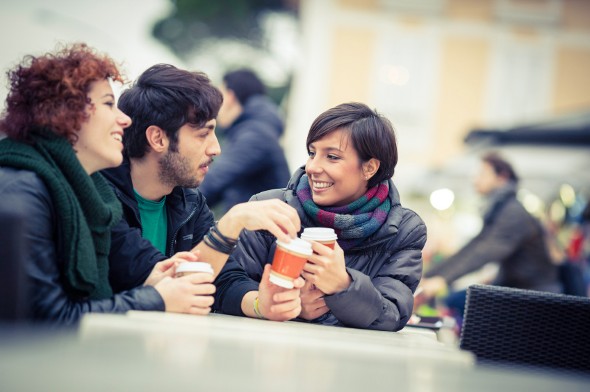 Situated in Williamstown, Massachusetts, Williams College weather changes with the seasons and the college certainly experiences a real winter. Total undergraduate enrollment hovers around 2,000 and the student-teacher ratio is 7:1.
One of the oldest colleges in the country, the school has three academic branches: languages and the arts, social sciences and science and mathematics. About 35% of the undergraduate population graduates with student loans. In the chilly months, snow coats the 450-acre campus, setting a beautiful backdrop for studying.
Bottom Line
Despite their harsh winter weather conditions, the schools we've listed are among the best institutions in the world. A top-tier diploma can go a long way, even if you have to rub the frost off it. If you decide to brave the cold, it's a good idea to factor in the cost of a good coat and a pair of boots when calculating the total cost of a post-secondary education.
Photo credit: ©iStock.com/Nikolay Tzolov, ©iStock.com/Avatar_023, ©iStock.com/Enrico Fianchini