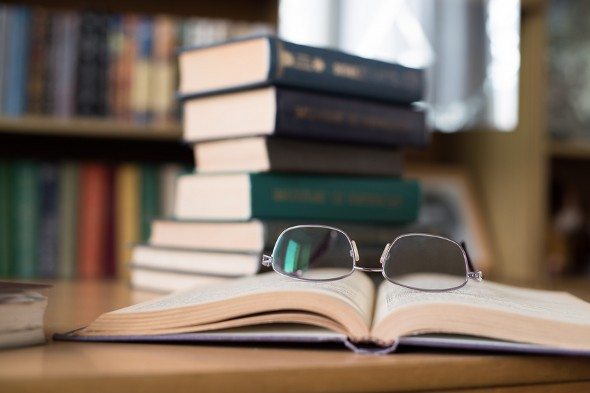 The average in-state student attending a four-year public institution paid $24,061 during the 2015-2016 school year, according to College Board. Books and supplies alone cost $1,298, on average. While there's not much students can do to avoid the rising cost of tuition and fees, they can find other ways to reduce their college expenses. Here are five tips for saving on textbooks this semester.
Check out our student loans calculator.
1. Consider Renting Your Textbooks
Stopping by your campus bookstore is the easiest way to get all the books you need for your classes. But in the process, you could waste hundreds of dollars. In many cases, it's much cheaper to rent your books from websites like chegg.com and amazon.com. Both sites claim that you can save up to 90% by using their rental services.
Before you decide whether to buy or rent a textbook, it's important to think about how valuable the book will be to your college (and professional) career. If the textbook is for an elective course that you're only taking to fulfill a graduation requirement, you're probably better off renting it. But if you can see yourself referencing the book in the future in order to prepare for another class or a future exam, it might make sense to go ahead and buy it.
2. Buy Used Books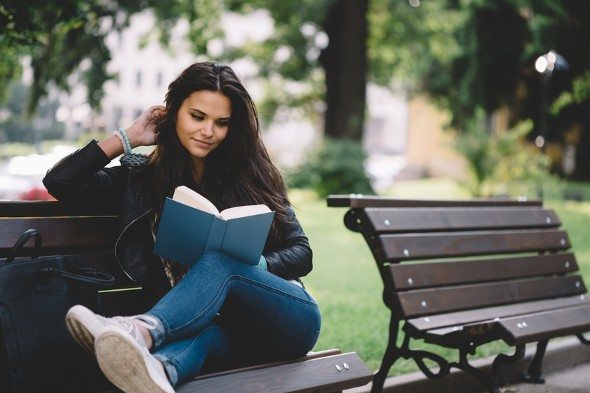 If you must buy a textbook, you can save money by purchasing a used copy rather than a brand new copy of the book. If there aren't any used bookstores nearby, you can buy used books online on sites like ebay.com or half.com.
You can also save big by purchasing older editions of textbooks. Often, the difference between a new and an old edition of a textbook is minimal. Just keep in mind that it's best to ask your professors about the differences between editions so you're not stuck with a textbook you can't use.
3. Compare Prices
If you're having trouble figuring out whether to buy or rent your textbooks – or whether to buy used books or new ones – take a step back and crunch the numbers. If your campus bookstore has a website, you can compare their prices with the costs of used and rented books online.
You can also use websites that compare book prices for you. For example, booksprice.com will show you what a single book costs on various websites. It'll tell you whether the book is new, used or rented and it'll show you how much you can expect to spend on shipping.
Calculate the cost of college.
4. Find Out Whether You'll Need the Books on Your Syllabus
Just because a professor says that you need a certain textbook doesn't mean that you'll actually use it during the semester. If possible, it might be a good idea to talk to your peers to find out if anyone's already taken the courses on your schedule. If they have, they should be able to tell you whether they used the textbooks listed on the syllabus.
If you can't find anyone who's taken the classes you've signed up for, you could try speaking with your professor directly. If she understands that you're on a tight budget, she might be willing to make parts of the textbook available for free online or come up with another way to help you avoid spending a lot of money on books.
5. Go to the Library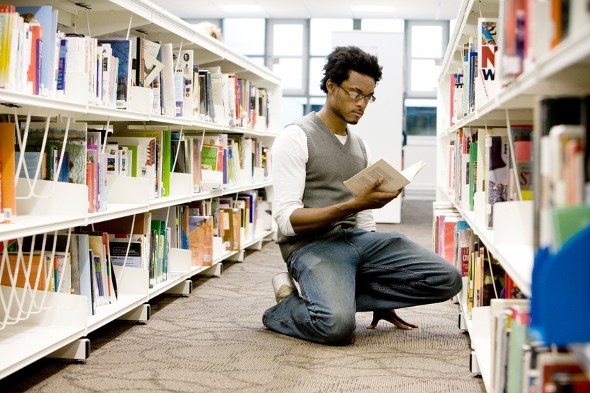 If you need a novel for an English class or an investing book for a finance class, you might be able to get it for free from your campus library or local library. If you can't find the books you need on the shelves, there may be another way to get copies of them. If your school is part of a larger university system, you may be able to have the book shipped from another campus library to your college library.
Related Article: The Best Community Colleges of 2016
The Bottom Line
Earning a college degree can be expensive and paying off student loan debt can take years. Even if you have no control over how high your tuition goes up, you can cut costs by avoiding your campus bookstore, checking out books from the library and looking for online deals on textbooks.
Photo credit: ©iStock.com/Mariemlulu, ©iStock.com/Martin Dimitrov, ©iStock.com/Chris Schmidt