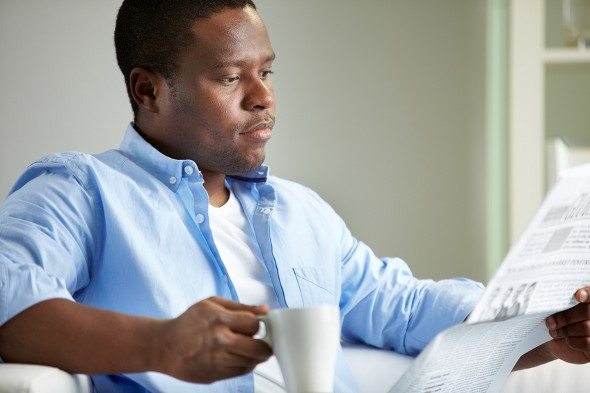 If you've been admitted to multiple colleges, your biggest dilemma could be deciding which one to attend. One thing you'll need to consider is the amount of financial aid that each college is willing to give you. Unfortunately, some financial aid award letters can be difficult to read. If you're having trouble understanding yours, here's a quick guide to evaluating award letters.
Check out our student loan calculator.
1. Know What Key Terms Mean
Financial aid award letters can be tough to decipher because letters from different schools can be formatted differently. If your financial aid award is littered with acronyms and phrases that you're unfamiliar with, there's no need to panic. Below are the meanings of some common terms that appear on award letters:
Expected Family Contribution (EFC): A figure used to determine a students' total financial need, based on information provided on the FAFSA form about a family's financial status and size
Cost of Attendance (COA): The estimated cost of taking classes at a particular school, including the cost of room and board, tuition and fees, transportation, supplies and textbooks
Subsidized loans: Federal student loans that allow the government to make interest payments on behalf of half-time and full-time students and recent graduates (for the first six months following graduation)
Unsubsidized loans: Federal student loans that begin charging interest immediately
2. Know What Kind of Aid Is Being Offered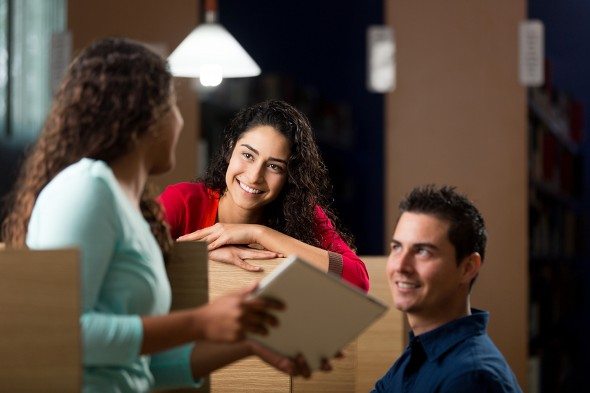 Several different types of financial aid could appear on your award letter. Scholarships and grants are often referred to as gift aid. These kinds of awards typically come from colleges and universities, the government or outside organizations. While these gifts are usually free, a student might have to meet certain requirements in order to receive them.
Loans, on the other hand, must be paid back with interest. Your award letter could also mention that you qualify for a federal work-study program, meaning that you'll be able to work part-time and use whatever you earn to cover the cost of your education.
As you're reviewing your award letters, you'll need to understand how your award amounts break down. Not all letters clearly differentiate between loans and gift aid. If you're having trouble making this distinction, reaching out to the school's financial aid office might be a good idea.
Calculate the cost of college.
3. Focus on the Net Price
The net cost is the cost of attendance minus the total amount of financial aid offered by a school (including loans, grants and scholarships). Since loans eventually have to be paid back, looking at the net cost won't provide you with an accurate estimate of what you'll pay out of pocket for college.
For example, one letter might say that the cost of attendance is $50,000 and that your financial aid award package is worth $40,000. Your net cost would be $10,000. On the surface, that probably sounds like a great deal. But if that package includes $15,000 in scholarships and grants and $25,000 in loans, you'll be responsible for paying $35,000, plus interest.
A better indication of what college will cost you is the net price. This represents the cost of attendance minus the total amount of gift aid (scholarships and grants) that a college is offering. Looking at the net price will help you decide which college is making the best financial offer.
4. Know That Letters Cover Aid for One Year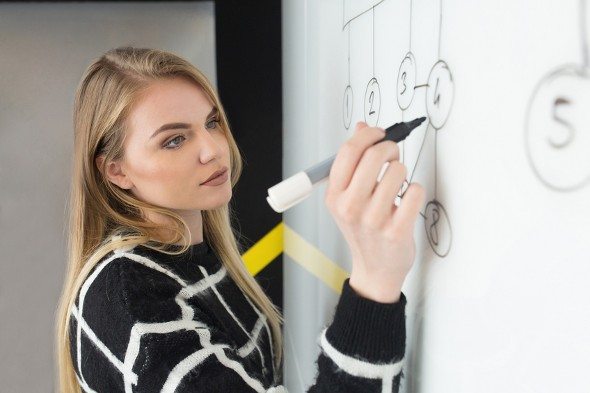 College costs are on the rise. Estimating how much you'll pay for school each year can be tricky when you're not sure whether the cost of attendance will increase by a percentage point or jump dramatically.
If you're using your award letter to determine where you'll go to school, keep in mind that the letter only covers the cost of taking classes for two semesters. You'll have to do your own math to figure out whether you can afford to attend the college for all four years.
Related Article: How to Compare Colleges with the New College Scorecard
5. Understand How Work-Study Programs Operate
Even if your award letter says that you qualify for work-study, you can't be certain that you'll actually be able to participate in the program. There's no guarantee that you'll get the part-time jobs that you apply for. If you can find a job, you might not have time to work many hours if your classes are demanding or you want to take part in other campus activities.
Bottom line: If your award amount includes anticipated earnings from the federal work-study program, you might need to prepare to pay that money out of pocket in case things don't work out.
Final Word
Your award letter likely won't tell you everything you need to know about your financial aid package. While some letters are more detailed than others, your letters likely won't provide any information about details like student loan interest rates. That's why it's important to do your own research to find out how much a college education will cost you.
Photo credit: ©iStock.com/shironosov, ©iStock.com/Aldo Murillo, ©iStock.com/SrdjanPav