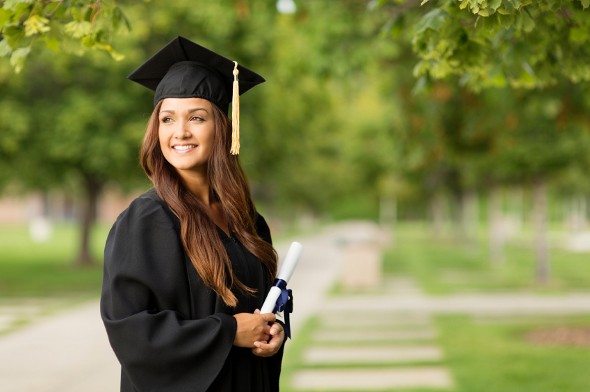 Graduating from college is exciting, but it comes with a slew of new responsibilities. That's especially true when it comes to personal finance. Before the ink dries on your diploma, it's important to think about how you're going to pay off your student loans and manage your spending in your post-college years. Check out our budgeting guide for new college grads.
Check out our student loan calculator.
1. Know the Budgeting Basics
A budget is simply a detailed plan for how you intend to spend the money you earn. You add up everything you're spending and subtract it from what you're making.
That probably sounds easy, but making a budget and actually sticking to it are two different things. Whether you can maintain your budget and meet your financial goals will depend in part on how realistic your goals are.
2. Decide What to Include in Your Budget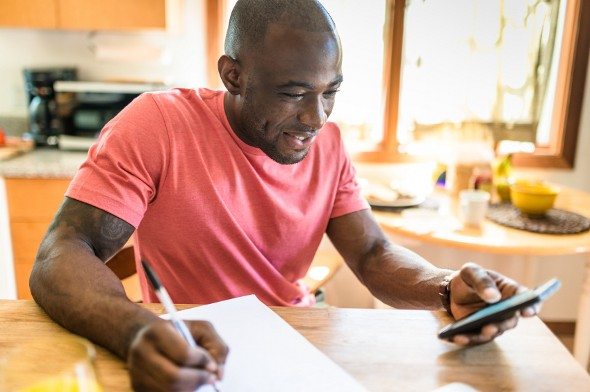 If you're making a budget for the first time, one approach involves dividing your expenses into four broad categories. The first one can include essentials like rent payments, utility bills, groceries, gas and car insurance. These are the things that you have to pay for, no matter what.
The second category can include items that you want to buy but that you don't necessarily need. For example, you can make room in your budget to splurge on cable TV, travel, new gadgets or cappuccinos.
The third category can include money that you use to pay off debt. You'll need to consistently make your student loan and credit card payments if you want to protect your credit score.
Finally, it's important to use your budget to keep track of how much you're saving. It may be the last thing on your mind if you're in your 20s. But the sooner you start planning for your retirement, the better off you'll be later in life.
Find out now: How much do I need to save for retirement?
3. Prioritize Your Expenses
Once you're aware of what you're spending your money on, you can decide whether there's anything you can cut out of your budget. If you've landed a job already, you might have space for more non-essential expenses. But if you're still job hunting or you're only working part-time, you might have to set up a more strict budget.
The essential expenses that you put into your first category will need to take precedence over the ones you can afford to live without. The same goes for your debt payments, unless you're so strapped for cash that you have to put student loans in forbearance or deferment. Ideally, saving should also be more important than spending your earnings on extras like takeout dinners and movie tickets.
Related Article: 5 Ways to Manage Your Urge to Splurge
Final Word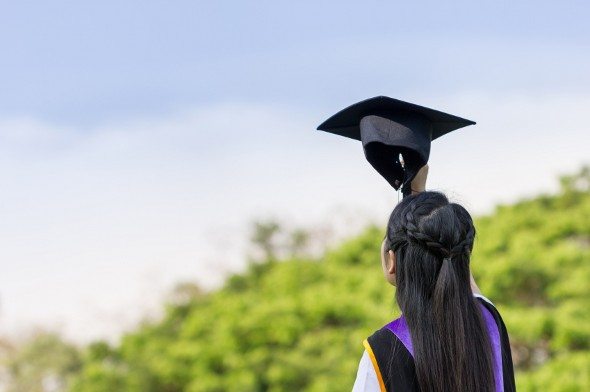 If you know how to create and manage a budget, taking control of your finances after graduation won't be so difficult. Prioritizing is also essential to making good financial decisions. If you'd rather hit the mall and shop than pay your rent or pay off your student loans, you could easily end up in hot water.
Photo credit: ©iStock.com/Andrew Rich, ©iStock.com/franckreporter, ©iStock.com/Butsaya