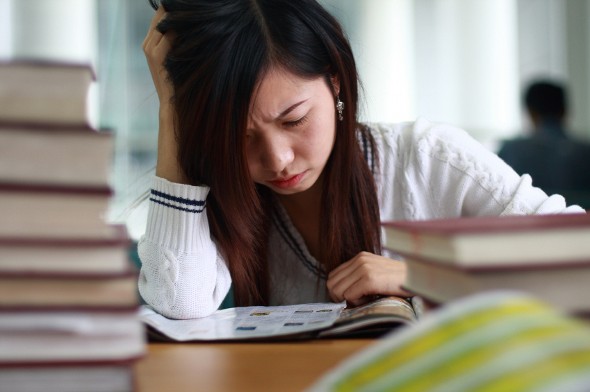 Student loan debt can be crippling and loan default rates continue to rise as more and more borrowers struggle to make their monthly loan payments. You may have heard that debtors can file for bankruptcy to get their student loans discharged. But is that a good idea? Find out how it can be done so you can weigh your options and decide whether it's the right move for you.
Check out our student loan calculator.
It's Tough, But Not Impossible
The bankruptcy code defines student loan debt as a collection of expenses, including tuition, fees and other costs that accumulate while you're pursuing a degree. To get released from paying off your student loan debt, you'll have to prove undue hardship. A bankruptcy court will consider your sources of income, how long you'll remain in your difficult financial situation and whether you've made an honest effort to pay back your debt.
Generally, only individuals who can't maintain the minimal standard of living for themselves and their dependents while making payments are considered serious candidates for bankruptcy. In order to petition for bankruptcy, you'll need to find a lawyer who can file a lawsuit on your behalf. While it's difficult to get your loans discharged, it's possible if you have enough evidence to support your claims.
Related Article: Bankruptcy vs Debt Settlement: Which Is Right For You?
Weighing the Decision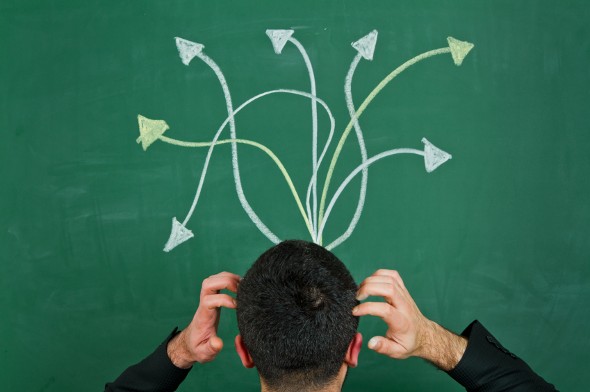 Should you bother filing for bankruptcy? There are income-related repayment plans and forgiveness programs that borrowers can turn to if they're having a hard time keeping up with payments. But bankruptcy exists for a reason, so don't be afraid to try to get your loans discharged if your debt is overwhelming you.
Filing for bankruptcy is a serious decision that can damage your credit and have a lasting effect on your financial situation. So it's a good idea to consider all of the pros and cons of filing before proceeding. The right lawyer and financial advisor can help you think through your options if you're unclear about your next move.
What to Do If Your Bankruptcy Petition Is Rejected
If you choose to file for bankruptcy and your petition gets thrown out, there are other ways to get a handle on your student debt. If you can get some of your other debts discharged, for example, you'll have more money available to put toward your student loan payments.
In some cases, individuals with private student loans have been able to argue that their debts didn't actually count as education loans. According to the guidelines related to bankruptcy and student debt, educations loans are defined as loans coming from institutions that provide federal student aid. Because their colleges didn't offer any aid from the federal government, some private student loan borrowers have been able to request that their debts be discharged.
Get student loan refinance rates.
Bottom Line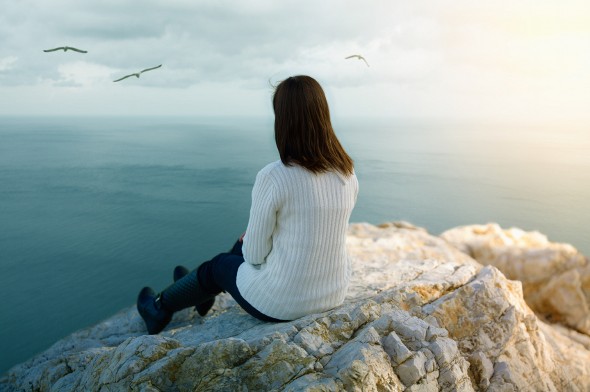 Even if you can get your student loans discharged through bankruptcy, it's a big decision to make and one that you probably should leave as a last resort. No matter what you decide to do, it's best to be proactive to avoid defaulting on your loans and suffering any financial consequences.
Photo credit: ©iStock.com/bo1982, ©iStock.com/cnythzl, ©iStock.com/Kerstin Waurick