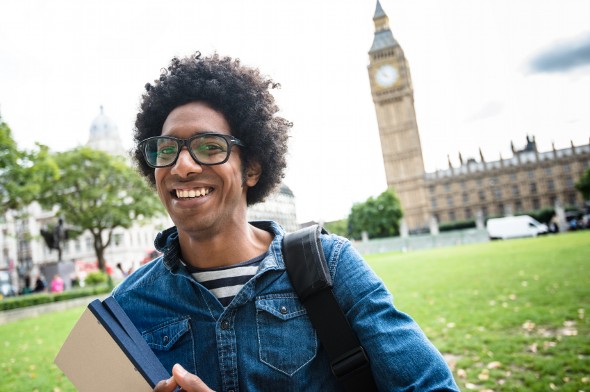 Have you ever dreamed of living in another country? Whether you're drawn to the charm or the prestige, foreign universities can be a great way to experience a new environment while pursuing a world-class education. If you're thinking about attending a post-secondary school outside of the U.S., check out some of the factors you'll want to consider.
Check out our student loan calculator.
Lower Tuition
By earning your bachelor's degree abroad, you might end up with a real bargain, which is great if you're trying to avoid student debt. In certain countries, tuition is much lower. Some schools even offer free classes.
It's possible to use federal aid to pay for courses at an international school. However, there might be less aid available to students pursuing an education outside the country.
Accreditation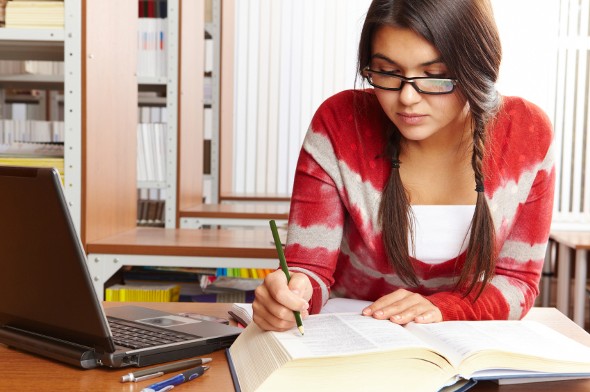 You likely know less about international schools than the ones that are stateside, so you'll probably have to do some serious digging online. It's a good idea to review each school's accreditation and consider the overall value of the degree. Want to apply? Depending on the school's admissions criteria, quantitative information like your GPA and test scores might carry more weight than something like a personal essay.
Shorter Term
Many institutions in Europe and beyond allow you to finish your bachelor's degree in three years instead of four. This can be viewed as a benefit from a financial perspective. But it can also seem like a major drawback if you don't want to rush into the real world.
Related Article: Can Studying Abroad Make You More Employable?
New Adventure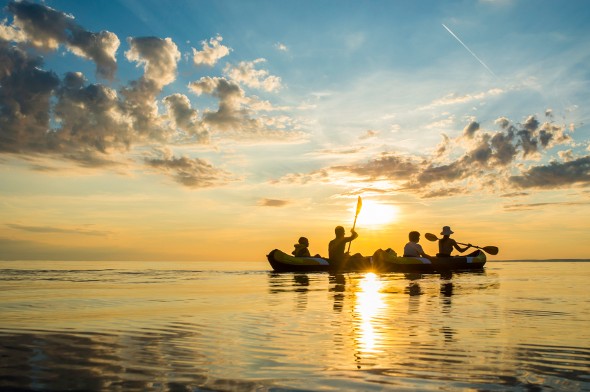 Going out of the country for college can be a great way to experience new things. International travel can be easier and cheaper if you're already outside of the U.S. And you'll be able to meet and study with students from countries other than your own.
On the other hand, there's a big difference between visiting a place and living there. While you're studying abroad, you'll be sacrificing time with your friends and family members at home. Many international students feel homesick while they're thousands of miles away at a university where the language, culture and social norms are quite different from their own.
Cost of Living
You'll have to consider more than tuition when trying to calculate the cost of college. The cost of food, housing, transportation and nightlife can vary widely. Going abroad might also require you to pay more to get home for the holidays and the summer break. And if you need to get a part-time job for living expenses, your visa might not allow it.
Try out our cost of living calculator.
The Takeaway
Getting your bachelor's degree abroad can give you a unique opportunity to learn more about your field, your extracurricular interests and the world. But attending school in another country isn't exactly the quintessential college experience.
Before you enroll, it's important to investigate all of the benefits and potential challenges of going to school outside of the U.S. It's not the typical path, so trying to study abroad might require some extra effort on your part.
Photo credit: ©iStock.com/franckreporter, ©iStock.com/shironosov, ©iStock.com/simonkr