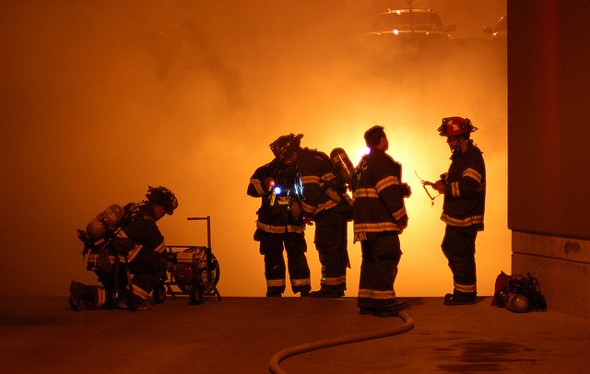 Student loan debt is nothing new to most of us. For many, student loan payments are just another bill we pay each month and will continue paying for a very long time. While student loans are nothing new, though, just how much the average graduating student carries is new.
Find out now: Can I afford my student loan payments?
I don't know about you, but my monthly student loan payments are more than my car payments. And that's with the low, low interest rate of 2.9% and consolidation. The crazier bit is that I feel lucky to have that payment. I know people who are paying double that, and they aren't doctors or lawyers. Fortunately, there are quite a few programs out there that can help you with your student debt. You may not have heard of them as they're not always heavily advertised, but they're out there, and they can help relieve you of some, if not all, of your student loan debt.
The Unfortunate Trend
The Institute for College Access and Success reports that, in 2012, the average graduating student carried more than $23,000 in student loan debt. That's 25% more debt than was measured in 2008. Over 65% of public university students held student debt, while 75% of private college grads had debt.
Work in High Demand Areas
If you're drowning in student loan payments and have a career in the medicine, law, library or education fields, you can receive a bit of help. By working in a rural or high-risk area of the country for a few years, you can get the large majority of your loans paid off. These areas often include Native American reservations or more remote towns with little access to these professionals.
Will Student Loan Debt Haunt You into Retirement?
Help in the Veterinary Field
States like Kentucky and Minnesota have programs for vets in need of work and student loan payments. If you commit to working at least five years in a rural area, both states will offer assistance with loan payments.
Each state designates where specifically the need is the greatest for veterinarians, but the help is there if you're willing to do the work. The U.S. Department of Agriculture also offers a loan re-payment program. If applicants are qualified, they can receive up to $25,000 for each year of service after being placed in rural areas of Nebraska, Montana or New York state.
Perkins Loan Forgiveness
If you took out a Perkins loan in any state, you might be eligible for debt aid. Special education teachers, firefighters, speech pathologists and a whole slew of other professions qualify. The Perkins program places qualified professionals in low-income neighborhoods and towns, and will help pay off up to 30% of your loans.
Find out now: Student loan calculator
There are military, teacher-specific and medical professional loan forgiveness programs out there, as well. Most aid programs won't pay off your entire debt, but any opportunity for help is at least worth the research.
Photo credit: flickr