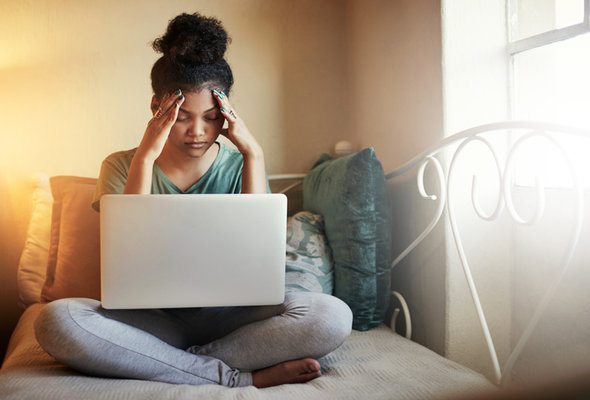 When you're swimming in student loan debt, trying to keep your head above water may seem like an overwhelming task. If your monthly payments take up a big part of your income, it can become detrimental to your financial health. Not only that, but the pressure of meeting your student loan obligations may take a toll on you physically and mentally.
Find out now: Can I afford my student loan payments?
Linking Student Loan Debt and Health
Last month, Gallup released the findings of a report which linked high levels of student loan debt to worse physical health and increased financial stress. More than 11,000 students who graduated between 1990 and 2014 were surveyed to gauge how they were doing based on these five measures of well-being:
Purpose: Liking what you do each day and being motivated to achieve your goals
Social: Having supportive relationships and love in your life
Financial: Managing your economic life to reduce stress and increase security
Community: Liking where you live, feeling safe, and having pride in your community
Physical: Having good health and enough energy to get things done daily
Students with zero outstanding loan debt scored the highest across all five categories while graduates who had accumulated more than $50,000 in loans reported the lowest scores.
Find out now: Does it make sense for me to go to school?
Higher Student Loan Debt = Higher Levels of Stress
In terms of physical well-being, 34% of graduates with no student loan debt said that they were thriving, compared to 24% of borrowers whose debt exceeded the $50,000 mark. From an emotional and mental health standpoint, 40% of respondents with the highest levels of debt reported having a defined sense of purpose and motivation, but that figure climbed to 49% for grads who were student loan debt-free. Socially, those with more debt seemed to be on par with the rest of the respondents, but they lagged behind significantly in terms of feeling secure in their finances or their community.
Older Graduates Still Feeling the Impact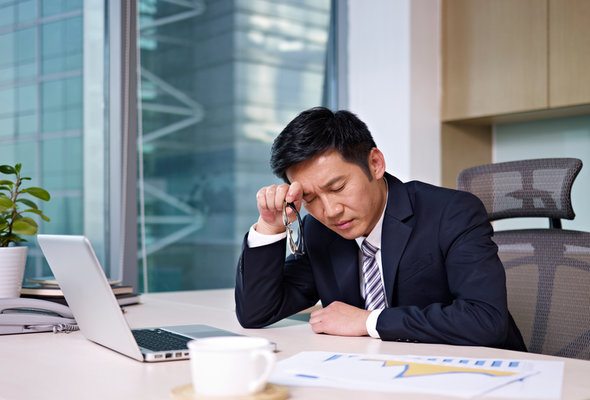 In addition to looking at the respondents as a whole, the Gallup survey also looked at how older graduates compared to those who attended college between 2000 and 2014. Overall, the gap between those with no student loan debt and those who borrowed $50,000 or more was slightly smaller for the respondents who graduated between 1990 and 1999. However, older graduates who took out substantial loans still reported lower levels of satisfaction across all five categories compared to those who didn't borrow at all. This led researchers to suggest that the physical and emotional impact of student loan debt can linger long after the loans are paid off.
How Does Student Loan Debt Affect Your Credit?
The Bottom Line
Generally, the survey findings suggest that student loan debt begins to impact well-being once it surpasses $25,000. When you consider that studies show 70% of students who graduated in 2012 left school with an average of $29,400 in loan debt and that the amount is only expected to increase, it doesn't exactly paint a favorable picture for the long-term.
Photo Credit: ©iStock.com/PeopleImages, ©iStock.com/gawrav, ©iStock.com/