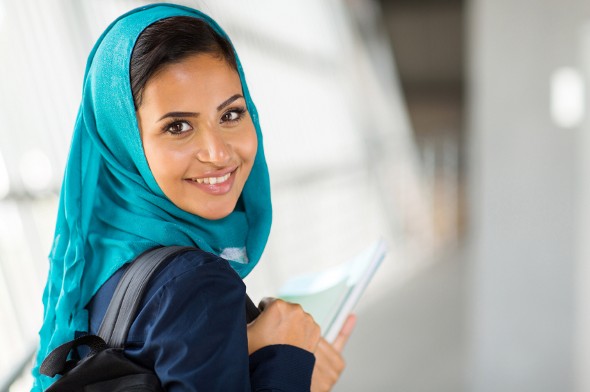 Comparing colleges and universities to find which schools offer the best value for your money is no easy task. The federal government's new College Scorecard tool is designed to help high school students and their parents compare colleges based on a number of different factors. Let's talk about how to use the College Scorecard, its strengths and its potential limitations.
Check out our student loan calculator.

What Is the College Scorecard?
In September 2015, the U.S. Department of Education launched a College Scorecard. The federal government collects lots of data on colleges and universities and the Scorecard was intended to make that data available to students and their parents. Armed with information about factors like graduation rates and student debt levels, people can make better decisions about where to go to college.
Originally, the idea was that the Department of Education's tool would give each school a grade, but that proposal was nixed. Instead, visitors to the College Scorecard site can get a rundown of important information on thousands of schools.
How to Use the College Scorecard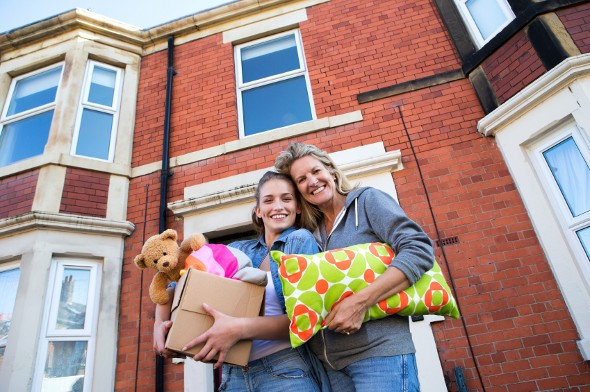 When you land on the College Scorecard site, you'll have the option to narrow your search by program or degree. That's where you can select either a two-year or a four-year program and the degree you're interested in pursuing. You can also search for schools by size or location. Alternatively, you can search for colleges you're interested in by name.
Feeling fancy? You can use the advanced search tool. Advanced search lets you search for public, private nonprofit or private for-profit schools. You can also sort schools by their specialized mission. This is how you can search for schools that are, say, women-only or historically black colleges. Finally, in the advanced search drop-down menu you can search for colleges with a particular religious affiliation.
Here's an example of how you can use the College Scorecard to search for a college. Starting at the top of the page, you can select a four-year college that offers a degree in education. You can set Ohio as your location and "medium" as the size. Under the advanced search section, you can choose to search for public institutions. Click "Find Schools" to start your search and you'll be taken to a results page showing seven schools.
For each school, you'll be able to see its average annual cost, its graduation rate and the median earnings of former students. Click on "Costs" to see a breakdown of average costs by income and you'll see a button to calculate what your own costs would be at that particular school. The section on "Financial Aid and Debt" shows you important information like the typical total debt and the typical monthly debt payment for students at that school.
The other drop-down menus on the page provide details on graduation and retention rates, earnings after attending school, student body demographics, typical SAT and ACT scores and academic programs. Without having to buy an expensive college comparison book, you can get plenty of information for free online via the College Scorecard.
Calculate the cost of college.
Limitations of the College Scorecard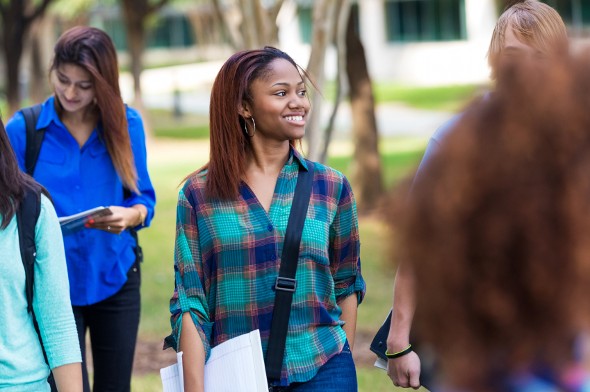 For people who want to compare colleges without having to spend any money or search each college's website, the government's College Scorecard can be a big help. It represents a trend toward more transparency when it comes to the cost of college and can make it easier to decide whether it makes sense to go to school.
Still, the College Scorecard has its limitations, as you might expect from a new site that aggregates so much data. For one thing, over 700 schools are not included. According to the Washington Post, nearly one in four community colleges are missing from the site.
The College Scorecard filters its data based on federal financial aid, which some schools don't accept. That means those schools aren't on the site. Another issue that critics have raised is that the graduation rates on the site only account for full-time students enrolled for the first time and exclude data on non-traditional students.
Finally, the average annual cost listed on the College Scorecard site shows the "average annual net price for federal financial aid recipients, after aid from the school, state, or federal government," according to the site. That makes the cost number potentially misleading for those who don't use federal financial aid.
Related Article: How to Get Grants for College
The Takeaway
Despite its limitations, the College Scorecard takes an important step toward making information about the cost of college accessible (for free!) to more Americans. As you may have heard, a college degree is the new high school degree, meaning it's getting progressively harder to get a job without one. If you're in college search mode, the College Scorecard could be worth visiting, as long as you keep in mind that it's not perfect.
Photo credit: ©iStock.com/michaeljung, ©iStock.com/SolStock, ©iStock.com/Steve Debenport