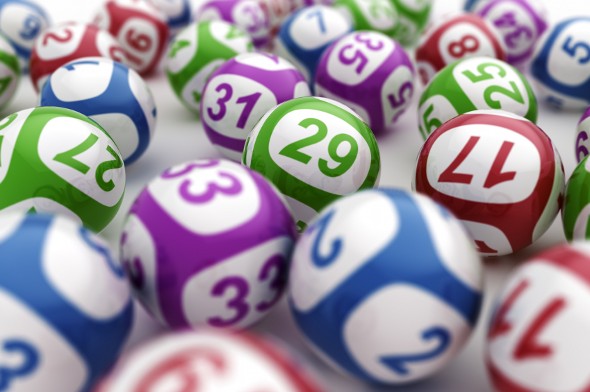 Student loan debt has reached epic proportions and lawmakers have scrambled to come up with solutions for coping with the problem. The latest to make the rounds is a student loan lottery, which was recently proposed in New Jersey. If passed, the legislation would give borrowers a shot at wiping out their loans for good, but there are reasons why students shouldn't press their luck.
Check out our student loan calculator.
How the Lottery Would Work
If a student loan lottery were to be created in New Jersey, it would be open to current students and those who've already graduated. Borrowers would need to prove that they actually have loans to pay off before they start buying tickets. Tickets would be sold online for $3 at the most and students would be limited to spending 15% of their total loan balance on them.
Students who win the lottery can only receive earnings up to the amount of their education debt. So, if you win $50,000 but your loans only come to $20,000, the difference would be passed on to help out another borrower. A chunk of the money that students put into the lottery would also be set aside to cover administrative costs and provide a profit to the people responsible for managing the lottery.
Why It's a Bad Idea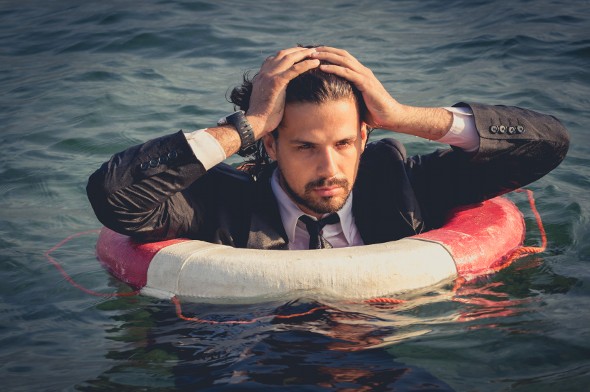 While a lottery to pay off student loans seems like a great idea in theory, there are some flaws in its design. For one thing, your odds of winning are slim, so it's a little unrealistic to bank on collecting a big pay day. If you try to put your loans into forbearance in the hopes of winning the jackpot, all you're really doing is adding interest to your debt and increasing what you owe in the process.
Another issue lies in the fact that students have to pay for the tickets. Even though you're limited to spending 15% of your loan balance, that can easily add up to thousands of dollars. If you owe $35,000, for instance, that 15% comes to $5,250 – money that could be used to pay down your loans.
Related Article: 3 Reasons Banking on Student Loan Forgiveness Is a Bad Idea
Finally, the lottery doesn't really solve the issue at the core of student loan debt: rising tuition prices. As long as colleges keep hiking up their fees, students are going to continue to borrow if they can't tap into scholarships or other sources of funding. The lure of a lottery might even make things worse if students borrow more than they really need to because they're counting on a bailout.
What Borrowers Should Be Doing Instead
Whether you're still in school or you've already earned your degree, there are things you can do to make your loan debt more manageable. Currently enrolled students might want to limit themselves to only borrowing what they need and exhausting their federal loan options before they turn to private lenders. The reason? Private loans tend to carry higher interest rates than federal loans.
If you've recently graduated and you're still in the grace period, it's a good idea to start exploring different repayment plans. Opting for an income-based plan in the short-term, for example, can keep your payments manageable until you're earning more. You could also look into consolidating or refinancing your loans, which can bring your rates down and lower your monthly payments.
Try out our free refinance calculator.
Final Word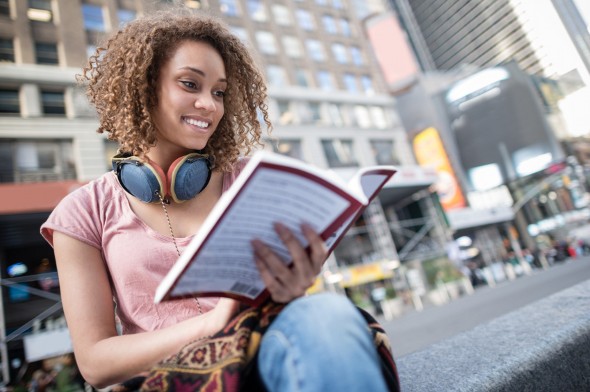 We'll have to wait and see whether the student loan lottery becomes a reality in New Jersey or if other states will follow suit and propose a similar idea. Until then, it's important for students to be proactive in using the different tools and resources available to keep their debt in check.
Photo credit: ©iStock.com/zentilia, ©iStock.com/JovanaMilanko, ©iStock.com/andresr