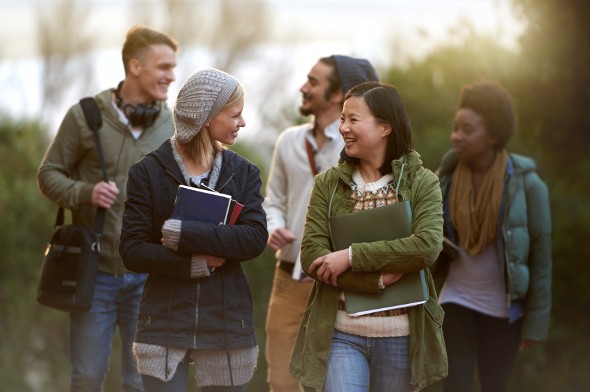 The federal government has launched a reboot of its income-based repayment plan for those with federal student loans. It's called REPAYE, for Revised Pay As You Earn. It extends the option of income-based student loan repayment to 5 million Americans. Here's what you should know about the program, who qualifies and how it compares to other options.
Check out our student loan calculator.
From PAYE to REPAYE
Before there was REPAYE there was PAYE, Pay As You Earn. PAYE limits qualified borrowers' monthly payments to 10% of their income and prevents them from paying an amount that's higher than the standard repayment plan amount.
Not everyone with direct federal student loans is eligible for PAYE, however. For example, those who took out their student loans before October 2007 aren't eligible. And if the amount of a borrower's payments under PAYE would be higher than what the borrower would pay under the 10-year standard repayment plan, the borrower can't qualify for PAYE (because it wouldn't benefit them).
REPAYE expands the income-based repayment features of PAYE and allows anyone with federal direct student loans to participate. It also makes some adjustments to the terms of the PAYE repayment program. Unlike some of the other plans, the changes under REPAYE apply to all borrowers, regardless of the age of their loans.
The Obama administration reportedly hopes to make REPAYE the single, universal option for borrowers. Until then, they can either switch over to REPAYE or choose one of the other income-driven repayment plans (PAYE, IBR or ICR).
Try our student loan refinance comparison tool.
The Terms of REPAYE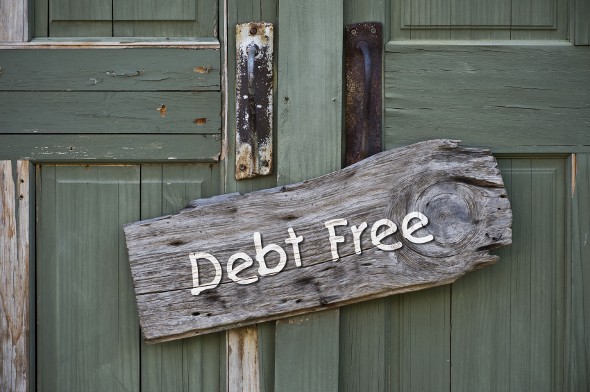 Monthly Payment Cap
Under the old PAYE, a borrower's monthly payments are limited to either 10% of the borrower's income or another percentage that keeps the payments from rising above the standard repayment plan amount. REPAYE changes those terms, making 10% of income the only option for participants. That means that if your income goes up, your payments will too. In the end, your monthly payments could be higher than the standard repayment plan amount.
Years to Forgiveness
Under PAYE, both undergraduate and graduate loans are forgiven after 20 years of payment. REPAYE changes those terms. Undergraduate loans will still be forgiven after 20 years, but graduate loans will be forgiven after 25 years.
Accrued Interest
If your income is $0, you'll pay 0% of your student loan debt under any of the government's income-based repayment plans. That means that interest accrues and the size of a borrower's debt grows. This is called negative amortization, and it can happen with a home mortgage, too. To combat this, the government covers three years of accrued interest, (under PAYE and IBR) provided the loans are subsidized loans.
REPAYE expands that help with accrued interest. Under REPAYE, the government will still cover the first three years of unpaid interest for subsidized loans. After that, it will pay 50% of all accruing interest.
In addition, the government agrees to always cover 50% of accrued interest for unsubsidized loans under REPAYE. That limits the negative amortization on student debt, keeping it from ballooning.
Public Service Loan Forgiveness
Currently, graduates can sign up for the Public Service Loan Forgiveness (PSLF) program. PSLF forgives the debt of any borrower who works in public service for 10 years, including those in income-based repayment programs like REPAYE.
Congress and the Obama administration have discussed either capping the amount of debt that can be forgiven at $57,500 or completely eliminating the PSLF program. So far, however, neither change has been implemented.
Married Borrowers
Some married couples will choose to file their taxes separately, particularly if one of them has a lot of student debt and the other does not. PAYE treats any borrower who's single or married but filing separately as having only their own income to contribute toward student loan repayment. So monthly payments are equal to 10% of an individual's income, regardless of a spouse's resources.
Under REPAYE, married participants will have their spouse's income combined with their own income for the purposes of calculating the 10% monthly payment, even if they file their taxes separately.
Related Article: The Top 10 Cities for New College Grads
Participating in REPAYE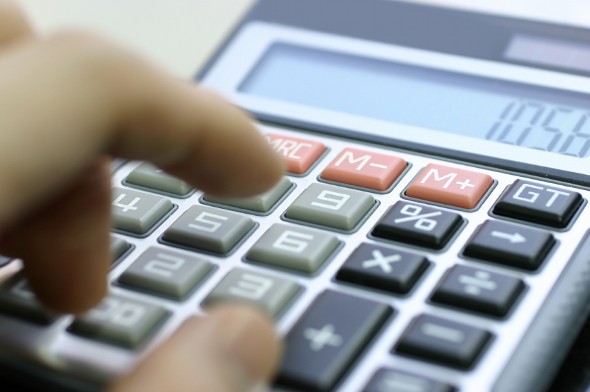 Curious about whether REPAYE is right for you? Head to studentaid.gov and compare the income-based repayment programs. If you don't have direct loans or if you have a mix of direct loans and other federal loans, you'll need to consolidate your loans into a direct consolidation loan in order to qualify for REPAYE. You can apply for REPAYE online at studentloans.gov.
Bottom Line
REPAYE has been praised for making some form of government-sponsored income-based repayment plan available to anyone with direct federal student loans, regardless of when they got those loans. Despite these benefits, however, some borrowers might be better off with the original PAYE plan or another income-based plan.
Photo credit: ©iStock.com/PeopleImages, ©iStock.com/mj0007, ©iStock.com/Tsuji