Paying for college is no easy feat these days and students are borrowing record amounts of money to do so. Parents are also getting in on the act, taking out PLUS loans and acting as co-signers to try and ease some of the burden. Citizens Financial Group is throwing a new private loan product into the mix and SmartAsset has the lowdown on how it compares to other borrowing options.
Check out our student loan calculator.
How the Loan Works
The Citizens Bank Student Loan for Parents is designed for moms and dads who want to help their kids pay for college expenses. The loan is similar to a federal PLUS loan with one key exception – there are no application or origination fees. This will save parents an average of $627, according to Citizens Bank.
Parents can borrow a minimum of $1,000 to help pay for their student's college costs and the lifetime borrowing limits range from $90,000 to $170,000, depending on the degree. You're also subject to a combined borrowing maximum if you took out federal loans or other private loans on behalf of an eligible student.
Who can apply?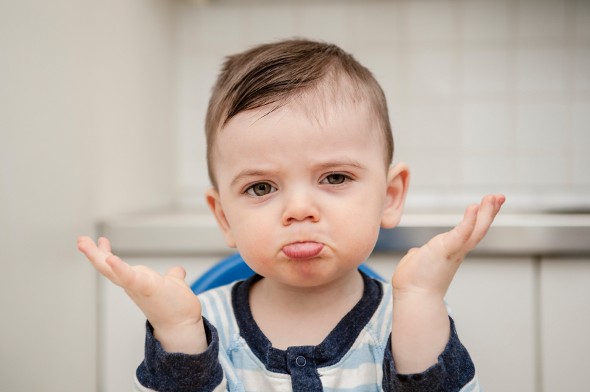 Parents have to meet a few basic requirements to qualify for the loan. You and your student have to be U.S. citizens or permanent residents and you have to meet the minimum credit qualifications. Anyone who has defaulted on any other student loans probably won't be eligible for this one.
Citizens Bank doesn't specify what kind of credit history you'll need to qualify, but it's safe to assume that you'll need a reasonably high credit score to get approved. If you've had some late payments show up on your credit in the recent past or you're maxed out on several other credit accounts, that may hurt your chances of being eligible for a loan.
Repaying the Loans
If you get the green light for one of these loans, you'll have your choice of a five-year or 10-year repayment term. With a five-year term, you'll qualify for the lowest interest rates meaning that as long as you make the payments on time, the loan will cost you less in the long run. Going with the 10-year option instead means you'll have a smaller payment each month, but you'll pay more in interest overall.
As far as the rates go, they currently range from 6.6% to 7.2%, depending on which loan term you choose and how good your FICO score is. Parents can make interest-only payments while their student is still in school if they can't afford to pay for both the interest and the principal. You can knock up to 0.5% off your rate if you have another account at Citizens Bank and you sign up for automatic draft payments.
What You Need to Know About Student Loan Repayment
Should I choose the Citizens loan over a federal PLUS loan?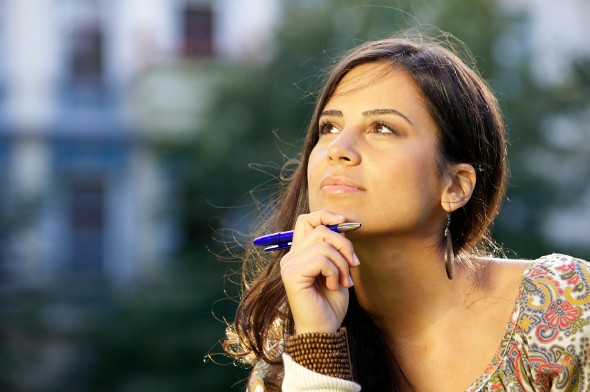 If you're comparing your borrowing options, not having to pay an origination fee is a definite advantage that the Citizens loan has over a federal PLUS loan. Both types of loans come with fixed interest rates, so you won't have to worry about them fluctuating over time.
There are some potential downsides to keep in mind, however. With federal loans, parents have the option of taking a standard repayment plan or choosing an income-based plan, which could lower your payments and give you more time to pay. The Citizens Bank loan only comes with the five- and 10-year terms.
Related Article: Should I Make a Lump Sum Student Loan Payment?
If you borrowed multiple federal loans, you may be able to roll them into a Direct Consolidation Loan to score a lower rate. Private loans can't be consolidated into federal loans so you'd probably have to refinance them with a different lender to reduce your interest rate. You might have to pay an origination fee or just accept a higher rate if you do.
Finally, federal loans are set to be covered under the recently released Student Aid Bill of Rights, which offers certain protections to borrowers. The new measures don't extend to private lenders so if you run into a problem with a loan servicer like Citizens Bank, it might be harder to find a resolution.
Photo credit: ©iStock.com/Susan Chiang, ©iStock.com/princigalli, ©iStock.com/dimafoto