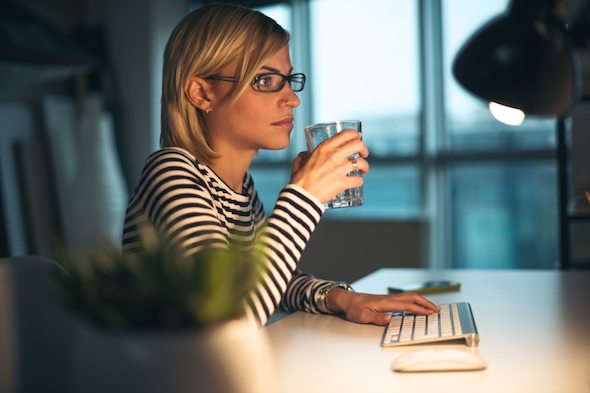 Coding is becoming a valuable skill as our society and job market become more and more technology-focused. Many people are looking to develop a new skill to improve their resume, but don't have the money to pay for another degree. The following places will teach you how to code for free and, since most of them are online, so you can learn from home. In addition, even if you only know some code, that can put you ahead of people at companies where coding may be useful, but not a necessary skill.
Check out our student loan calculator here.
1. CodeAcademy
CodeAcademy is one of the most popular places to learn how to code for free. CodeAcademy claims to have taught more than 24 million people how to code. You can learn HTML and CSS, JavaScript, jQuery, PHP, Python and Ruby. So you can try to learn one of these code languages – whichever is most relevant for you – and you can learn more if you want, or just stick with one.
2. Udacity

Udacity, a site started by Stanford University, makes some college courses free. Udacity can be a great source to help you start learning how to code.
You can browse the courseware materials at no cost. The Introduction to Computer Science class is free as well. Of course, if you're willing to pay, they offer some guided courses which include a personal coach who will help you, and you can get a "nano degree" that can train you for a specific career like being a front-end web developer or a data analyst.
But if there's no specific career you're training for, you could just take advantage of the free materials and free Introduction to Computer Science class.
Related Article: 3 Places to Live if You're a Tech Guru (Besides Silicon Valley)
3. Khan Academy
Khan Academy was one of the first places to learn online. It offers easy-to-follow course sections with step-by-step video tutorials on a variety of subjects, including a wide variety on computer programming. You can learn how to program drawings, animations and games, as well as webpages using JavaScript, ProcessingJS, and HTML and CSS through Khan Academy's detailed video tutorials.
4. Coursera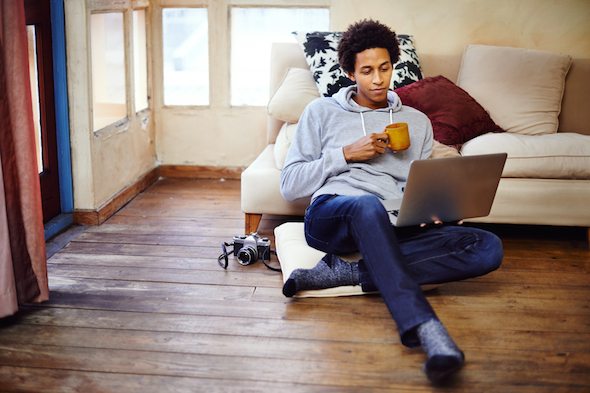 Since being founded in 2012, Coursera has become an amazing online education site. It offers free classes from more than 100 universities across the country. Among these free classes are coding classes that cover a variety of topics and go far beyond your basic coding or computer science classes.
All of these classes are taught by real university professors and they are all free. You also have the option to pay for a certificate from Coursera to prove that you completed the course. But if all you need is to show proficiency in computer science, you don't need such a certificate. So places like Coursera allow you to take advantage of the college classes – without the student loan debt.
5. edX
edX was founded by Harvard and MIT in 2012. It now includes 60 schools and offers 107 courses in computer science. edX teaches Java, C# and Python, as well as other code languages. You can take classes such as "Programing for Everybody." Who wouldn't want to take advantage of a free Introduction to Computer Science from Harvard University?
Related Article: The Rise of the Software Engineer
6. MIT OpenCourseware
You don't need to go to MIT to access their coursework. MIT maintains an online library of every subject taught at the university, and you don't even need an account to see the materials.
MIT OpenCourseware might be better for someone who has already learned the basics. But they do offer a free Introduction to Computer Science and Programming class, and they offer an education in Java and C programming as well.
7. The Los Angeles Ruby/Rails Meetup Group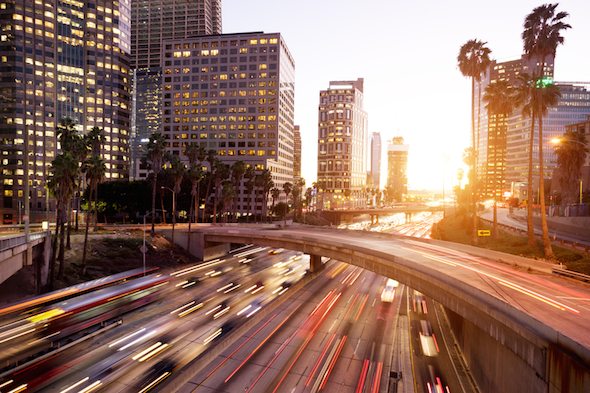 Of course, this post would not be complete if no in-person classes were mentioned. The Los Angeles Ruby/Rails Meetup Group holds meetings throughout LA on the second Thursday of each month. The group was founded in 2006 and the classes feature three or four guest speakers who address related topics at the beginner, intermediate, and advanced levels.
In addition, Ruby – the coding language taught at these meet ups – is lauded as a great first programming language. The groups are designed to be friendly and allow you to learn a lot. So if you live in LA and want to learn to code, you might want to check it out.
Related Article: 17 Things to Know About Moving to Los Angeles
Photo credit: ©iStock.com/guli studio, ©iStock.com/mapodile, ©iStock.com/guli studio