Fall semester is underway and millions of students have headed off to college, many of them for the first time. For young adults who are getting a first taste of independence, learning how to juggle their different responsibilities can be daunting. While college is meant to prepare you for a career, one of the things it doesn't always teach is how to effectively manage your money. Whether you're gearing up for freshman year or prepping for graduation, here's what you need to know to pass Personal Finance 101.
1. Be Cautious With Credit
The 2009 CARD Act has made it a lot tougher for credit card companies to bombard students with offers for credit but that doesn't mean students always graduate debt-free. According to College Parents of America, 84% of undergraduates have at least one card and owe an average balance of just over $3,100. Nearly half of undergraduates have four cards or more and the vast majority are using them to pay for education costs and basic living expenses while they're in school.
If you don't have a job or you're relying on Mom and Dad for spending money it can be tempting to turn to credit cards to fill in the gaps but students should be aware of the risks. Not only are you setting yourself up for a hefty amount of debt that can take months or even years to pay back, you're potentially damaging your credit score. Your credit can be a serious stumbling block down the road when you're ready to buy a home or car so it's vital that you use it wisely.
2. Student Loans Are Not Free Money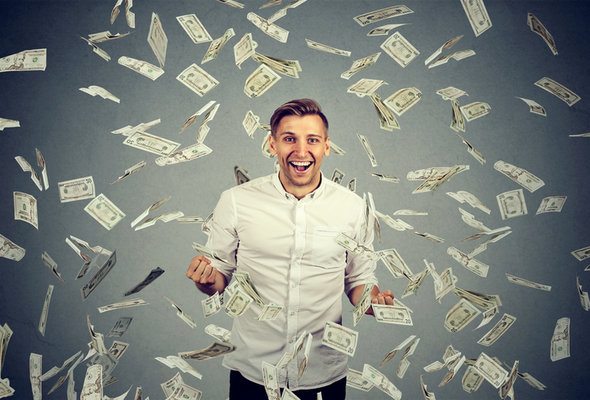 The student loan crisis is a frequent feature in the headlines, as lawmakers attempt to come up with solutions that would provide relief to debt-laden students. The latest report from the Project on Student Debt estimates that the average borrower graduates with over $29,000 in student loan debt and that amount is expected to grow as tuition prices continue their steady climb.
If there's no college savings account pot of gold waiting at the end of the rainbow, borrowing may be your only option but it's important to be smart about it. Only borrow what you need to cover your education costs and read over your loan documents carefully before you sign. You should know what the interest rates are, how long the repayment period will last and when your grace period ends before you take a penny.
3. Master the Art of Budgeting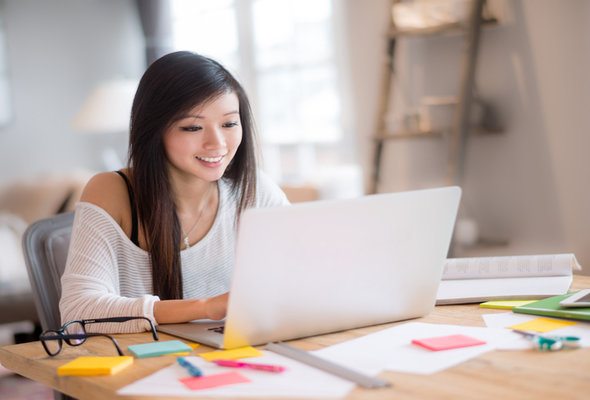 A budget is the cornerstone of any sound financial plan but figuring out how to make and stick to one is often a mystery for college students. How to budget is one of the most basic skills you need to learn and it's really just as simple as adding up your expenses and comparing them to your income each month. If you're spending more than you've got coming in then it's a sign that you need to cut back on those late-night pizza parties.
Being broke is something most students accept as a fact of life but if you're able to save even just a few dollars a month, it will pay off to form the habit now. Unless you're a saver by nature it may take some time to adjust to setting aside money on a regular basis but you'll be glad you did when your car breaks down or you have to fly home for a family emergency.
4. Choose Your Bank Carefully
Most banks offer checking and savings accounts that are geared towards students but they're not created equally. When you're looking for a student bank account, you want to choose one that has the least amount of fees and is convenient for your lifestyle. You may be able to get a great deal on an account at your hometown credit union but it won't do you much good if you're going to school 2,000 miles away.
Students should also consider what kinds of account access and services local banks offer. Mobile banking, online bill pay and text alerts are examples of the kinds of tools you might find helpful if you want to be able to keep tabs on your money 24/7. These are usually par for the course at bigger banks but they may not be as widely available on a smaller scale.
Photo Credit: ©iStock.com/SamuelBrownNG, ©iStock.com/SIPhotography, ©iStock.com/andresr