Tuition prices have climbed steadily over the last decade. For parents and relatives who are planning to help students out with some college expenses, socking away money into a 529 college savings plan can be an easy way to save and score a few tax breaks in the process. It's another way to fund a higher education besides relying solely on student loans.
Check out our student loan calculator.
Earlier this year, a measure to tax certain 529 benefits was shot down by lawmakers and now three proposed changes are making the rounds. If the bill gets the seal of approval, it would only add to the advantages that these plans offer to savers. Here's a look at what the changes would entail.
1. You Could Use 529 Plan Funds to Buy Computers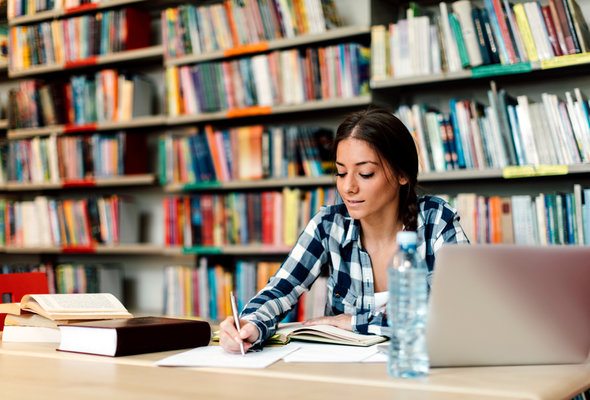 There are specific rules that savers must follow when withdrawing money from a 529 plan. Under the existing guidelines, funds can only be used for qualified expenses at any college or university that can participate in federal student aid programs.
Qualified expenses include things like tuition, fees, books and room and board. If you use the money in a 529 plan for anything outside of what's covered by the IRS code, it counts as a taxable distribution. That means it's subject to income tax at your regular rate.
If the proposed bill is signed into law (and it passed the Senate Finance Committee on April 29th), 529 plan account beneficiaries would be able to use the money saved under the plan to buy computer equipment and software. Under the existing rules, only students who are required to have computers can pay for them using 529 plan funds. Computers counted as qualified expenses for a short time in the past, but this bill makes sure that this benefit stays put.
5 Smart Ways to Spend Leftover 529 Plan Money
2. Reinvestments of Plan Funds Would Be Tax-Free
Taking money out of a 529 plan for something other than qualified education expenses isn't the only thing that will trigger a tax penalty. If you have to leave school because of an emergency or serious illness after withdrawing money, there's a penalty. You have to pay income taxes on the unused funds plus an additional 10% on any earnings that are withdrawn.
The measures proposed by members of Congress would eliminate the extra tax burden altogether as long as you reinvest any excess funds within 60 days of the distribution. If you can't put the money back into your account by the cutoff date, then the tax penalty and regular income tax rules would still apply. This is similar to the current rules regarding IRA rollovers.
3. 529 Plan Managers Would Do Away With an Old Rule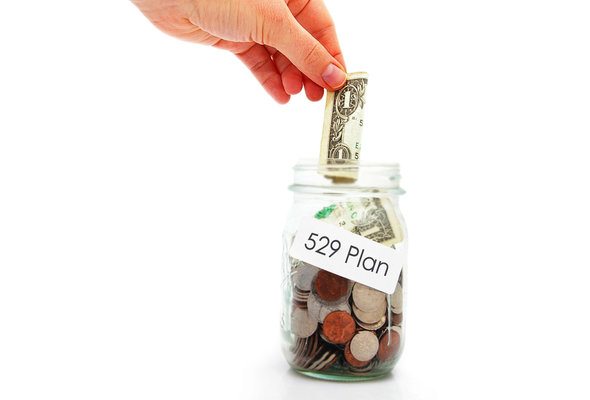 In the past, the earnings from 529 plans were taxed whenever funds were taken out. If an account holder had more than one account open for a single beneficiary, the folks who managed the accounts would combine them together. This doesn't matter anymore since money can generally be removed tax-free from 529 plans. Possible changes to the 529 accounts would take this rule out altogether and reduce the amount of paperwork that account managers would have to complete.
Related Article: Does it make sense to go to college?
Choose College Savings Options Wisely
A 529 plan isn't the only way to save up for the cost of a college education. Stashing money in a Coverdell education savings account is one alternative, although the annual contribution limits are much lower. When you're comparing plans, it's important to consider how much you can save, as well as how the money can be used without compromising any future tax advantages.
Photo credit:©iStock.com/Chris Bernard Photography Inc., ©iStock.com/vgajic, ©iStock.com/zimmytws