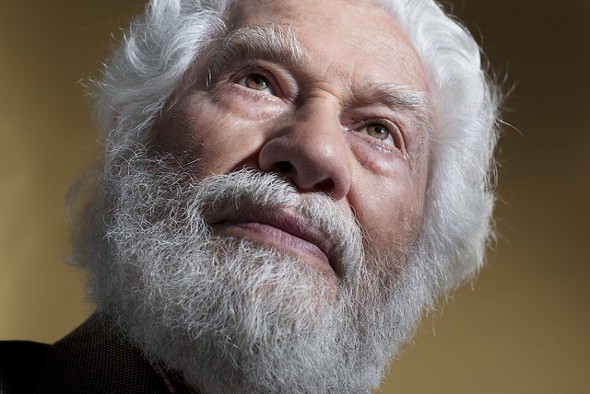 I'm a little biased when it comes to the ideas of owning a business and retiring as late as possible, as I come from a long line of entrepreneurs. Both of my parents operated side businesses in addition to their regular jobs, and both of my grandfathers operated small businesses. My parents and grandfathers may not have been pioneers, but they were on to something: as baby boomers are living longer and the job market continues to frown on older workers, more and more people of a certain age are turning retirement into a business opportunity–ones that have all the challenges, risks and rewards as those started by twenty-somethings.
Find out now: How much do I need to save for retirement?
Time – Friend and Foe
Unlike more youthful entrepreneurs, older startup founders have the advantage of being able to take their time getting their businesses off the ground, as the pressures to earn a living or survive on limited financial resources are typically not there. Retirees with adequate savings and pension income can take a more leisurely approach because the venture is often more about passion than a pot of gold.
Older entrepreneurs must confront a more compressed future than younger startups do, though. A new business owner in their 20s or 30s will have, say, 30 or 40 years to grow their business to maturity before they have to decide whether to sell it or pass it on to a new generation. Mature startup entrepreneurs, even those on the young side at age 55, are only looking at around a 20-year window. To that end, many senior startups build the resolution of the company into their business plan from the start.
For youthful business owners, balancing time spent at work with leisure time at least appears easier, and in some ways is, thanks in no small part to near boundless energy and the ability to run on all cylinders for 16 hours a day. As an older business owner, however, you quickly come to the realization that you're just not 25 anymore. This complicates matters even more for married or partnered seniors whose companions are not involved in the startup enterprise and want to enjoy more traditional retirement activities.
Great (Startup) Expectations
Ultimately, the key to starting over with startup success is having realistic goals and expectations, and most importantly, planning for the unexpected. The goals you set for your second life business fall into two categories: what you want to get out of your venture and what you plan to do with it. The disposition of your new business matters right from the start, as it will help you set limits on how far and quickly you will be able to build your company.
The question of what you want to get out of your business is far more personal than it is for younger people, who most likely have a strictly monetary goal. Because the goals of older business people are often far more personal, like fulfilling personal fantasies and exploring long and deeply held passions, clearly defining them in advance and incorporating them into your business plan is essential.
As I said, perhaps the most important thing for retired entrepreneurs to plan for is the unexpected. Your life experience no doubt has already taught you that the best laid plans often go awry. And in addition to all the usual unexpected things that pop up in all businesses, older business people need to make provisions for the increased likelihood of illness, injury and incapacity of not only themselves, but significant others as well. Bearing all of these things and more in mind, remember that age is just a state of mind. Don't take my word for it: ask Warren Buffet or T. Boone Pickens if age is an impediment to success.
Photo credit: flickr