Not everyone has the skill set or the drive needed to start a business from the ground up. But even if you can't launch a startup, you can still reap some of the benefits that entrepreneurs enjoy. Investing in a Starbucks coffee shop or a Pizza Hut will give you the chance to become a small business owner. Check out five reasons why buying a franchise might be a good idea.
Check out our investment calculator.
1. You'll Have More Freedom
Compared to a typical employee in a corporate office, a franchise owner has a bit more control over what happens at work. Franchisees still have to answer to their franchisor, which chooses the products that the franchise will offer, determines how much they will cost and makes other higher-level corporate decisions. But franchise owners get to call the shots when it comes to hiring, firing and running the company from day to day.
2. Financing Usually Isn't Difficult to Obtain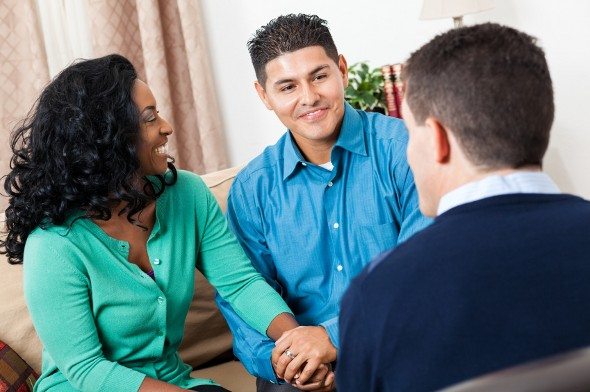 Coming up with enough capital to start a business can be tough. Even getting a small business loan from a bank might take some time, especially if you're a sole proprietor (a small business owner who assumes full responsibility for the business's earnings and losses).
While franchises can be expensive to purchase and operate, franchisees typically don't have to struggle to get their hands on a loan. Since franchises are part of recognizable brands, they tend to seem more credible to banks and lenders than mom-and-pop stores. What's more, a number of franchises offer owners their own set of financing options.
Try out our personal loan calculator.
3. You'll Join an Existing Brand
Starting a company from scratch can be highly risky. You could pour thousands of dollars into a business venture and barely make any sort of return on your investment. As a franchise owner, however, you're essentially buying into a brand that has already proven to be successful.
When you purchase a franchise, you agree to follow a pre-determined formula. Attracting customers will likely be a no-brainer because just about everyone who walks into your store will be familiar with your company and what it has to offer. Plus, you'll be able to skip many of the steps that entrepreneurs have to take. In many cases, everything from your production process to your marketing plan will already be laid out for you.
4. There's Plenty of Support
The great thing about becoming a franchise owner is that you'll have access to plenty of support. You can seek out corporate leaders and other owners within your company for advice. And you won't have to reinvent the wheel or spend a lot of time trying to figure out what will work for your business.
Related Article: 5 Tips for Finding the Right Franchise Fit
5. You'll Diversify Your Portfolio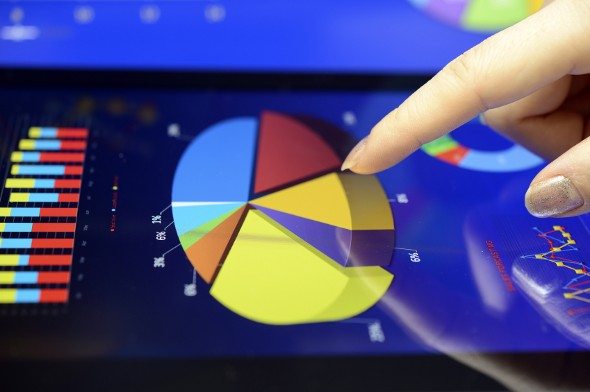 If too many of your investments are tied up in individual stocks or mutual funds, you can inject some diversity into your portfolio by purchasing a franchise. Diversification is important because it helps to lower your risk of losing too much money. If one of your investments under-performs, you'll have others to fall back on.
Some franchises are even said to be recession-proof. A market downturn or bear market likely won't stop someone from visiting a fast food chain restaurant or getting a haircut from a place like Great Clips.
Final Word
There are many advantages to becoming a franchisee. But it's important to know what you're getting yourself into before you take the plunge. If you want more independence and you're not going to be comfortable with following your franchisor's rules, a franchise might not be worth buying into.
Photo credit: ©iStock.com/Anna Bryukhanova, ©iStock.com/Steve Debenport, ©iStock.com/kay