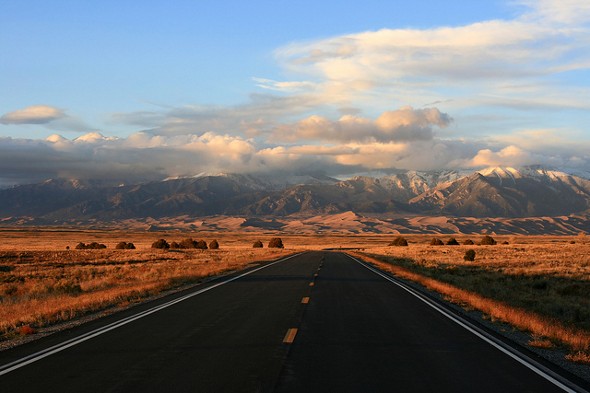 Starting a business without a business plan can be a recipe for disaster. Regardless of your business experience, your chances of success are greatly diminished without a solid plan to work from. A business plan is a road map to success, however, not a guarantee of it. You need to be ready for anything. Countless obstacles can pop up on the road to business success, but with a plan you at least have a good idea where you're going.
A Tale of Two Plans
Not every business plan has to resemble a Master's thesis at Wharton. In fact, unless it's your master's thesis at Wharton, it doesn't have to be too academic. The first question in planning your business plan is, whom is it for?
For example, if the purpose of your plan is to raise capital through bank loans or with investors, then, while it might not have to be of thesis quality, it better be pretty formal and thorough. If, on the other hand, it's a tool to keep you on track and provide direction, then a lot of the bells and whistles won't be necessary.
Whichever plan fits your needs, you need to craft your plan before you write it. That means developing an outline of the information you want your plan to contain. There are plenty of templates available to provide general direction.
Key Components
Formal or informal, your business plan will need to include some key components in order for it to have any value:
Identity – Your plan should start with your vision of what your new business is and whom you plan to sell your product or services to. Even if your plan is entirely for internal purposes, it should still be carefully laid out and look exactly like you wish your business to. The exercise of thinking it through and writing it out will help you hone your image so that it's razor sharp.
The Other Guys – The more time you spend learning about your competitors and what they do right and wrong, the better able you will be to appropriate the good ideas and gain competitive advantage over their weaknesses.
The Market – Who and what is the market for your business? Start broad and narrow your focus through research of competing products and services. The more unique you find your product or service to be, the harder you should look to see why that is so. Ditch the arrogance and accept the reality that if no one else is doing anything close to what you want to do, there is a good chance it's because it's a bad idea.
Strategy – How do you plan to get yourself, your product or your service in front of potential customers? How much are you willing to spend per new sale? Once again, look to your competition for advice. What are they doing that works? Compare competitors to probe for differences in their approach and see who's got the better methods based on their success.
Show Me the Money!
Honestly, diligently, thoroughly examine your finances. How much start-up capital do you have? How much do you need? What is the best case for income and what's the worst?
Twist and turn every number and projection you can think of in every direction possible. Then use the lowest numbers for income and the highest for expenses, and assume that you are probably off by 20% in the wrong direction on both. Of course, this is just for internal use. There is nothing better than outperforming your expectations and nothing worse than not meeting them.
Avoid Shortcuts
The most important thing to remember when you start your business plan is to avoid the temptation to take shortcuts so you can just get it done and get started growing your business. Taking a shortcut now can take you miles out of the way later and delay or even prevent any possible success.
Photo credit: flickr