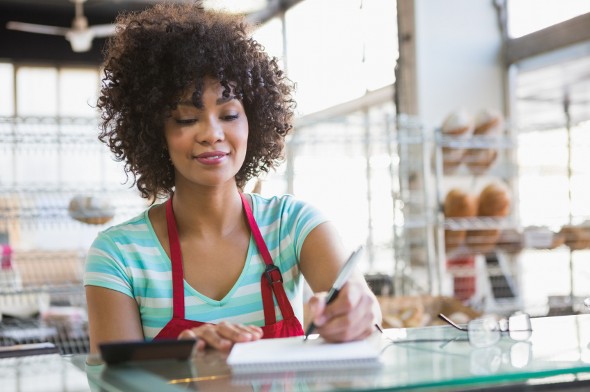 Owning a franchise can seem like a great way to make money. In the past I've been contacted by various companies suggesting I become a franchise owner, but I did some research and found that it was not the right fit for me. During the past year, I have encountered several people who took the plunge, but in some cases failed to do their homework. If you're thinking about becoming an entrepreneur and a new franchisee, it's a good idea to do some digging (or hire someone to do it for you if you can afford it).
Check out our investment calculator.
Below are five tips to help you find the right franchise fit.
1. Know the Terms of the Contract
What is the length of the contract and if it's not working for you, how can you get out of it? While most franchise contracts last for at least five years, some people agree to serve as franchise owners for 10 or 20 years.
Before you sign anything, it's important to make sure you know how far-reaching the agreement is. In some cases, the company can restrict what you do as an outside project even if your other income sources have nothing to do with the operation of your franchise.
2. Find out Whether the Deal Can Change in the Future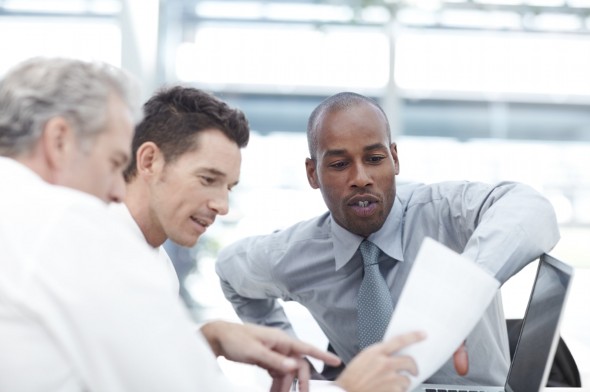 There might be a clause in the agreement that allows the franchise company to make changes after the original agreement has been signed. This is pretty standard. To be on the safe side, it's best to go over the agreement (and any supporting documents) line-by-line and to present any questions you have to your attorney.
3. Check With Other Franchisees
Your franchise company can connect you with current franchisees. But it's important to do your own research and contact franchise owners in your area and across the country to get a sampling of their experiences. In the end, you will have more insight into how the company really works if you do your own research.
Related Article: So, You Wanna be in Business
4. Ask About Employee Assistance
It's a good idea to find out if your company will help you with the hiring process. Franchisees often need contractors and part-time employees who can be difficult to locate and retain.
5. Seek Legal Advice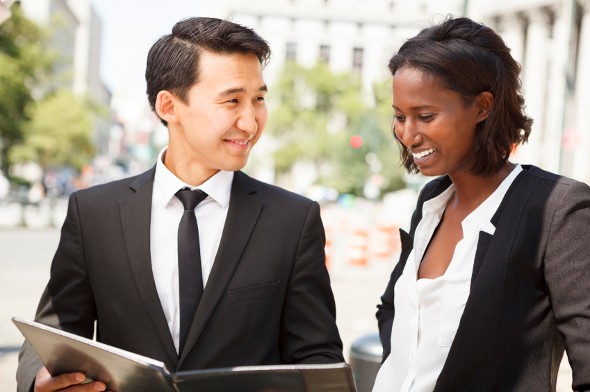 It's best to seek legal advice before you enter into a franchise agreement. That way if any of the terms seem confusing, your lawyer can break them down and make sure you're not accepting a deal that you're not comfortable with.
Meeting with an attorney might cost you more money upfront, money that you would otherwise put toward something else, like paying off your student loan debt. But it can save you stress and heartache later down the line.
Try out our student loan calculator.

Bottom Line
If you have what it takes to become a successful business owner, there are some great franchise opportunities out there. Before you make a commitment, however, it's important to make sure the franchise you're interested in is right for you.
Photo credit: ©iStock.com/Wavebreakmedia, ©iStock.com/STEEX, ©iStock.com/wdstock