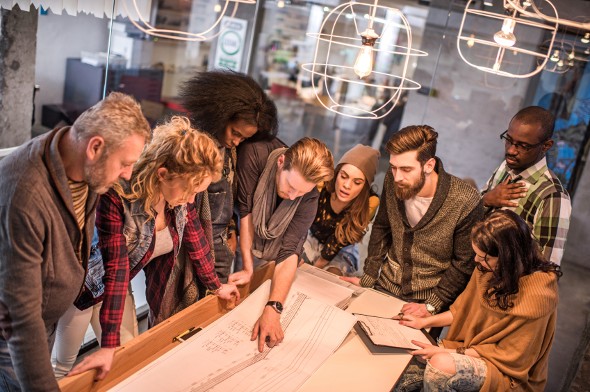 From the moment they're born, startups face a number of challenges. Having an innovative idea that fills a void is one thing. Turning that concept into a viable business is a different story. At some point, every entrepreneur will have to grapple with the issue of scalability, or the ability to grow and expand while keeping costs at a manageable level. If you're trying to figure out how to make your company more scalable, here are seven tips.
Check out our investment calculator.
1. Create a Detailed Business Plan
As a small business owner, having a concrete plan for the future is essential. No matter how great your startup might sound on paper, if you don't know where it's headed, you could lose focus. Without a clear sense of direction, your company could very well crash and burn.
It's important to keep in mind that as an entrepreneur, your business plan isn't for your eyes only. Ideally, it should be a marketable plan that investors will be willing to support. It may help to concentrate on being strategic and conveying how your business will earn profits while reducing costs.
2. Hire the Right People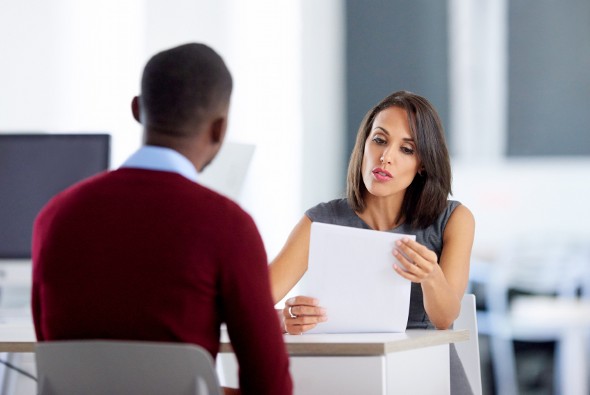 If you're planning to expand your company beyond yourself and your business partner, you'll need to attract the best employees. These individuals will not only need to be talented, but they'll also need to be able to take initiative and wear multiple hats. At least while you're still operating as a small team, employees might be required to take on responsibilities that are beyond the scope of their job descriptions.
Improving your internal training program is a good idea. Creating systems and onboarding procedures that can ease your employees' transition into your business might help. Ultimately, you want every employee to have a firm understanding of your startup's mission and purpose and you want them to be able to carry out their tasks independently without you being directly involved in every decision they make.
Related Article: 4 Tips for Saving on Startup Costs
3. Be Innovative, But Keep Your Original Vision in Mind
As you hire more and more people, you want to ensure that your startup's goals don't get lost in the shuffle. It's best for your vision to be somewhat flexible so that you can make changes and be innovative. But you want to develop a sustainable brand that doesn't lose sight of its core values.
4. Attract the Right Investors
Without investors, you won't be able to effectively scale your business. And while you're doing whatever you can to draw them in, you want to remember that not every investor will be be a good fit for your startup.
Your investors will likely be more than a source of funding for your business. Since they're footing a lot of the bills, they may want to play an integral role in charting out your company's path. Though they might not want to be involved in the day-to-day business practices, in the best case scenario, your investors can act as advisors you can turn to for guidance.
5. Automate Whatever You Can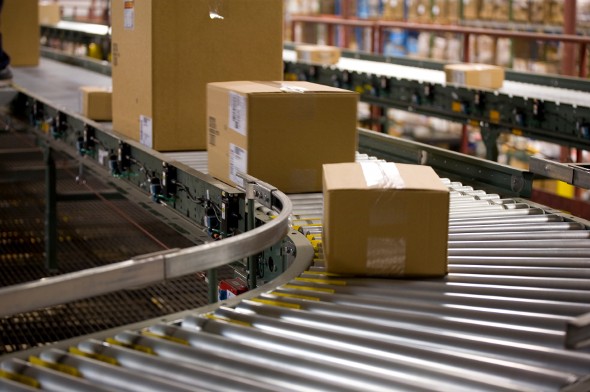 The most scalable businesses are efficient. In order to be as productive as possible, you'll probably need software that can do most of the legwork. If you're putting too much effort into carrying out simple yet time-consuming tasks like data entry, you could end up feeling overburdened and you won't have enough time to devote to higher-level tasks that are more critical to your company's future growth.
For example, instead of hiring someone to collect W-4 forms from new hires and show employees how to add money to their 401(k) plans, you could find online HR support. Some programs might be costly initially, but they can save you money in the long-run.
Try out our 401(k) calculator.
6. Outsource
Once you figure out what you can automate and handle in-house, you can outsource everything else. Outsourcing gives you access to cheaper labor. You can leave some of your logistics to outside experts and put more of your energy into what matters most to your business.
7. Be Reflective
There will always be room for improvement, even if your startup has already brought in plenty of revenue. Being conscious of what's working and eliminating what isn't can help you as you attempt to expand and become a leader in your industry.
The Takeaway
Scalable businesses are profitable, efficient and flexible. By putting together a talented team and automating and outsourcing as much as possible, entrepreneurs can find investors willing to help them take their companies to the next level.
Photo credit: ©iStock.com/BraunS, ©iStock.com/Yuri_Arcurs, ©iStock.com/MotoEd