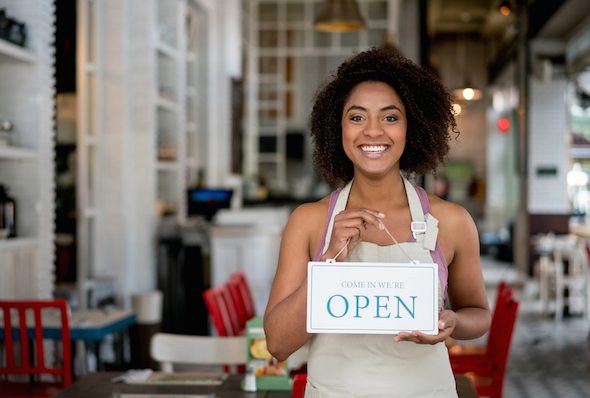 In an age of mega-corporation dominance of every industry and omnipresent online shopping, it may seem difficult to impossible for small businesses to get a foothold. Whether you're trying to "shop small" and support local businesspeople over multinational companies or you want to go into business for yourself, the situation seems bleak. But when it comes to some goods and services, small businesses, mom-and-pop enterprises, and boutique and craft producers are carving out a strong niche.
Check out our investing calculator.
Fitness
Getting in shape is an aspiration that lots of people have regardless of their income or the economic climate, and not everyone can do it by themselves. So for those who want or need personal attention when getting fit, small local gyms, yoga centers, and other fitness services can offer them more individual help than large ones.
This means plenty of space for small businesses to take advantage. Pilates and yoga studios saw 9.5% revenue growth from 2006-2011. The revenue of the fitness industry as a whole grew 7.4% in 2014, and the Bureau of Labor Statistics expects 8% job growth in the next eight years.
Specialty Foods
The love of good food is universal, and no matter what supermarkets can offer, local producers can offer homegrown specialties and fresh ingredients as well as catering to hometown tastes.
The number of farmers' markets in the United States has grown by thousands in the last decade, according to the USDA. Artisanal makers of many types of food, particularly chocolate, are making names for themselves. Local small businesses specializing in food are sometimes able to get regional or even national recognition for particularly great products.
Related Article: Small Business Taxes
Tutoring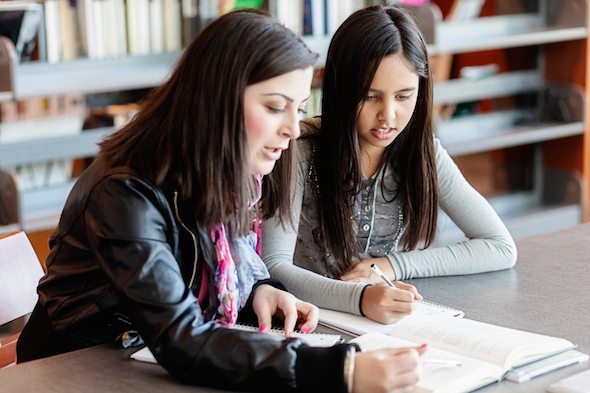 Just about all parents of school-aged children want their kids to do well academically, but that can be a challenge for some. This means that individuals or small businesses offering one-on-one, personalized tutoring to schoolkids are perennially popular.
With American kids taking an average of 113 standardized tests from pre-kindergarten to senior year of high school as of 2014, it's little wonder that many parents are looking to private tutors for help, even when costs can run up to hundreds of dollars per session in certain localities.
Barbering and Hair Styling
Everyone wants to look good, and for many people, that starts with making sure their hair is perfect, so they turn to their local barber or hair stylist. Small businesses thrive in this industry for good reason: Going to a small local barber or styling parlor means that you can get to know the person cutting your hair, who then knows exactly how you like it.
Beyond that, small businesses in the hair sector that offer niche goods and services like sustainable hair products can find repeat customers in aficionados. All of this is bolstered by an expected 10% job growth in the industry by 2024.
Related Article: All About Small Business Grants
Auto Repair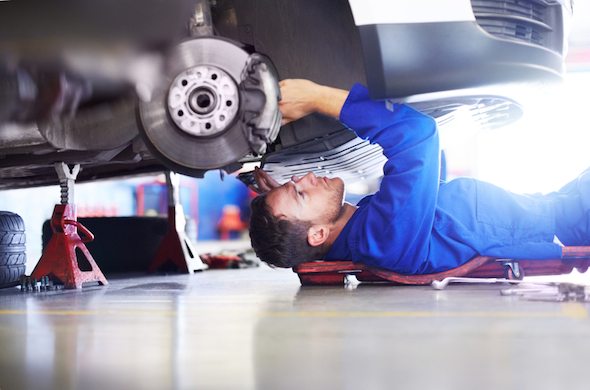 Until such futuristic technologies as self-repairing metals hit the market, cars will always break down and need to be serviced. And even more often, those cars need minor tune-ups, including brake pad replacements and oil changes.
Since most people can't do these things themselves, especially as car technology gets more complex, they turn to local mechanics, who make up a $58 billion dollar industry and whose services are often "the only game in town."
Photo credit: ©iStock.com/andresr, ©iStock.com/Deborah Cheramie, ©iStock.com/Squaredpixels