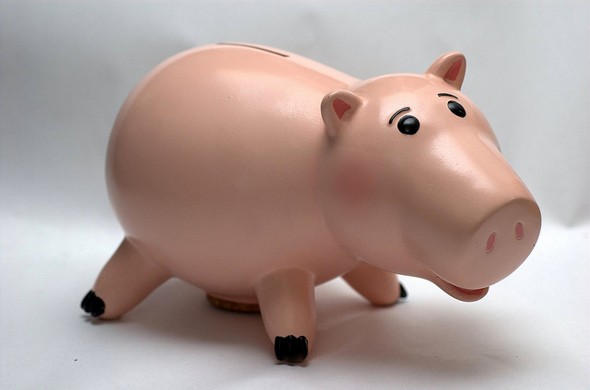 When it comes to retirement savings and the readiness of the current workforce, most of us are nowhere near where we should or would like to be. In the case of minorities in the United States, however, the retirement situation is even more dire. Although every racial group is facing setbacks and feels the retirement savings struggle, when it comes to race and retirement, many minorities simply aren't ready.
Find out now: How should I save for retirement?
The Racial Disparity
A recent report by the National Institute on Retirement Security paints a bleak portrait of the racial divide on retirement security in America. The report shows that a typical white family household may have $112,000 in retirement savings, while a minority household has just $18,000-$20,000.
Moreover, minority households do not have nearly the same level of access to higher wages as do whites. Without this kind of access, there obviously isn't much to save after covering basic needs. In addition, most lower paying jobs don't include an employee retirement plan, and there is little to no education about IRA plans if they are not sponsored by an employer.
Saving for Retirement with a Small Salary
Less Access to Employer Retirement Accounts
The study shows that in many households of color, employees do not have an employer-sponsored retirement package. That means it's completely up to them to save and plan for their own retirement. Only four of 10 Latinos have access to an employer-sponsored retirement plan or an IRA, and only 5 of ten black and Asian employees have that access. In comparison, 6 of ten white employees have access to an employer retirement account. The study concludes that lower access to these retirement plans is directly correlated to a lower savings balance.
Access to lifetime pension plans is also becoming scarce across all ethnic groups. While only 24% of white households work for an employer that offers a lifetime pension, a staggeringly low 16% of minority households have the same access.
Can You Retire Without an Employer Savings Plan?
This Is Everyone's Problem
As each generation moves closer to retirement age, the less they have in savings and retirement accounts and the more reliant they are on public welfare systems. Whether Social Security will continue to benefit these generations remains to be seen, as it is clearly not enough to support an individual, let alone a family. With more and more people relying on the social welfare system, the more strain is put on those who are not. Taxes and contributions will surely go up, which means we all pay in the end.
Tips for Getting Retirement Ready
Figure out how much you'll need to save to retire comfortably. An easy way to get ahead on saving for retirement is by taking advantage of employer 401(k) matching.
Work with a financial advisor. According to industry experts, people who work with a financial advisor are twice as likely to be on track to meet their retirement goals. A matching tool like SmartAsset's SmartAdvisor can help you find a person to work with to meet your needs. First you'll answer a series of questions about your situation and goals. Then the program will narrow down your options from thousands of advisors to up to three registered investment advisors who suit your needs. You can then read their profiles to learn more about them, interview them on the phone or in person and choose who to work with in the future. This allows you to find a good fit while the program does much of the hard work for you.
Photo credit: flickr