Ask Our Retirement Expert
Have a question? Ask our Retirement expert.
More From SmartAsset
Ask Our Retirement Expert
Have a question? Ask our Retirement expert.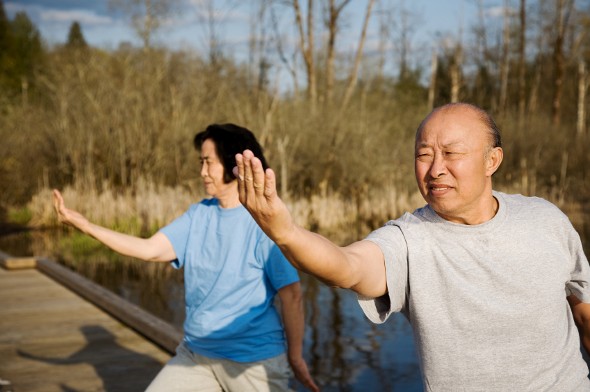 Plenty of the most quotable individuals have weighed in on the topic of retirement. Some praise retirement while others say it's the beginning of the end. Looking for the perfect retirement quotes to put on a card or just look at to keep yourself motivated? We've got you covered with our round-up of wit and wisdom about our post-work years.
Check out our retirement calculator.
Retirement Quotes For the Retirement Contrarian
These quotes are for the person who has vowed never to retire or who remains a retirement skeptic.
"Retirement is the ugliest word in the language." – Ernest Hemingway
"Retirement may be looked upon either as a prolonged holiday or as a rejection, a being thrown upon the scrap-heap." – Simone de Beauvoir
"Half our life is spent trying to find something to do with the time we have rushed through life trying to save." – Will Rogers
Retirement Quotes For the Golfer
These quotes are for the person looking forward to the idle days of retirement, days spent on the golf green.
"Golf is a day spent in a round of strenuous idleness." – William Wordsworth
"In my retirement I go for a short swim at least once or twice every day. It's either that or buy a new golf ball." – Gene Perret
"Retirement means no pressure, no stress, no heartache… unless you play golf." – Gene Perret
Retirement Quotes For the Philosopher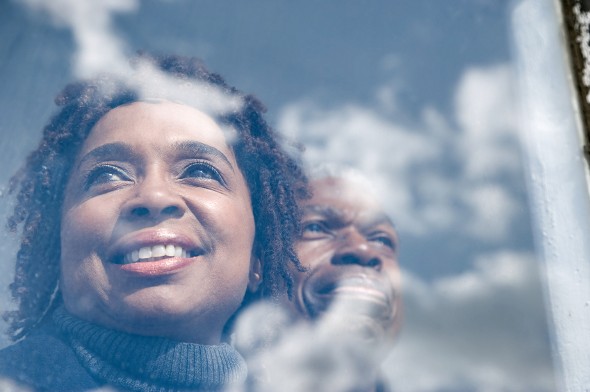 These quotes are all about the deeper meaning of retirement, for folks who think deep thoughts. These people will find a way to make living well in retirement an intellectual and spiritual achievement.
"Retirement without the love of letters is a living burial." – Seneca
"Age is only a number, a cipher for the records. A man can't retire his experience. He must use it." – Bernard Baruch
"Retire from work, but not from life." – M.K. Soni
Retirement Quotes For the Optimist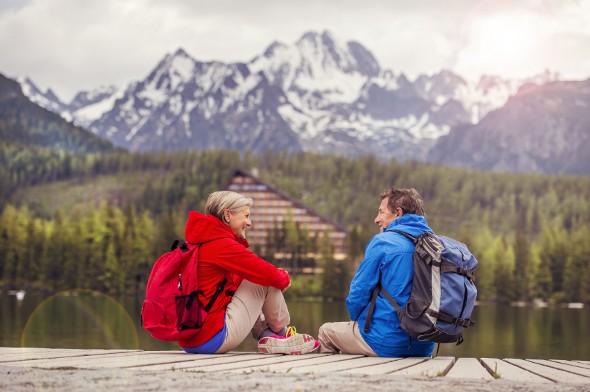 These quotes are for the people who can't wait to make the most of their retirement days. You know the type.
"Retirement is a great opportunity to become the person you have always wanted to be – but have never been." – Dave Erhard
"Retirement is when you stop living at work and begin working at living." – Unknown
"Men do not quit playing because they grow old; they grow old because they quit playing." – Oliver Wendell Holmes
Bottom Line
Whether you envision a retirement spent in a hammock or filled with activity you'll need to do some saving to ensure your comfort in your post-work years. To supplement your Social Security income you'll need funds from an IRA, 401(k), Roth IRA or another account. The earlier you start planning and saving for retirement the more time your money has to compound and grow. A basic buy-and-hold strategy of low-cost index funds rebalanced as you approach your retirement can probably see you through, assuming you're able to budget adequate contributions. And even if you plan on working well into your 70s you should still save. Hope for the best, plan for the worst.
Photo credit: © iStock/arekmalang, © iStock/XiXinXing, © iStock/Halfpoint