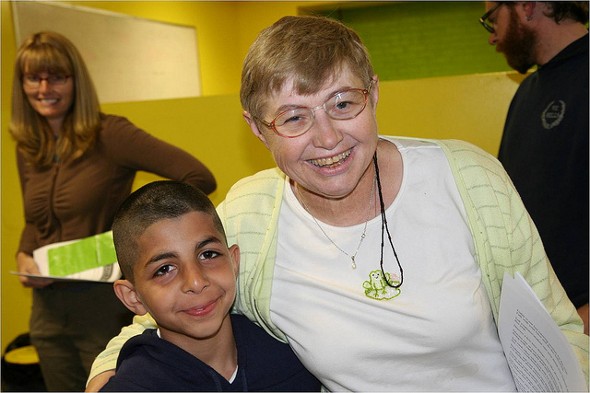 Retirement was originally intended to be a period at the end of your life when you were too tired or weak to do much of anything. Many able-minded people are now opting out of traditional retirement, however, because they are healthy and, frankly, bored. Starting and building second careers is becoming more popular every year, not necessarily because we're living dramatically longer lives (we are living longer), but because we're living decidedly healthier lives. To that end, what makes second careers so exciting and rewarding is the same thing that's supposed to make retirement appealing: freedom.
Find out now: How much do I need to save for retirement?
Second Careers
Second careers are often less about the money than they are about doing something you love. With the exception of individuals who were forced into early retirement in their early- and mid-50s, most second lifers aren't in it for the money. A few extra dollars never hurt, but for the most part second careers stem from a purpose. That purpose can be directed inward toward personal growth or experience, or outward to give back to individuals or society in general.
Second careers offer great opportunities to explore interests from your youth that were set aside to pursue a more lucrative career to support a family. Second careers therefore have the potential to become do-overs, another bite at the proverbial apple, and they often bear no resemblance to the profession that carried you to retirement. It's not uncommon to see complete reversals in retirement, from white collar executive to furniture maker, carpenter or author.
Do Your Homework
When planning for an active retirement that includes recareering, it's a good practice to research your options and explore ideas that have worked for others, as it can help you to get your own creative juices flowing and throw open long forgotten doors.
4 Questions Retirees Should Ask Before Starting a Business
The best way to start is just through conversation. Reach out to friends, family and neighbors to get their perspectives and ideas. As well, it's definitely worthwhile to reach out to already-retired former colleagues; they've been in your position before, and their experience and empathy can be very helpful. Of course, more formal research and exploration can take place online.
Further Resources
New websites and online resources focused on work after work seem to spring up every day. Workforce50.com has job listings that are culled from around the web and suited to individuals over 50. The site also features some great expert advice columns on everything from resume writing to finding meaning and purpose.
Another worthwhile site is RetiredBrains.com, which has listings for temporary, part-time, seasonal, project-based and full-time jobs that are ideal for seniors. The site offers one of the most extensive arrays of content geared toward recareering, making your investment in time to thoroughly browse it well worth the effort.
Top Business Opportunities for Retirees
Finally, Encore.org bills itself as a site where second acts are for the greater good. The site provides guidance and resources for retirees who want their second time around to serve a purpose and have a social impact. They offer information to help you find jobs and opportunities with both non-profit and private sector employers.
Photo credit: flickr