Your credit score can affect many different aspects of your financial life. If you're hoping to buy a home, refinance your student debt or get a new credit card, your credit is going to come into play. One thing you may not automatically connect your credit score with, however, is your retirement plan. You may be surprised to learn that your score can influence how financially sound you are after you stop working.
Check out our retirement calculator.
A Lower Score May Translate to Higher Interest Rates
Besides determining whether you can get access to new credit, your credit score can affect your interest rates. When you have a higher rate on a loan or a credit card, a bigger chunk of your monthly payments will go toward interest. In other words, paying off debt can take a long time when you have a high interest rate.
When you have a lot of debt to eliminate, saving for retirement can be difficult. In fact, you might not have much money left over to stick in an IRA or a savings account.
Your Credit Score Could Impact Your Earning Potential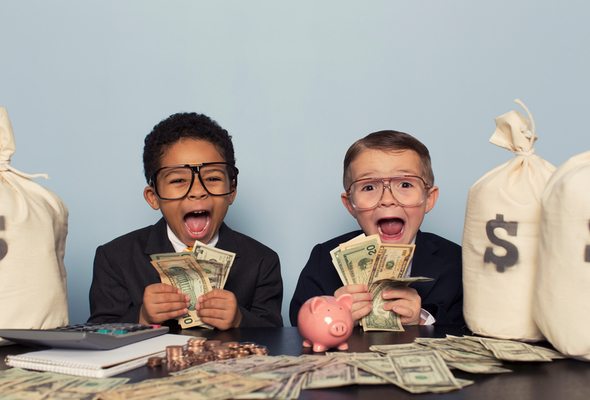 Some employers run credit checks before making hiring decisions. If you have a great credit score, that shouldn't be an issue. But having bad credit could reduce your chances of landing certain jobs.
Getting turned down for a high-paying position could hurt you in more ways than one. Missing out on a bigger paycheck could even prevent you saving more money for the future.
Related Article: How Your Credit Card Utilization Can Affect Your Score
How to Raise Your Credit Score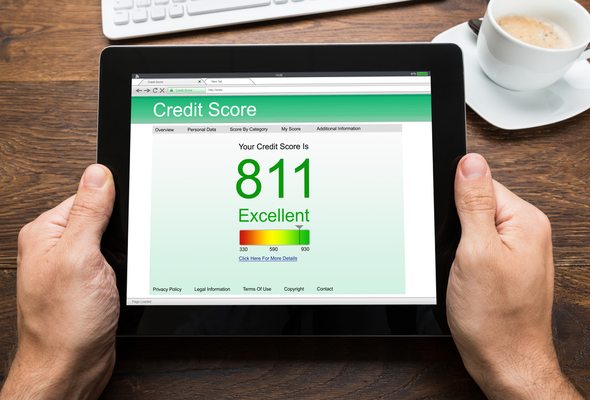 If you're worried about coming up short in retirement, it's a good idea to take steps to improve your credit score. For one thing, it's important to make sure you're paying all your bills on time. Thirty-five percent of your FICO credit score depends on your payment history, so it's best to avoid making any late payments.
Thirty percent of your FICO score is based on the amount of debt you owe. One important number that plays into that is your credit utilization ratio. That's the amount of credit you've used compared to your total credit line. Shooting for a debt-to-credit ratio below 30% is ideal if you want a higher credit score.
Keeping old accounts and using different types of credit can also work to your advantage. For example, if you only have a mortgage loan and a car loan on your credit report, adding in a credit card can diversify your credit mix. Finally, make sure you're not applying for new credit too often since every hard inquiry can shave a few points off your score.
Tips for Getting Retirement Ready
Figure out how much you'll need to save to retire comfortably. An easy way to get ahead on saving for retirement is by taking advantage of employer 401(k) matching.
Work with a financial advisor. According to industry experts, people who work with a financial advisor are twice as likely to be on track to meet their retirement goals. A matching tool like SmartAsset's SmartAdvisor can help you find a person to work with to meet your needs. First you'll answer a series of questions about your situation and goals. Then the program will narrow down your options from thousands of advisors to up to three registered investment advisors who suit your needs. You can then read their profiles to learn more about them, interview them on the phone or in person and choose who to work with in the future. This allows you to find a good fit while the program does much of the hard work for you.
Photo credit: ©iStock.com/monkeybusinessimages, ©iStock.com/Andrew Rich, ©iStock.com/ndreyPopov