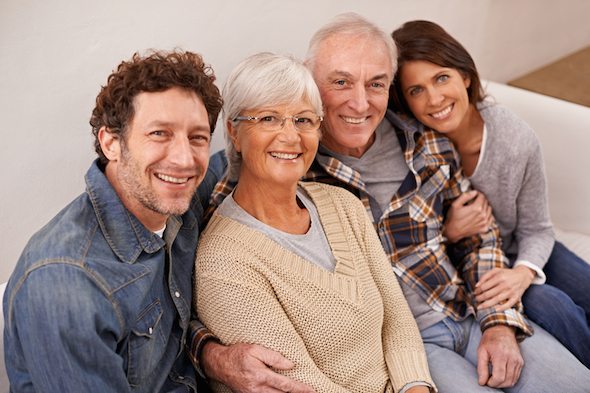 If you're thinking about retiring, you may want to consider how leaving the workforce might affect your adult children. Many millennials live at home with their parents. And a large percentage of those who live on their own rely on their parents for financial support. Before you give up your career, check out some of the factors you'll need to discuss with your kids first.
Check out our retirement calculator.
Discuss Moving
Are you planning to move into a retirement community? Will you move to Florida, a popular destination for retirees, or another state with retiree-friendly tax policies? These are just some of the questions you'll have to answer before you retire.
As you think about your retirement needs, it's important to involve your children. Moving farther away from them might affect your relationship. If you have grandkids, you might only get to see them a few times a year after you move.
By discussing your retirement plans as a family, it'll be easier to make decisions that could have an impact on everyone.
Try out our Social Security calculator.
Discuss Your Financial Situation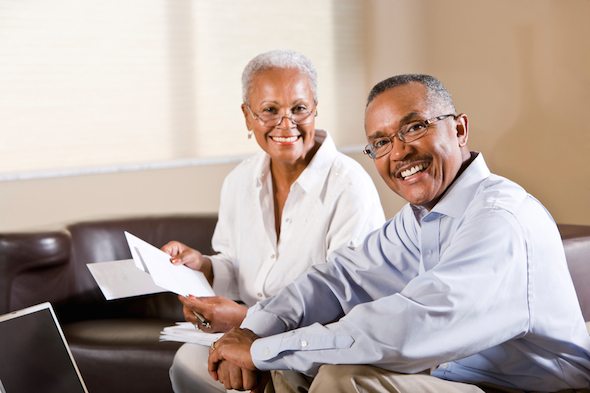 Depending on the amount of money you've saved up over the years, you may no longer be able to help your children pay for their rent and living expenses after you retire. That's why it might be a good idea to have a candid conversation with them ahead of time so that they can make adjustments. If you can't help them financially, they might have to take on a side gig in order to get by.
Related Article: The Top 10 Cities for a Worktirement – 2016 Edition
On the other hand, if you're going to need your children to foot some of your bills or become your caretaker, you'll need to discuss your plans with them and make sure you're all on the same page. If you're planning on moving in with your child after you retire, he or she will need to be prepared to accommodate you on a daily basis.
Final Word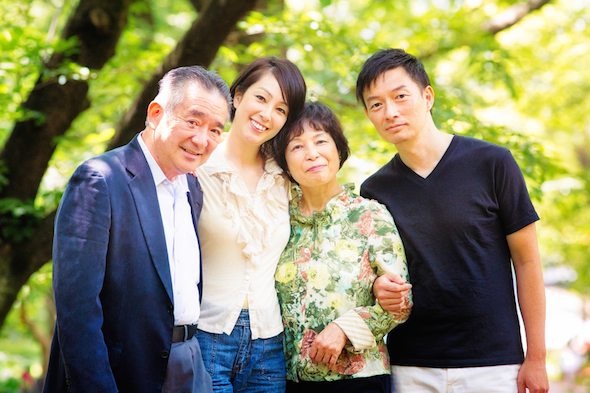 Your kids will probably appreciate you for wanting to talk to them about your retirement plans. What's more, discussing your future with your whole family might make it easier to budget your money and prepare for what's to come. Your children or your in-laws might even have a few ideas that can help you as you transition from one stage of your life to the next.
Next Steps
Arrange a time to talk to your kids. You don't have to talk about everything in one sit-down, but it's important to get the ball rolling on talking about your impending retirement.
Looping your kids into your plans isn't the only step you need to take to ensure you're retirement ready. As you reach the final stages of getting prepared for retirement, you might consider talking to a financial advisor. The SmartAsset matching tool can help you find a person to work with to meet your needs. First you'll answer a series of questions about your situation and goals. Then the program will narrow down your options from thousands of advisors to up to three registered investment advisors who suit your needs. You can then read their profiles to learn more about them, interview them on the phone or in person and choose who to work with in the future. This allows you to find a good fit while the program does much of the hard work for you.
Photo credit: ©iStock.com/PeopleImages, ©iStock.com/Susan Chiang, ©iStock.com/Nicolas McComber