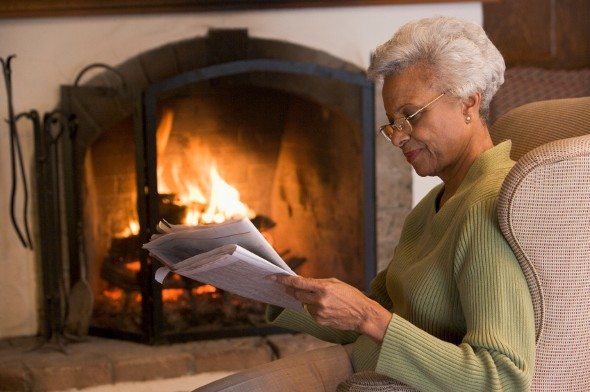 Opening an individual retirement account (IRA) can be an excellent way to supplement your 401(k) or another employer-sponsored retirement plan. A traditional IRA offers tax-deferred savings while a Roth IRA allows for tax-free withdrawals in retirement. In some scenarios, your financial advisor may recommend converting your IRA into an annuity. This type of savings vehicle offers a consistent stream of income but it isn't right for everyone. Before you convert your IRA, let's take a look at the pros and cons of doing so.
Find out now: How much do I need to save for retirement?
Pro: Annuities Generate Reliable Income
If you're worried about running out of money in retirement, an annuity can help to quell your fears. When you convert your IRA funds to an annuity, the insurance company that sells the annuity agrees to regularly pay you a set amount of money, whether that's monthly, quarterly or yearly. The payments can last for a set number of years or you can stretch them out over the rest of your life.
Having that regular cash flow from the annuity can make it easier to manage your spending in retirement. There's less risk compared to investing in stocks and you can structure the annuity to keep pace with inflation so your payments increase accordingly over time. You might prefer that type of predictability if you're a conservative investor.
Con: You Might Not Get to Use All Your Money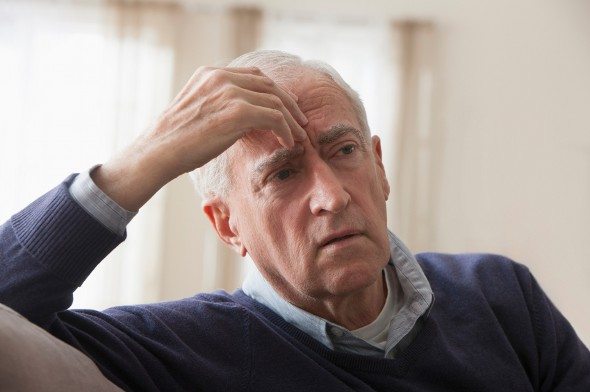 One of the main drawbacks of converting an IRA to an annuity is that once you do so, you usually can't pull the money back out. If the insurance company does allow you to cash out the annuity, you might have to pay a fee. Plus, there's a good chance that some of the money you invest in the annuity could go to waste if you don't reach your anticipated life expectancy.
If you're married, you can set up the annuity so that your spouse continues receiving payments after your death. But depending on the type of annuity you have, your spouse may receive reduced payments. A converted annuity can be passed on to children as well, but keep in mind that it can increase their tax liability.
Related Article: Is a Variable Annuity a Good Idea?
Pro: Annuities Don't Require You to Be Hands-On
One of the nice things about converting an IRA to an annuity is that you really don't have to do anything other than collect a check afterwards. You don't have to worry about rebalancing your portfolio or tracking returns because the payments you're receiving are fixed. That can be appealing to investors who favor a passive approach.
Con: Passivity Comes at a Cost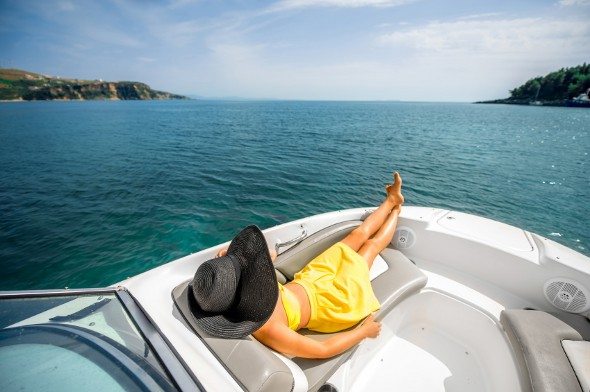 While you're not required to spend a lot of time managing annuity investments, you will spend money to have them in your portfolio. If you use a broker to convert your IRA to an annuity for example, they'll likely tack on a commission for executing the transaction. That commission is calculated as a percentage of the assets involved so if you're converting $250,000 in assets and there's a 10% fee, that's $25,000 that goes straight into the broker's pocket.
Annuities often come with annual fees as well. These are fees associated with managing the annuity and you can compare them to the administrative fees you'd pay for a mutual fund in an IRA. The difference, however, is that you could end up paying more fees through an annuity.
Related Article: Get Started with Retirement Planning
Final Word
In terms of taxes, annuities are taxable at your ordinary income tax rate in retirement so if you've got a Roth IRA, you may be better off leaving those funds where they are. Bottom line: It's important to think carefully about whether converting an IRA to an annuity is worth it before pulling the trigger.
If you're feeling overwhelmed by the options, consider talking to a financial advisor. A matching tool like SmartAsset's SmartAdvisor can help you find a person to work with to meet your needs. First you'll answer a series of questions about your situation and goals. Then the program will narrow down your options from thousands of advisors to three fiduciaries who suit your needs. You can then read their profiles to learn more about them, interview them on the phone or in person and choose who to work with in the future. This allows you to find a good fit while the program does much of the hard work for you.
Photo credit: ©iStock.com/monkeybusinessimages, ©iStock.com/Kmonroe2, ©iStock.com/RossHelen