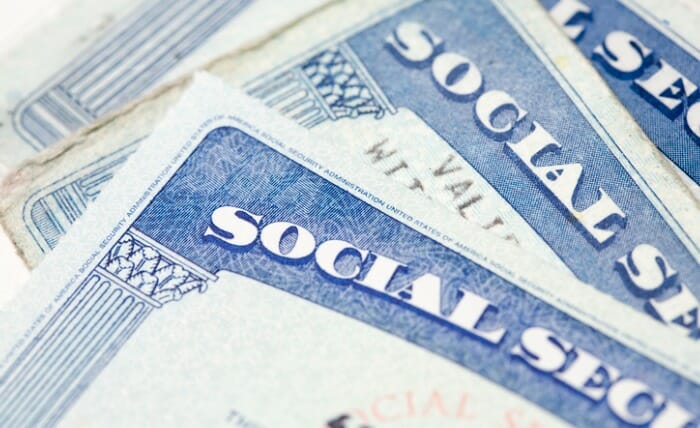 As inflation continues to soar, senior citizens next year could receive their largest increase in Social Security benefits in nearly four decades.
The Senior Citizens League, a nonpartisan senior advocacy group, projected the annual Cost-of-Living Adjustment (COLA) could be a whopping 6.2% in 2022. That would constitute the largest year-over-year hike in Social Security benefits since 1982, when the Social Security COLA was 7.4%.
Though this may seem like good news for seniors on the surface, it's important to look a bit deeper. The potential Social Security COLA increase would come as the nation continues to grapple with rising inflation. The Consumer Price Index for All Urban Consumers, which measures the price of goods and services and represents about 93% of Americans, increased by 5.4% during the 12-month period that ended in July. Inflation is currently at its highest level in 13 years.
Since inflation doesn't impact all products and sectors equally, though, Social Security benefits may go further when it comes to paying for food and even medical services thanks to next year's potential Social Security COLA.
What is Social Security COLA?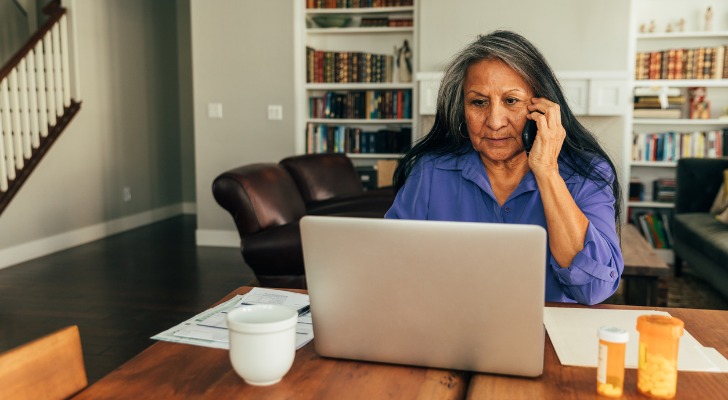 To help senior citizens keep pace with the cost of living, Social Security and Supplemental Security Income benefits are adjusted each year. The annual adjustment seeks to prevent inflation from eroding the purchasing power of these safety net benefits. In other words, as the price of goods and services goes up, the government wants to ensure seniors can keep pace.
Social Security Cost-of-Living Adjustments Over the Years
Year
Cost-of-Living Adjustment
2011
0.0%
2012
3.6%
2013
1.7%
2014
1.5%
2015
1.7%
2016
0.0%
2017
0.3%
2018
2.0%
2019
2.8%
2020
1.6%%
2021
1.3%
COLA is calculated by comparing the Consumer Price Index for Urban Wage Earners and Clerical Workers (CPI-W) from the third quarter of the most recent year that had an adjustment to the CPI-W for the third quarter of the current year.
But The Senior Citizens League noted the CPI-W does not include the spending patterns of retirees ages 62 and older, so the annual COLAs may not fully account for the rising prices that affect seniors the most. "Because this index surveys the spending patterns of younger working adults, it is weighted more heavily for gasoline, which is up 41.8% over the past 12 months and driving the steep rise in the COLA," the organization said in a press release. "But in 2020 and most of the past 12 years, gasoline prices have been in steep decline. COLAs have averaged just 1.4%."
Where Might Social Security Go Furthest?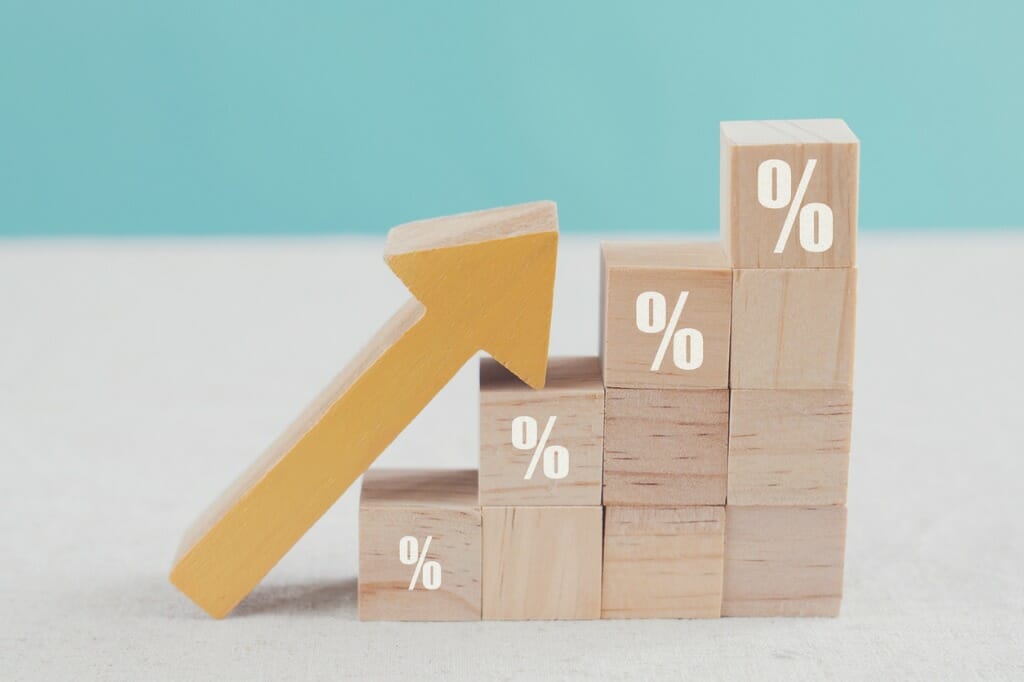 While sharp increases in gas prices push the CPI-U higher, seniors may benefit because they typically drive less than younger people, The Senior Citizens League noted. As a result, food, shelter and medical services may be areas of spending where Social Security benefits could go further in 2022 if the 6.2% COLA comes to fruition.
Take medical care costs, for example. The price of medical services increased just 0.8% over the last 12 months while the price of medical care commodities (prescription and over-the-counter drugs, medical equipment and supplies) fell by 2.1% during the same time period.
Meanwhile, the price of food and shelter jumped by considerable margins (3.4% and 2.8%, respectively) in the last 12 months, according to CPI-U data, but still well below the potential 6.2% COLA in 2022.
The Bottom Line
While not official, the Social Security Cost-of-Living Adjustment for 2022 could be 6.2%, according to The Senior Citizens League. The annual COLA is meant to help preserve the purchasing power of Social Security benefits and is tied to the Consumer Price Index for All Urban Consumers. Despite rising prices across the economy, a 6.2% increase in Social Security benefits could go furthest when it comes to seniors' food and medical expenses.
Tips for Retirement Planning
While Social Security benefits are a guaranteed source of income, they may not be enough to cover all retirement expenses. Use SmartAsset's Social Security calculator and retirement calculator to see how your retirement plan stacks up.
Work with a financial advisor to create a retirement plan that meets your needs. SmartAsset's free matching tool can pair you with up to three local advisors in as little as five minutes. If you're ready to find an advisor in your area, get started now.
Photo credit: iStock.com/Kameleon007, iStock.com/RichVintage, iStock.com/ThitareeSarmkasat