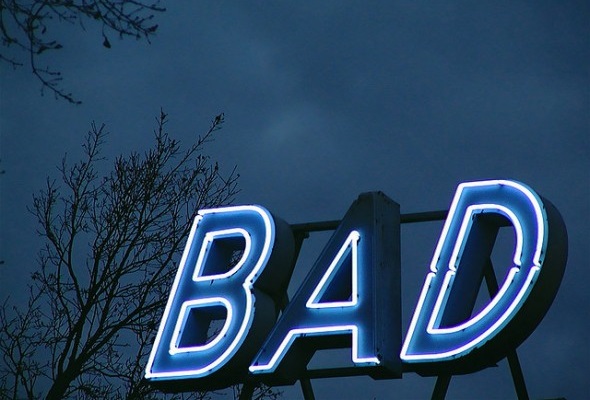 Your golden years are meant to be a time for relaxation and doing all the things you never had time for when you working a steady 9 to 5 gig. For some retirees, that means settling down in a new location. While moving in itself isn't necessarily a budget buster, where you decide to put down roots can have a major impact on your bottom line. Certain areas tend to have a much higher cost of living than others and you could end up losing out on certain tax breaks. If you're planning a move post-retirement, here are a few states that you may want to cross off your list.
Find out now: How much do I need to save for retirement?
Tennessee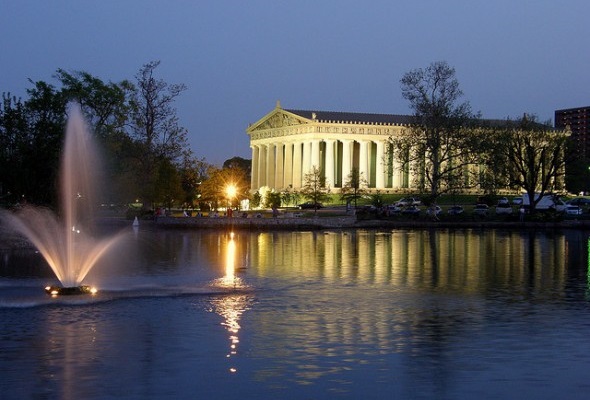 Tennessee offers some of the most affordable housing costs for retirees who are looking to rent or own but there are some financial drawbacks to settling down in the Volunteer State. Health care costs tend to be significantly above average which could become burdensome for seniors who require ongoing medical care. Tennessee also has one of the highest state and local sales tax rates, which means you'll pay more for everything you buy. Crime and poverty rates are also much higher compared to the rest of the U.S. while the estimated life expectancy for those over 65 lags behind the national average.
Related: Is it better to buy or rent?
Minnesota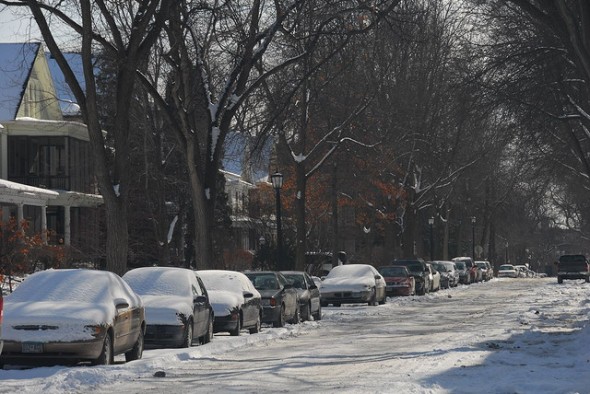 If you're looking to retire some place warm and sunny then Minnesota probably isn't high on the list. Aside from experiencing some of the coldest weather in the country, Minnesota also has an above average cost of living and residents pay some of the highest property, sales and state income taxes nationwide. Seniors will find it easier to get access to quality medical care and the crime rate is relatively low but you could end up shelling out more for these perks.
Hawaii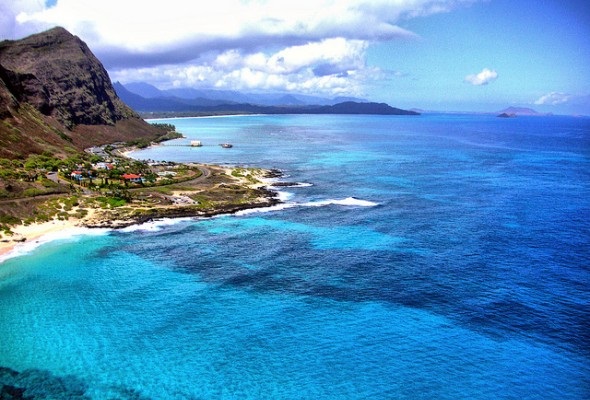 A permanent move to Hawaii may seem like the ultimate retirement dream but it's also a good way to say "aloha" to your nest egg. Median home values and median rent values are among the highest here so unless you're sitting on a sizable stash of cash, you may find it difficult to afford the cost of living. Seniors do enjoy some tax breaks since Social Security benefits and most pensions aren't subject to state income tax but that may not be enough to justify leaving the mainland.
California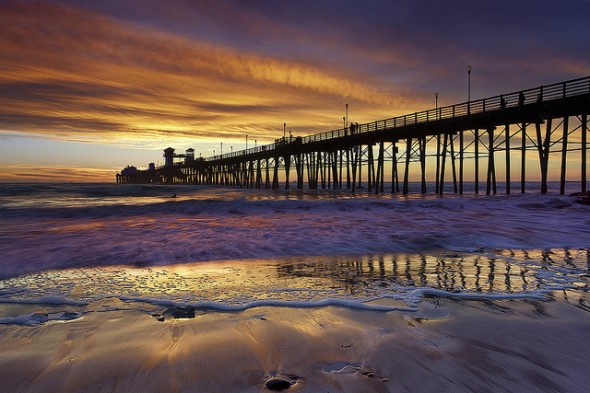 California is often a big draw for retirees because it offers a little bit of everything, including scenic beaches, moderate temperatures and lots of sunshine. The trade-off for living in the Golden State is that you're going to pay a lot more for housing, health care, gas and just about every other expense. On top of the high cost of living, California residents also have to contend with the highest state income tax rate in the nation, a whopping 13.3 percent. That's on top of the 7.5 percent rate you'll pay for sales tax. When you run the numbers, it can all add up to a not-so-sunny financial outlook.
Related Article: The Top 3 Retirement Myths – Busted
Connecticut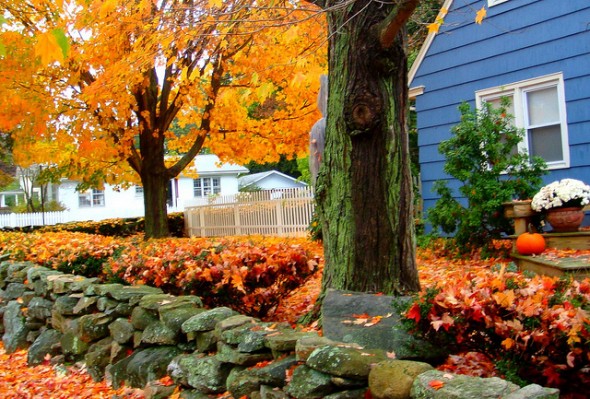 Connecticut is one of the least tax-friendly states for retirees, with most pensions and retirement income considered fully taxable. There are no tax credits or exemptions to help offset some of the tax liability and even Social Security benefits are partially taxable. To make matters worse, residents here pay some of the highest property taxes in the country. While crime is on the low side and the life expectancy for seniors is above average, it may not be worth the added cost you'll pay to live here.
Rhode Island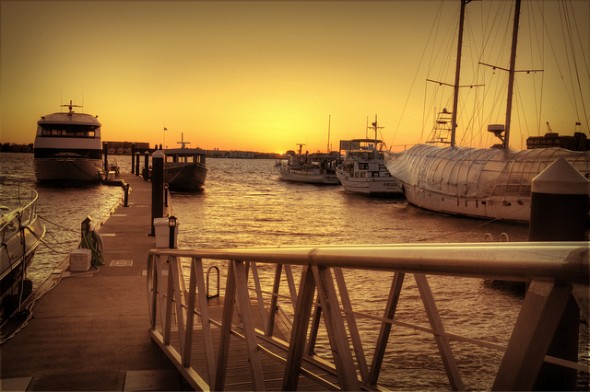 The tiny state of Rhode Island was named the number one least tax-friendly state for retirees by Kiplingers in 2013, largely due to its treatment of Social Security benefits and retirement income. Residents may see their Social Security income taxed up to 85 percent while all other forms of retirement income, including pensions, are fully taxable. While the state income tax rate has dropped from 9.9 percent to 5.99 percent, real estate taxes continue to be among the highest in the nation.
Vermont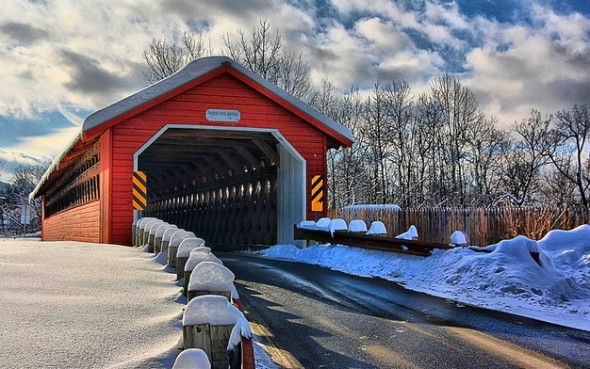 If you dream of moving to a quiet little town in Vermont and living simply, you may want to think again. Residents of the Green Mountain State are required to pay taxes on most retirement income, including Social Security benefits. The state ranks in the top ten for highest property taxes and depending on where you spend your money, you may be subject to local jurisdiction taxes on top of state sales tax. That's an extra 9 to 10 percent on things like restaurants, hotels and alcohol. While the crime rate is low, the winter weather can be tough to deal with if you're used to a warmer climate.
When you're trying to find the right spot to retire, it's important not to overlook the bigger picture when you're focused on the smaller details. Just because a particular area or city offers the type of lifestyle you're looking for doesn't mean it's going to fit your wallet. Crunching all the numbers before you call up the movers can help you make the most sound financial decision.
Related Article: Top 5 Countries To Retire To
Photo Credit: JRdesign; Robert Lz; lake elmo; John Blacker; Patrick Smith; Ricardo Noltenius; Werner Kunz; Waterfall Guy