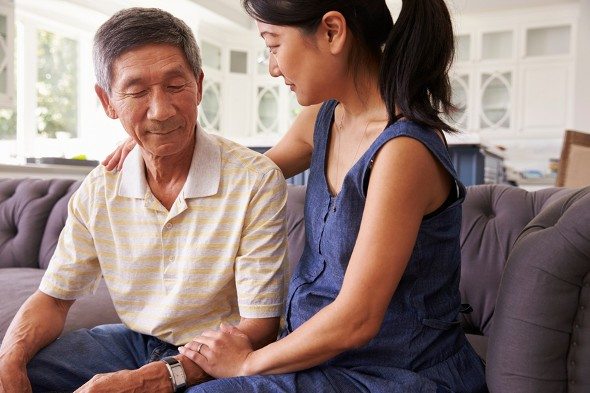 Part of planning for retirement is deciding when to leave your job behind. But sometimes plans go awry. If a sickness prevents you from working or your company downsizes, you could be forced to retire months or years ahead of schedule. If you haven't saved enough money, there's no need to panic. Here are five steps to take when you're forced into an early retirement.
Find out now: How much do I need to save for retirement?
1. Assess Your Savings
If you're forced to retire earlier than you wanted to, you'll need to know where you stand financially. That means you'll need to know how much you've saved in your employer's retirement plan, your health savings account (HSA), your IRA, your regular savings account and your investment accounts.
You'll also need to decide how much to withdraw from your accounts each year. The 4% rule says that your retirement savings could last for 30 years if you withdraw 4% during your first year of retirement and adjust your withdrawal amount annually based on inflation.
If you're retiring early, you may need to fine-tune your withdrawal plan. For instance, you may only be able to withdraw 3% of your savings in your first year of retirement instead of 4%.
2. Review Your Budget
Once you've assessed your savings, it's a good idea to evaluate your spending habits. If you're planning to withdraw $40,000 a year from your retirement and savings accounts but you're planning to spend $50,000 annually, you'll probably need to make some adjustments to your budget.
Related Article: The Best States for an Early Retirement
3. Evaluate Your Social Security Situation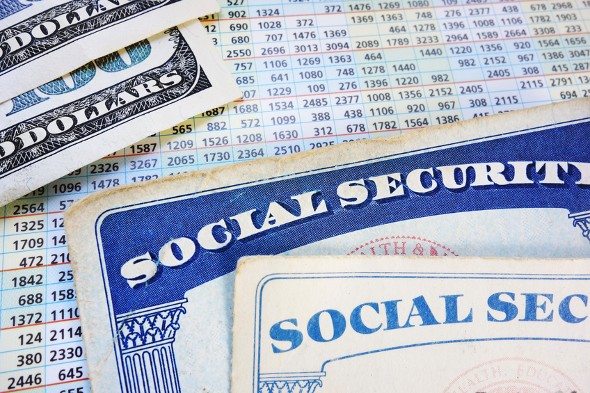 Social Security benefits can supplement your income if you're forced into an early retirement. But it isn't wise to apply for benefits too soon. If you begin receiving your Social Security checks before you reach full retirement age, you'll end up with a smaller monthly benefit amount.
By waiting until you reach full retirement age, you'll get the full Social Security benefit amount you're entitled to. If you can wait until you turn 70 to claim your benefits, your monthly check could be even larger.
4. Assess Your Insurance Coverage
Medicare can cover the cost of your medical expenses. But you can't apply for coverage until the three-month mark before your 65th birthday. If you're retiring before you turn 65, you'll have to figure out how you're going to cover your health insurance costs.
Keeping the insurance policy you had through your former employer may be one option. But COBRA continuation coverage can be expensive. If you apply for insurance through the federal marketplace, you may qualify for a tax credit that could make your premiums more affordable. You could also consider applying for Medicaid, a health insurance program for low-income individuals.
Related Article: 4 Ways to Prevent Medical Costs From Derailing Your Retirement
5. Consider Tapping Into Your Home Equity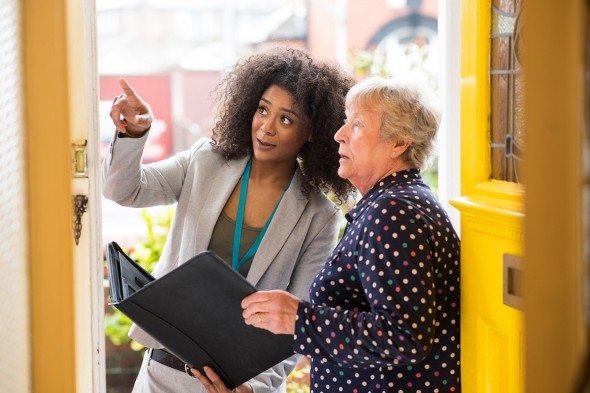 If you're a homeowner who's at least 62 years old, you may have a source of retirement income right under your roof. A reverse mortgage can provide you with an extra monthly check or a lump sum payout that you can use to cover daily expenses. You'll borrow against your home's value and receive payments from your lender.
Before you apply for a reverse mortgage, keep in mind that doing so may be risky. The full balance of the loan will be due if you don't live in the home for more than 12 consecutive months. If you suddenly die, your heirs will have to figure out how to pay for your home.
Final Word
There are many ways to cope when you're forced into an early retirement. Keeping a cool head and knowing what your options are can help you make the most of a sticky situation. Also consider talking to a financial advisor. An advisor can provide valuable insight on your options and what's best for your individual financial situation. A matching tool like SmartAsset's SmartAdvisor can help you find a person to work with to meet your needs. First you'll answer a series of questions about your situation and goals. Then the program will narrow down your options from thousands of advisors to up to three registered investment advisors who suit your needs. You can then read their profiles to learn more about them, interview them on the phone or in person and choose who to work with in the future. This allows you to find a good fit while the program does much of the hard work for you.
Photo credit: ©iStock.com/monkeybusinessimages, ©iStock.com/zimmytws, ©iStock.com/sturti