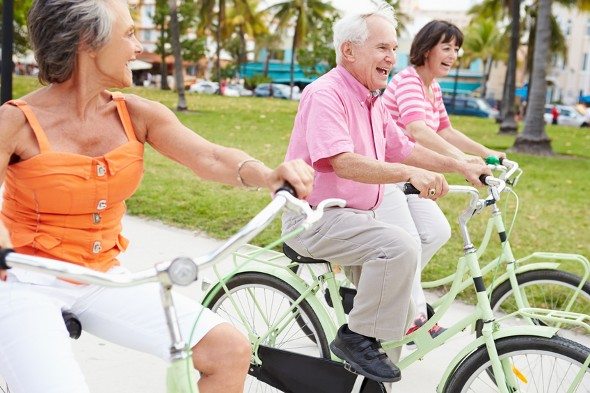 Saving for retirement can be a daunting task and it's hard to do it without a road map. Maxing out your employer-sponsored plan (such as your 401(k) account) can be a great starting point. But there's more than one way to pad your retirement accounts. If you're looking for creative ways to boost your savings, here are some ideas that you can begin to implement.
Find out now: How much do I need to save for retirement?
1. Turn Your Home Into an Income Stream
If you own a home but you're paying down a mortgage, it's technically more of a liability than an asset. But you can change that by using your home to generate income. One way to do that is to turn it into a rental property.
Renting your home out and living somewhere else may not sound that great. But it can help you meet your retirement saving goals. If you rent the home out for a long time, you might be able to move back into it mortgage-free when you're ready to retire.
As an alternative, you can rent out a room or two on Airbnb. But you should make sure that's legal in your neighborhood. And you'll ultimately have to decide whether having extra income is worth sacrificing some of your privacy.
2. Turn Your Hobby Into a Hustle
If you have a favorite hobby, turning it into a side business could provide you with some extra savings. For example, if you like making birdhouses, you could sell them at your local farmer's market. Your hobby doesn't have to be super trendy. It just has to be something that other people enjoy.
Just keep in mind that the IRS will expect a cut of your profits. You'll also need to think about the amount of time you'll have to invest in order for your business to take off. If all your effort will only generate a small profit, you might need to come up with another way to make money.
Related Article: One Quick Fix That Can Boost Your Retirement Savings
3. Get in on the Gig Action
Thanks to the gig economy, you can easily earn cash on the side. Becoming a Lyft or Uber driver might be something worth considering. Another idea is to complete odd jobs through TaskRabbit or Amazon Mechanical Turk. If all else fails, you can start your own gig and become a dog-walker, a personal shopper or a freelancer.
4. Advertise While You Drive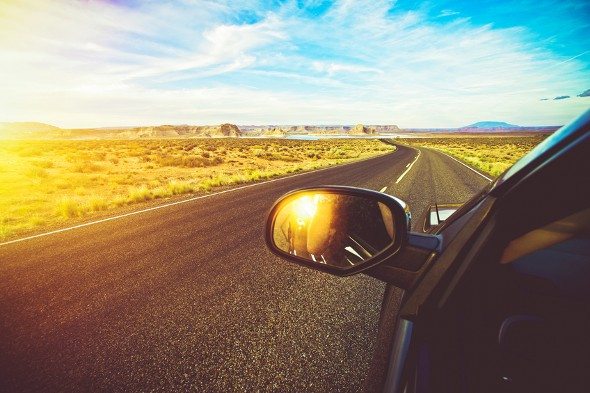 Advertising companies are always looking for ways to attract more customers. Companies like Carvertise will pay you to stick an ad on your car. You probably won't become a millionaire, but this could be a good way to make some extra dough that you can set aside for retirement.
Just a word of caution: While there are legitimate car advertisement companies, there are also plenty of fraudulent ones. It's a good idea to avoid any company that requires you to pay before you can participate in its ad program.
Related Article: 6 Easy and Lucrative Side Jobs
Final Word
Saving for retirement doesn't have to be difficult. If you're willing to think outside the box, securing your financial future might be easier than you think.
Photo credit: ©iStock.com/Cathy Yeulet, ©iStock.com/gpointstudio, ©iStock.com/welcomia