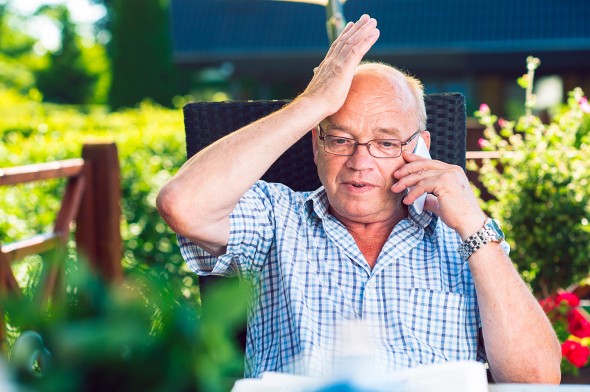 As you head into your 60s, you reach the point where retirement is very much a reality. Just because you're close to leaving your job behind for good, however, doesn't mean you can slack off when it comes to getting your financial ducks in a row. In fact, the years leading up to retirement can be crucial to your long-term outlook. If you want to enjoy your golden years, here are the retirement planning mistakes you'll want to avoid in your 60s.
Find out now: How much do I need to save for retirement?
1. Jumping the Gun on Social Security
Once you hit age 62, you've got the green light to apply for Social Security benefits. Before you rush out to start collecting that monthly check, however, it's important to take the time to crunch the numbers on whether it's worth it.
Taking Social Security before you reach full retirement age means you'll get a reduced benefit amount. If you can hold out until 66, 67 or even 70, you'll see your monthly benefit amount increase the longer you wait. If you've got enough in your retirement accounts to provide you with a decent amount of cash flow each month, delaying your benefits may be better for your bottom line in the long run.
2. Waiting to Sign up for Medicare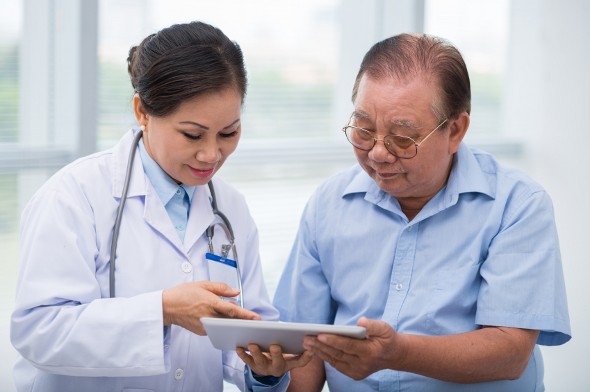 In the three months leading up to your 65th birthday you're eligible to apply for Medicare coverage. Waiting to sign up can come back to bite you in a couple of ways. For one thing, you may see your Part A and Part B premiums go up by 10% per year if you don't enroll when your initial eligibility period begins.
Aside from that, you'll have to put off signing up until the open enrollment period rolls around. If you don't have any other health insurance in the interim, you may have to pay a tax penalty for being uninsured. What's worse is that you could get stuck with some huge medical bills if you have an unexpected health emergency.
Related Article: What to Do When You Can't Pay Your Medical Bills
3. Skipping out on Estate Planning
By the time you reach your 60s, you'll ideally have a large amount of wealth built up. But you shouldn't assume it's going to stick around. If you get sick and need long-term care in a nursing home, for example, your loved ones may be forced to spend all of that money on your medical bills. If something happens to you, your nest egg could also shrink considerably if your heirs need to use the money to take care of lingering debts.
Having an estate plan in place can prevent you from facing these kinds of problems. The kinds of things you'll need to incorporate into your estate plan include a will, long-term care insurance and a life insurance policy to cover burial costs and debts. If you don't have any of these things, you could be putting your life savings at risk.
4. Fumbling Retirement Account Rollovers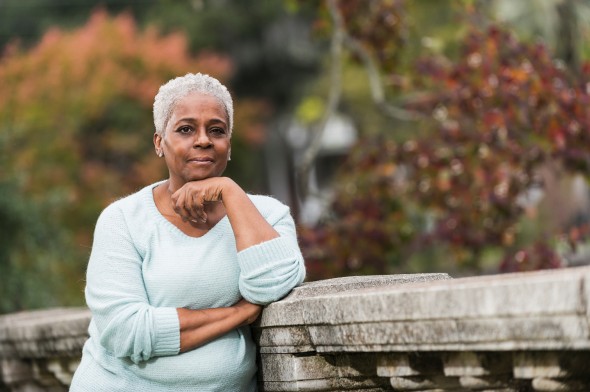 If part of your retirement plan involves rolling your 401(k) over into another qualified retirement account, it's important to make sure you're doing it the right way. That means requesting a direct trustee-to-trustee transfer rather than handling the rollover on your own. Going this route will keep you from getting hit with a tax penalty, which can take a bite out of your savings.
When you're planning to roll over money from an employer-sponsored plan, the other big mistake you want to avoid is investing it in the wrong places. Once you reach your 60s, it's best to steer clear of risky investments and shift to safer bets like bonds. That way, if the market tanks you don't stand to lose as much.
Related Article: 5 Retirement Rollover Mistakes to Avoid
The Bottom Line
Retirement planning is an ongoing process and it doesn't just stop once you turn 60 or 65. Keeping a careful eye on your investments and planning ahead for things like taxes and healthcare can help you hang on to more of the money you've worked so hard to save.
To make sure you stay on track, consider working with a financial advisor. According to industry experts, people who work with a financial advisor are twice as likely to be on track to meet their retirement goals. A matching tool like SmartAsset's SmartAdvisor can help you find a person to work with to meet your needs. First you'll answer a series of questions about your situation and goals. Then the program will narrow down your options from thousands of advisors to up to three registered investment advisors who suit your needs. You can then read their profiles to learn more about them, interview them on the phone or in person and choose who to work with in the future. This allows you to find a good fit while the program does much of the hard work for you.
Photo credit: ©iStock.com/mikkelwilliam, ©iStock.com/DragonImages, ©iStock.com/Susan Chiang