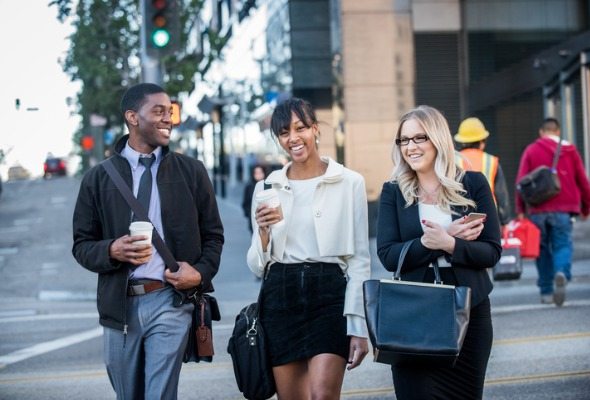 In the wake of the housing market collapse and the ensuing recession, millennials found themselves facing unique challenges when it comes to how they handle their finances. Record-high levels of student loan debt have made it harder to save and many young adults are putting off major milestones like buying a home. How you manage your money in your 20s can have a long-lasting impact on your bottom line for decades to come. If you're a member of the millennial generation, here are four financial missteps you need to stop making now.
Money Mistake #1: Losing out on retirement savings.
According to the 15th Annual Transamerica Retirement Survey, millennials are beginning to save for retirement earlier than ever, with 74% starting at a median age of 22 compared to age 35 for baby boomers. The downside, however, is that many young adults aren't reaping the full rewards of their savings efforts because of frequent career changes.
A recent Fidelity analysis found that in 2013, more than a third of millennials who changed jobs left behind an average of 24% of their retirement account balance, or just over $1,700 in unvested benefits. Understanding your employer's vesting schedule before you hand in your resignation ensures that you walk away with the most amount of cash possible.
Money Mistake #2: Not saving for retirement at all.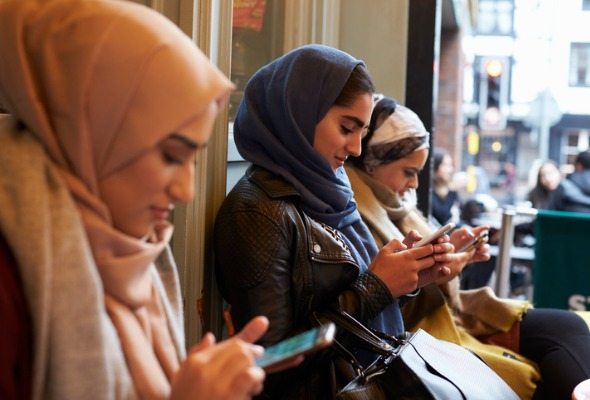 An even worse mistake than leaving part of your savings behind is not having any retirement funds at all. While the Transamerica survey shows that a significant amount of millennials are actively saving through an employer's retirement account or another plan, that still leaves roughly a third of 20-somethings who haven't put a dime toward building their nest egg.
If you're in the retirement savings minority, it's not something you can afford to put off indefinitely. Even if you're just chipping in enough to qualify for your employer's matching contribution, you're still taking a step in the right direction. If no retirement plan is available through your job, there are other avenues to consider, such as a Roth IRA.
Money Mistake #3: Overlooking insurance needs.
The Affordable Care Act mandates that everyone have a minimum amount of health insurance or face a tax penalty but that's not the only kind of coverage millennials need to consider. Disability insurance is designed to replace lost income if you're temporarily unable to work and for young people who haven't yet built up their emergency fund, it can be a real life-saver.
The other thing millennials need to think about is life insurance. We know what you're thinking: I'm young and healthy, so what could possibly happen that would make life insurance necessary? The truth is that if you own a home, are married, have children or you have debts you don't want to leave behind for someone else, life insurance is a must regardless of your age.
Money Mistake #4: Being afraid of risk.
Research has shown that when it comes to investing, millennials are cautious to say the least. A recent survey from UBS found that approximately 34% of the under 35 crowd described their investing strategy as "conservative" or "somewhat conservative". The report chalked it up largely to the fallout from the 2008 economic crisis, the effects of which are still being felt to a certain extent today.
When it comes to developing an investment strategy, a slow and steady approach may speak to your comfort level but it's not going to generate the huge returns you might get by taking a more aggressive stance. By not being willing to kick your risk tolerance up a notch, you could be losing out on thousands of dollars down the line in terms of unrealized returns.
Final Word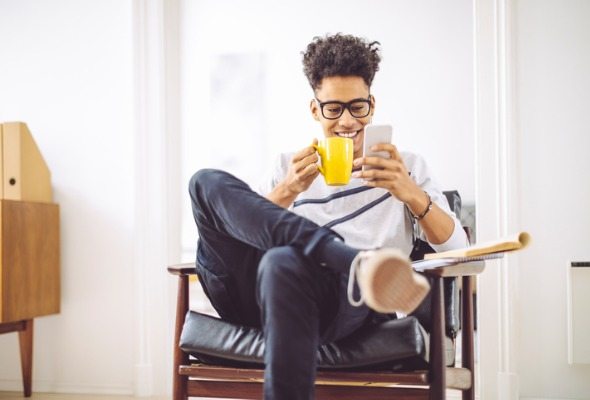 By no means is this an exhaustive list of all the things young adults want to avoid. Living without a budget, racking up a mountain of credit card debt or buying more home than you can afford are all things that can spell disaster for your finances. The key for millennials is being proactive about taking charge of money early on so you're not paying the consequences for poor decisions down the road.
Photo credits: ©iStock.com/Spiderstock, ©iStock.com/monkeybusinessimages, ©iStock.com/Eva-Katalin