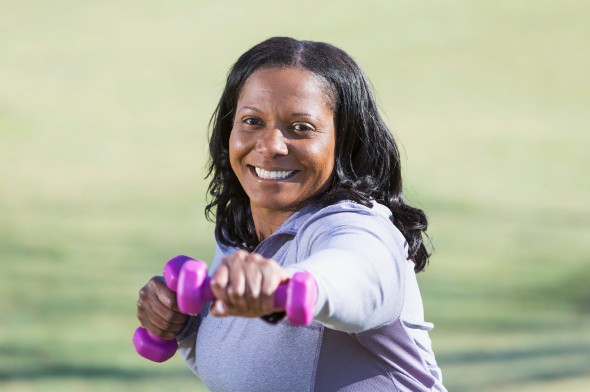 Your 40s are a transitional period financially. Instead of attacking student loan debt, you might be looking for ways to pay down your mortgage faster. If you've got kids who are planning to go to college, saving for their tuition might also be on your radar. As far as retirement goes, you still have time to save but the countdown clock is likely ticking a little more loudly. If you haven't squirreled away as much as you would like or you haven't started saving yet, here's what to focus on.
Find out now: How much should I save for retirement?
1. Rethink Your Portfolio
If it's been a while since you looked at your asset allocation, now's the time to revisit your portfolio. As you get older, you'll probably want to shift toward more conservative investments rather than gamble on riskier bets. If you're not sure what the right mix is, you can always use an asset allocation calculator as a guideline.
2. Cash in on Higher Earnings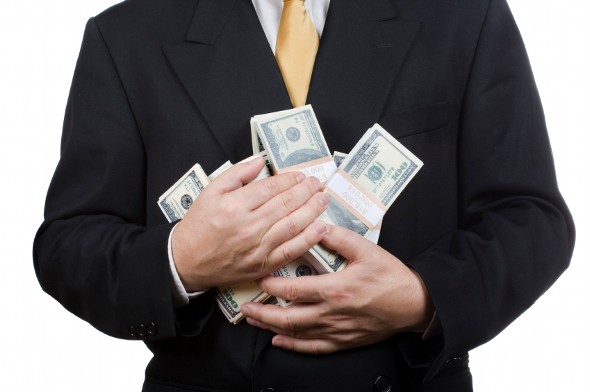 By the time you turn 40, you could be hitting your stride career-wise. Many people see their earnings peak in their 40s, so if you're earning more than you ever have before it's a good idea to capitalize on that higher income.
There are a couple of different ways to put the extra money you're making to work, starting with maxing out your employer's retirement plan. From there, you can supplement your savings with contributions to a traditional or Roth IRA. Last but not least, you can sink some cash into a health savings account if you have a high deductible health insurance plan.
Related Article: Which Type of IRA is Right For You?
If you're already maxing out these plans, the next best use for a bigger paycheck is to attack any lingering debt. Having student loans, credit cards or a car loan hanging around your neck can keep you from saving as much as you need to for retirement.
3. Chip Away at Your Mortgage
Your mortgage is likely going to be your largest source of debt in your 40s and there's a lot of debate about whether you should pay it down instead of saving for retirement. The answer really depends on where you stand with your savings. If you're maxing out your retirement accounts and you have no other debt, it might be smart to concentrate on your mortgage.
On the other hand, if you're still chipping away at debt or you're not saving enough money in your 401(k), refinancing might make more sense. Refinancing can reduce the amount of interest you pay over the life of the loan. It can lower your payments and free up more cash that you can put into your retirement accounts.
Check out our refinance calculator.
4. Fill in the Gaps With Taxable Accounts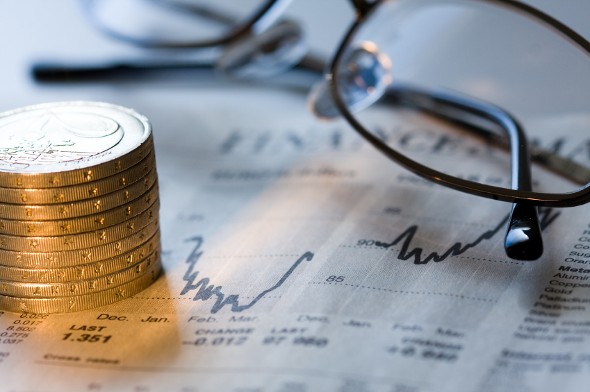 Once you hit the limit on your tax-advantaged retirement account, that doesn't mean you can afford to stop saving. If you don't already have a taxable investment account set up, you might want to consider adding one to your retirement strategy. You can invest as much or as little as you'd like, as long as you pay attention to management fees that can whittle away your returns.
It's Never too Late to Start
It's easy to feel like saving for retirement is impossible if you've hit your 40s and you haven't socked away anything yet. But by starting now, you could potentially save thousands of dollars before you reach retirement age. That's a good reason to catch up even if you're starting from zero.
Photo credit: ©iStock.com/Susan Chiang, ©iStock.com/ericsphotography, ©iStock.com/acprints