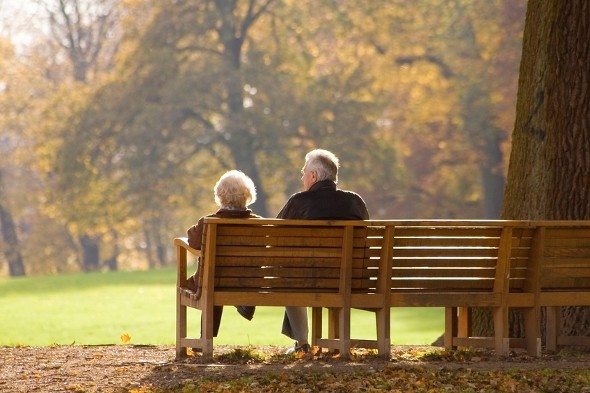 Knowing that you should save for retirement and actually doing it are two different things. If you never got around to building a nest egg, you run the risk of going broke in retirement. That could be a problem if you have a lot of unpaid debt and financial obligations. But luckily, there are ways to stay afloat when you run out of savings. Here are three ways to cope when you come up short.
Find out now: How much do I need to save for retirement?
1. Use Your Home as a Source of Income
If you own a home, there are several ways to use it to supplement your retirement income. For example, you could sell your house, downsize into a smaller home and use your proceeds to expand your retirement savings. Or you could save money by moving in with a family member.
You could also consider renting out your home. Then you could move somewhere else and use the rental income to cover your housing costs. If you're not prepared to leave your home, you could still make money by renting out a room on Airbnb.
Another idea involves leveraging the equity you've built in your home and getting a reverse mortgage. You'll have money coming in on a regular basis. But your mortgage will eventually have to be paid off.
2. Tap Into Your Life Insurance Policy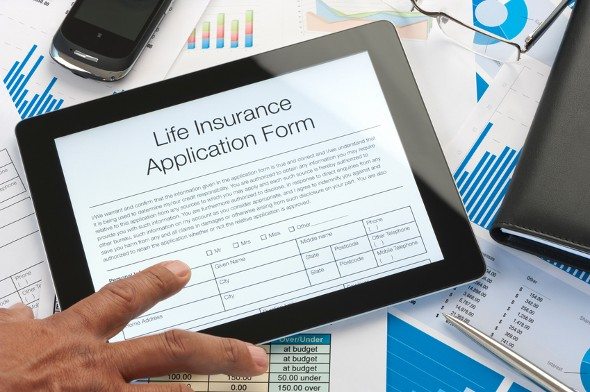 Life insurance can cover the cost of any final expenses and lingering debts after you pass away. But it can also come in handy if you run out of savings in retirement. If you have an insurance policy that builds cash value, you can use that money to pay for bills and other expenses.
Borrowing from the cash value of your life insurance policy is like taking out a loan. Depending on the way your policy works, you might owe interest and income taxes. And tapping into your cash value could lower the size of your death benefit.
Find out now: How much life insurance do I need?
3. Consider Going Back to Work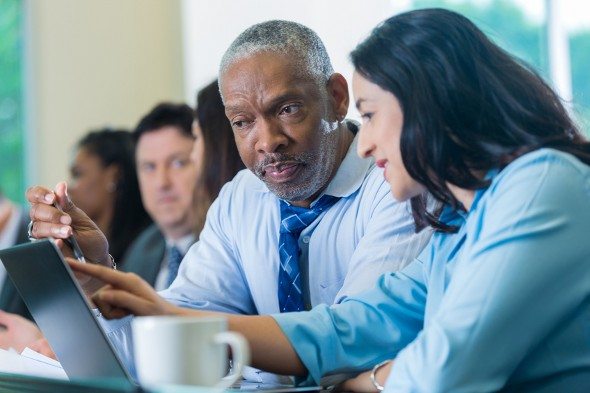 Working in retirement isn't ideal but it may be necessary if your Social Security checks aren't big enough. Taking on a part-time gig, going back to work full-time or starting a business are all options to consider if you need additional income.
Heading back into the workforce could be beneficial if you land a job that has an employer-sponsored retirement plan. You could build up your savings until you're ready to retire a second time around. You could also try qualifying for the company's healthcare plan, which could reduce your out-of-pocket medical expenses.
Related Article: The Top 10 Cities for a Worktirement – 2016 Edition
Don't Be Afraid to Ask for Help
If you're struggling in retirement, you don't have to deal with it all on your own. There are a number of federal and state programs that provide seniors with financial and medical assistance. And you can always ask your relatives for support.
Update: Have more financial questions? SmartAsset can help. So many people reached out to us looking for tax and long-term financial planning help, we started our own matching service to help you find a financial advisor. The SmartAdvisor matching tool can help you find a person to work with to meet your needs. First you'll answer a series of questions about your situation and goals. Then the program will narrow down your options from thousands of advisors to up to three registered investment advisors who suit your needs. You can then read their profiles to learn more about them, interview them on the phone or in person and choose who to work with in the future. This allows you to find a good fit while the program does much of the hard work for you.
Photo credit: ©iStock.com/sculpies, ©iStock.com/Courtney Keating, ©iStock.com/Steve Debenport