Ask Our Retirement Expert
Have a question? Ask our Retirement expert.
More From SmartAsset
Ask Our Retirement Expert
Have a question? Ask our Retirement expert.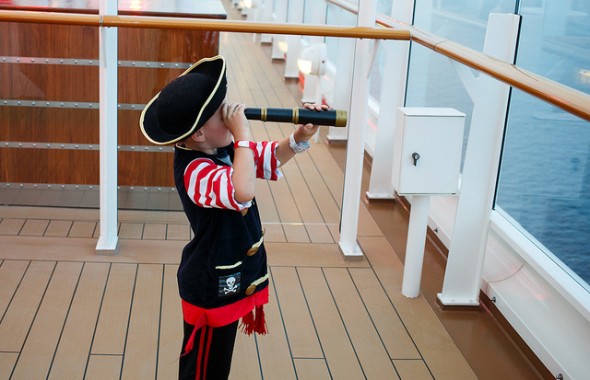 Previous generations could rely on their employer to provide pension plans once they retired. However, times have changed. It mostly falls on us to stay on top of our retirement savings, to ensure we have enough to live on once we are ready (or forced) to stop working. While pensions are mostly things of the past, 401(k) plans are still popular. But they're not always enough.
Find out now: Retirement Calculator
Here are 3 signs you need to look beyond your company 401(k) when it comes to retirement.
1. Your employer's contribution match isn't enough.
The most common employer contribution match is dollar-for dollar on the first 6 percent of employee deferrals, according to a recent study by Aon Hewitt. But not everyone is seeing this kind of match. Only an estimated 19% of companies are this generous with their contributions. The most common contribution match used to be 50 cents on the first 6 percent.
Related Article: 5 Ways You Could Be Sabotaging Your Retirement
Double check with your 401(k) plan to see what your employer's match is, and make sure you are contributing at least enough to meet the employer match. You don't want to miss out on free money! If you feel your employer's match is a little low, it may be in your best interest to increase retirement savings elsewhere.
2. Your 401(k) is tied up in company stock.
Remember Enron? If you do, you will remember that many employees within the company had a huge portion of their retirement savings tied up in the company's stock. In the company's heyday, when its stock prices were at peak levels, this may have seemed like a great idea. However, when the company filed for bankruptcy and its shady dealings were revealed, the stock price plummeted. This left many of these retirement plans worthless.
Many employees lost their entire retirement savings because their 401(k) was tied up in Enron stock. Let that be a lesson, look at your 401(k) and make sure your portfolio is diversified across stocks, bonds, and other forms of investment.
Related Article: How Much Should You Have in Your 401(k) to Retire?
3. You are concerned about taxes later in life.
While all 401(k) withdrawals are fully taxable, with a Roth 401(k) you do not have to pay taxes on withdrawals if they are held within a certain time frame. Contrarily though, Roth contributions are taxable. The greatest benefit of a Roth is that it can reduce your tax burden later down the line, once you actually retire.
Therefore, if you think you will be in a higher tax bracket or think taxes will increase at the time of your retirement, a Roth 401(k) may be the way to go. Approximately 50% of employers offer Roth-type plans, which is a major leap from six years ago when only about 11% of employers offered them. Check to see if it is an option for you.
Now that our retirement plans and savings are our own responsibility, it is important to be aware of what is being offered. Whether or not we are working for a reputable company or employer, it is important to know what is being contributed to our retirement, and how that savings is being invested. Keeping these three signs in mind can help you to better shore up your retirement savings.
Related Article: By the Numbers: 2014 Retirement Plan Contribution Limits
Photo Credit: flickr