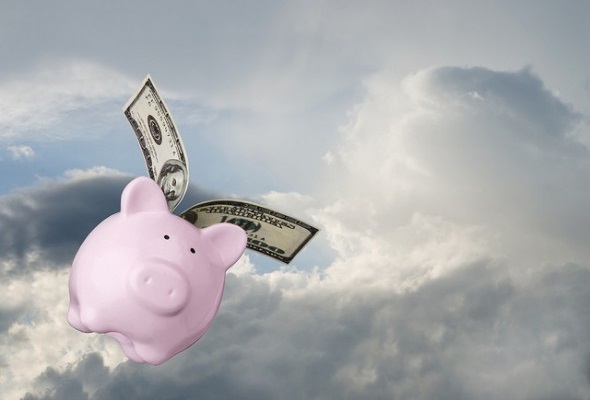 The U.S. government has calculated that less than half of all Americans have a plan for their retirement. That statistic is shocking, given that at some point the majority of Americans would like to actually retire. The earlier you create a plan for your eventual retirement, the better chance you'll have to be able to retire and live comfortably before the age of 80. Thinking about your retirement in your 20's is one of the most important financial decision you can make to plan for your future.
Have a 401 (k) Plan
Many employers offer 401(k) plans or something that is equivalent. You may even be lucky enough to work for a company or organization that matches your contribution or at least a portion of it. If you happen to work for some such company, take advantage of it.
It's free money in your retirement account, and the number of companies offering that perk is dwindling. All of your contributions to your retirement accounts are done pre-tax and come right out of your paycheck. If you do have a 401 (k), don't touch the money you've put into it unless you have no choice financially. It just isn't worth the penalties you'll have to pay if you do.
Save, Save, Save
Create a savings plan now. A savings calculator can help you see how much you need to contribute to reach a goal at a certain time. Whether you're able to contribute $100 per paycheck or $20 per paycheck, keeping a savings account that is untouchable helps build financial stability. Even if you have a 401 (k), you should still have a savings account (or accounts) for separate goals like vacation, a down payment for a home or emergencies. The easiest way to build a significant retirement account and savings account is to automatically contribute a portion of your paycheck so you don't even have to think about it.
Look At Basic Investments
Stocks, trading and investments can be intimidating. There is a perception that you can only invest or trade in the stock market if you have a lot of money. What you may not know is that your retirement funds may already be traded on the market by a financial firm that is contracted to manage your account by your employer.
It's important to be educated about the stock market, no matter how scary it may seem. You may even want to dabble in the market yourself once you've become more acquainted with how it works. Don't ever invest money that you can't afford to lose, or not make a profit on. The more you understand the market, and how certain investments work you may find that you are actually able to make a small to medium size profit off of your own money.
Photo Credit: victoryocum1