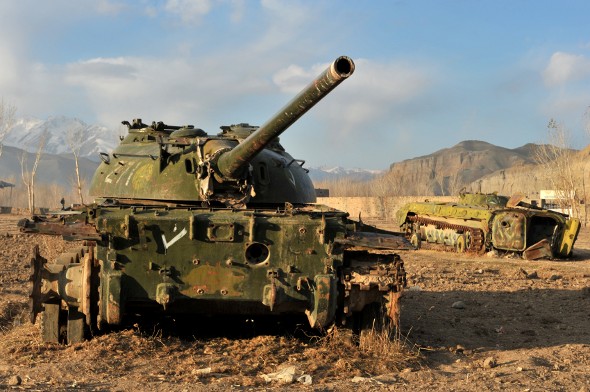 If you're gearing up to refinance your mortgage, the lender's going to want to check out your credit and assets before you're approved. One of the things they'll pay attention to is what's in your bank account. So if you haven't gotten those statements ready yet, there's no time to waste. If you don't want to raise any eyebrows with the lender, there are certain banking moves you probably won't want to make until after refinancing.
Check out our refinance calculator.
1. Moving Your Money Around Too Much
Any time a bank lends you money, they're taking on a certain degree of risk. Seeing that you've got a nice wad of cash saved up can quell any fears they may have about approving your refinance. The problem is that it can be difficult to see what the bottom line is if you're constantly transferring money back and forth between accounts.
If you've set up regular transfers from your checking to savings, that could work in your favor since you're growing your balance. There's an issue, however, when you're regularly pulling money out of savings and moving it somewhere else. This move could give the impression that you're not very adept at managing your finances. When a refinance is on the horizon, it can be a good idea to take a hands-off approach so your statements reflect a stable balance history.
Compare mortgage refinance rates.
2. Making Large Deposits or Withdrawals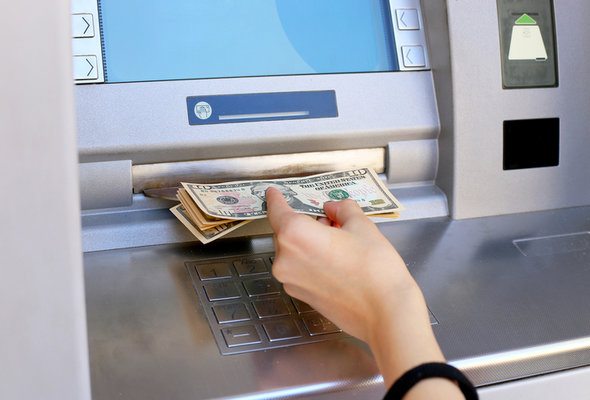 Pulling a lot of money out of your account is also another potential trouble spot. The bank might ask for an explanation and that could cause them to reevaluate your entire application. If you're planning to make a big purchase in cash, you might be better off deferring it until after the lender gives your refinance the green light.
The same thing goes for suddenly making a sizable deposit out of the blue. If your balance increases overnight by thousands of dollars, that's something the lender's going to notice. Even if there's a good reason – such as a relative or friend gifting you money for closing costs – the bank may still have concerns over your ability to repay. If you have to make a large deposit for any reason, it's a good idea to be prepared to explain why and to provide supporting documents if you have them.
Try using the free SmartAsset closing costs calculator.
3. Opening or Closing Accounts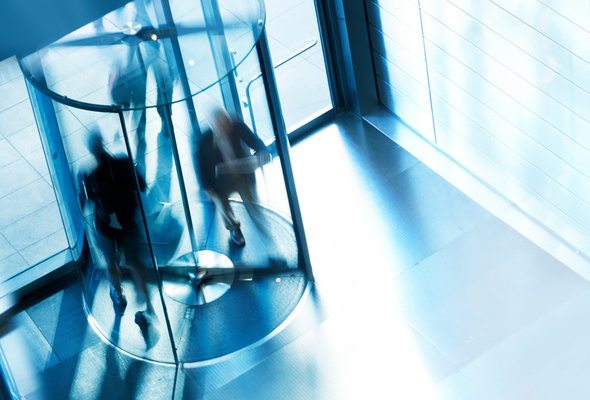 Again, lenders want to see a certain degree of continuity when it comes to your banking habits so in the month or two prior to refinancing, you might want to steer clear of opening new accounts or closing old ones. Sure, there are some great account opening bonuses to cash in on these days, but if you've got five or six different accounts at several banks, your lender could wonder why you need so many.
Closing accounts is also probably a bad idea, especially if they've been open for a while. While closing an account won't hurt your credit score the way getting rid of a credit card would, the bank isn't likely to look on it favorably. If you don't have statements for your new account showing where the money went, that could work against you when you apply for a refinance.
Final Word
Refinancing can save you a lot of money in the long run if you're able to lower your interest rate or reduce your payments. How you manage your bank accounts prior to and during the refinance process can determine whether your loan application gets the seal of approval.
Photo credit: ©iStock.com/christophe_cerisier, ©iStock.com/dobok, ©iStock.com/DNY59