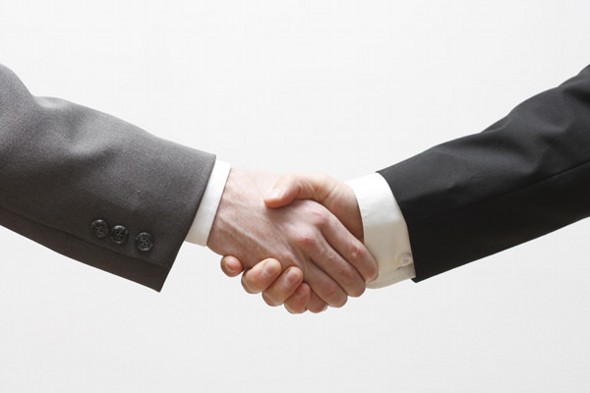 P2P (peer to peer) lending is a practice that has been around since ancient civilization, though it's certainly undergone some substantial changes over time. Most notable is the fact that you can no longer kill someone for defaulting on a debt, as you could thousands of years ago. You also can't have someone sent to a debtor's prison for failing to repay, as you could 150 years ago. The most recent changes in P2P lending, though, are due to something much more modern: the Internet.
Find out now: Is it better to buy or rent?
Let's Keep It Social
In spite of the contents of my inbox, the Internet is home to more than mere cat videos. It's instead where old ideas go to get a facelift and present themselves to a whole generation as something new. Person to person lending has made a very comfortable home for itself online with websites like Lending Club and Prosper, which allow virtually anyone to engage in the practice.
3 Reasons Why You Should Avoid Bad Credit Loans
The two websites function the same way on the surface but have some rather significant differences when you dig down. The process for borrowers is similar to applying for a conventional loan. The application process includes providing your social security number and granting permission to access your credit report. The two sites both provide their financing through Web Bank in Utah, a federally regulated bank.
The lending part of the transaction is not direct, either. Lenders are referred to as investors because they are governed by federal regulations and are actually investing funds with Web Bank. Investors/lenders can open an account for as little as $25 and choose whom their money is invested/loaned to. Payments are credited back to your account, and the bank makes money by retaining a portion of the interest paid by the borrower.
Lending with a Purpose
Other sites like Kiva allow investors/lenders to make microloans to people in impoverished countries around the world. Investments can be as small as $25, and you can choose whom you wish to loan you money to. Borrower profiles often include a picture of the borrower along with his or her story. In most cases, the loans are used to start or expand small local businesses. It's a great system, as it provides resources to individuals who have no other means of accessing capital.
The Downside
Lenders/investors are always subject to risk, whether investing in borrowers in the US or abroad. A percentage of loans will fail, and like a bank, your only recourse will be to write off the loss. The most pressing danger for a lender is being seduced into making a bad loan by a kind face and a good story. Lender/investor accounts are not insured or guaranteed in any way, which makes the risk pretty steep.
5 Tips for Lending Money to Friends or Family
Borrowers may have to jump through more hoops than they would if they choose to borrow from a conventional outlet. Privacy can also be a concern; because investors have access to your personal information, including your name and why you want or need to borrow money. Borrower information is accessible to all investors in the network, regardless of whether or not they loan you money.
Photo credit: flickr