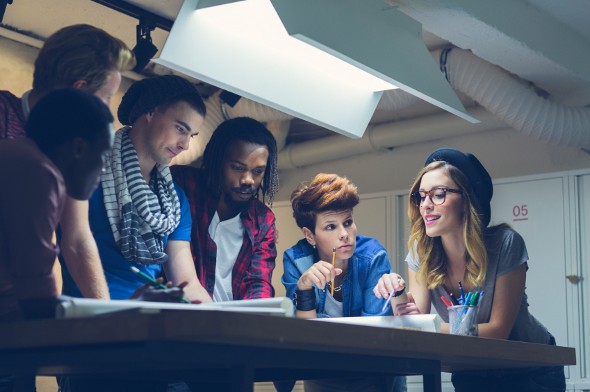 When you've got a great idea for a business, failing to come up with enough money to get it off the ground can bring your entrepreneurial dreams to a screeching halt. If you can't get a small business loan or find an investor who's willing to back you, you might have to get a little more creative about funding. You could finance your startup by taking out a personal loan, but there are advantages and disadvantages to consider before moving forward.
Check out our personal loan calculator.
What Are the Upsides?
There are a few reasons why taking out a personal loan might make sense if you're trying to get your startup going. For one thing, it might be easier to qualify for a personal loan than for a small business loan. When you approach a lender for a small business loan, they're likely going to want to see a copy of your business plan, revenue projections and financial statements.
With a personal loan, the bank's going to focus more on your personal finances, including your credit score, your income and your assets. If you've got a great credit score and you've been bringing in a steady paycheck, there might be fewer obstacles to getting approved.
Another advantage is that personal loans are often unsecured. Small business loans, on the other hand, usually require borrowers to put up some sort of collateral to qualify. If you don't have any assets you can put on the line, you might not have to worry if you opt for a personal loan.
Pitfalls of Funding a Startup With a Personal Loan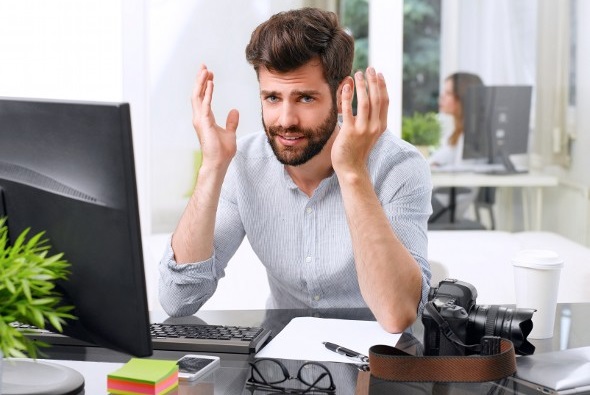 A personal loan can help you jump start your business but it might come with a price. For one thing, you might have a higher interest rate compared to a small business loan. In the long run, a higher rate could erode some of the profits your business brings in.
Another potential problem is the fact that personal loans usually come with smaller borrowing limits compared to those backed by the Small Business Administration. For example, new businesses can get up to $5 million in funding with a general loan. If you're looking to finance a fairly large amount of startup costs, you're probably going to come up short if you opt for a personal loan.
Related Article: The Cities With the Lowest Startup Costs – 2016 Edition
Personal Loans and Your Credit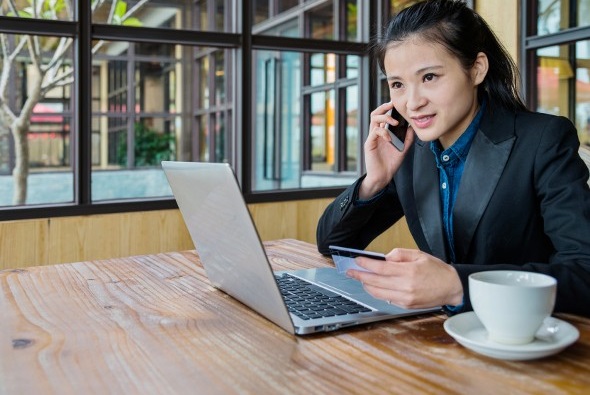 Regardless of the kind of loan you choose, you'll be personally responsible for the debt. If you default on an unsecured personal loan while attempting to pay it off, the lender can sue you and even garnish your wages to recover what's owed. When you default on a secured small business loan, the bank can seize the collateral you put up to secure the loan.
In terms of damage to your credit, defaulting on either type of loan can hurt your score. You could file bankruptcy to eliminate both personal and small business loans, but doing so would hurt your score.
Related Article: 4 Signs It's Time to File Bankruptcy
The Bottom Line
Using a personal loan to fund a startup could be a good idea for business owners who have good credit and don't require a lot of money to bootstrap their operation. If you need more cash to work with, however, crowdfunding, finding an angel investor or convincing a lender to give you a small business loan can help you pin down the funding you need.
Photo credit: ©iStock.com/vgajic, ©iStock.com/Szepy, ©iStock.com/baona