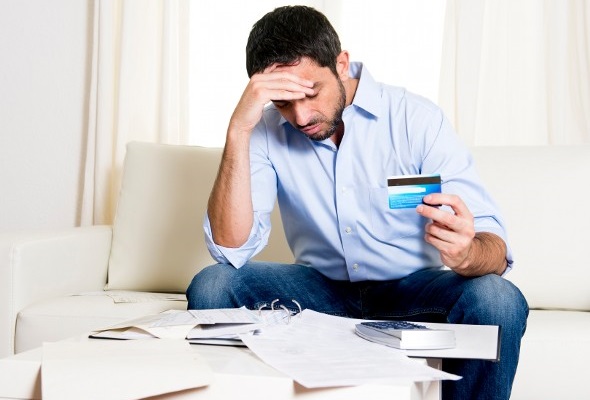 When choosing between getting another credit card and taking on a personal loan, it's best to base your decision on more than just cash back, rewards points or introductory teaser interest rates. There are sound reasons to go for a personal loan over a credit card. But there are some caveats to consider as well.
Check out our personal loan calculator.
Personal Loan Pluses
Personal loans have three distinct advantages over credit cards.
1. Lower Interest Rates
Personal loan interest rates are generally lower than credit card interest rates. How much lower those rates are depends on the card and how you're accessing your credit. For example, the interest rate for a cash advance can be significantly higher than the rate tied to an ordinary purchase.
Don't be fooled by low short-term interest rates that can increase substantially after a few months. Over the course of several years, the higher rate can leave you stuck with paying hundreds and potentially thousands of dollars in extra interest.
Related Article: When to Pay Off Credit Card Debt with a Personal Loan
2. Simplified Budgeting
If you get a personal loan that comes with a fixed interest rate, you'll pay the same amount every month during your loan term. That likely won't happen with a credit card. Knowing exactly how much you'll pay toward your loan can be helpful if you're on a budget.
3. Stability
A personal loan allows you to not only budget for today, but also make plans for the future. Having a fixed loan term and interest rate can help borrowers prepare for what's to come because they know with certainty how much they must repay and how long they'll carry that debt.
When it's Better to Use a Credit Card
While personal loans can be a good way to consolidate and pay down high interest credit cards, there are times when using a credit card makes more sense. Personal loans don't come with travel perks and rewards points for purchases. Of course, credit card rewards likely aren't worth it if they cost you more in interest than the reward is actually worth.
On the other hand, there are times when a low introductory interest rate combined with points makes using a credit card the best option. That is, if you plan to pay off the purchase before the low interest rate expires.
Try our free credit card calculator.
Balance Transfers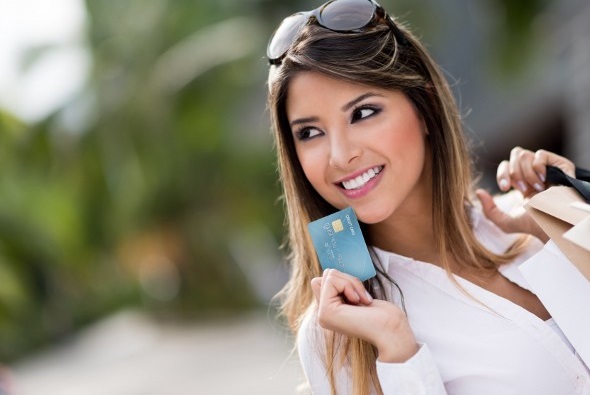 Consolidating credit card debt with another credit card may sound counterintuitive, but under the right circumstances it may be your best bet. Credit card companies sometimes offer a sign-up bonus that includes interest-free balance transfers. These deals don't last long, so when they end the interest rate on the unpaid balance can climb substantially.
If you can pay off the balance while the introductory rate is in effect, however, you can use your other card to pay down some of your debt without racking up interest.
Photo credit: ©iStock.com/OcusFocus, ©iStock.com/MashaDodo, ©iStock.com/andresr