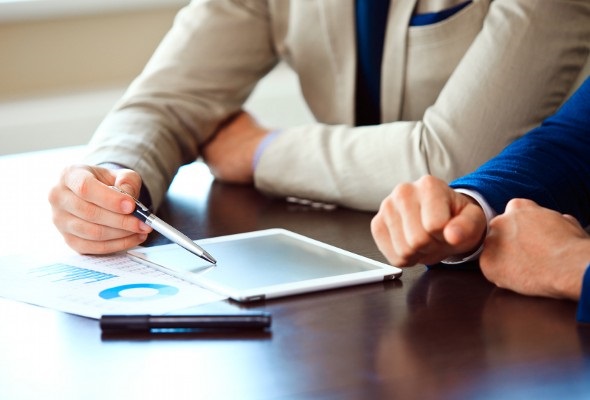 When you need a personal loan, a bank might be the first place you go to find one. Whether you plan to use the money to cover a cash flow shortage or reduce debt, you'll have to jump through some hoops in order to get approved. There are multiple factors that banks consider before giving applicants the green light. Knowing what those factors are can improve your odds of securing funding.
Check out our personal loan calculator.
1. Credit Score
At the top of the list of things banks evaluate during the loan application process is your credit score. The FICO scoring method is the most recognizable. Scores range from 300 to 850, with 850 being the best overall.
Your payment history, the amount of debt you owe and the types of credit you're using all influence your score. Before you apply for a loan, you'll want to check your credit report to see where you stand.
2. Income and Expenses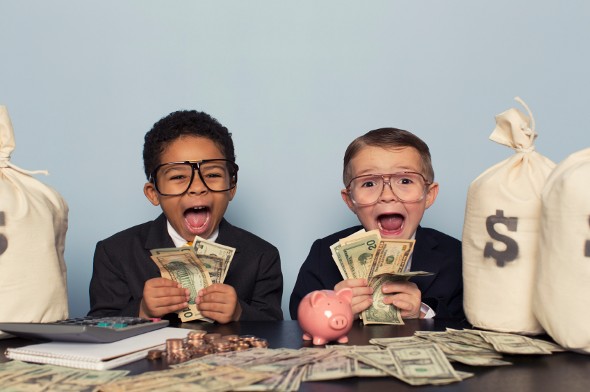 A loan by nature is something that must be paid back and the bank needs to know how likely you are to do so. Besides your credit score, your lender's going to assess how much money you make. That means any income you've earned from a job, investments or other sources (such as child support or alimony) will likely be taken into account.
From there, the bank might weigh your income against your existing debts from student loans, housing or utility bills. In other words, the bank is interested in your debt-to-income ratio.
Generally, a debt-to-income ratio of 36% or less is what you should be aiming for, although it may be possible to get a personal loan if your ratio is a little higher. It ultimately depends on what kinds of debt you owe and what your time frame is for paying them off.
Related Article: 3 Personal Loan Mistakes You Can't Afford to Make
3. Work History
Having a steady stream of income is a definite point in your favor, but lenders also want to see that you can hold down a job. If you've hopped from one job to another, you have lengthy gaps in your employment or you're self-employed, you might face an uphill battle to getting your application approved.
Working for yourself won't necessarily disqualify you outright, but you may have to provide more documentation than usual to show why you're a good candidate for a loan. For example, instead of showing your pay stubs for the last few months, you might need to show that your business has been around for at least two years or bring a profit and loss statement.
4. Banking Activity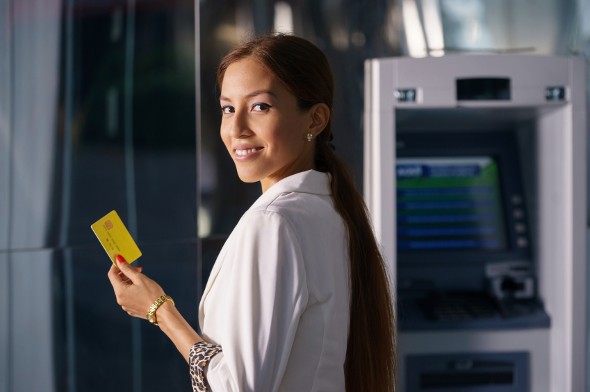 While your banking activity doesn't show up directly on your credit report, it still may have some sway when it comes to a personal loan application. Overdrawing your account, racking up multiple fees or making excessive withdrawals could send a red flag.
Related Article: How to Get a Personal Loan
If You Can't Get Approved
If you've been turned down for a personal loan, there are other ways to get extra cash. Peer-to-peer lending is one option, although easier approval may mean paying a slightly higher interest rate if your credit isn't the best. You could also take a cash advance against a credit card as a last resort. But because these borrowing methods could end up being more expensive, it's important to consider the pros and cons carefully before moving forward.
Photo credit: ©iStock.com/opolja, ©iStock.com/Andrew Rich, ©iStock.com/diego_cervo