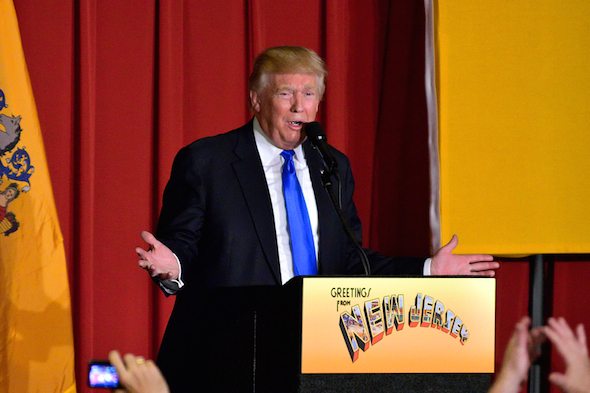 Donald Trump recently released a list of his economic advisors. Only four of them are economists. The other advisors are wealthy real estate moguls and financial and corporate executives. The original list only included men but Trump later decided to add eight women to his roster. Read on to learn more about the people he's planning to turn to for advice.
Check out our investment calculator.
Real Estate Moguls
Some of the real estate moguls on Trump's economic team include Howard Lorber, the chairman of a prominent real estate brokerage firm, and Steve Roth, the head of a real estate investment trust (REIT). Two other industry leaders on his list include Carla Sands, the chairman and CEO of Vintage Capital Group, and Andrew Beal, a Texas banker who got started as a real estate investor.
Financial Executives
Many of Trump's economic advisors are financial executives. Some of them include private equity firm managers like Tom Barrack, Steve Feinberg and John Paulson, a hedge fund manager who successfully bet against the subprime mortgage market in 2007.
Steven Mnuchin is the Trump campaign's finance chairman. Other men in the group who have dominated the financial sector include Anthony Scaramucci, the founder of a billion-dollar investment firm and Stephen Calk, a Chicago banking executive.
Economists
Trump only has four economists on his proposed team of economic advisors: David Malpass, Stephen Moore, Judy Shelton and Peter Navarro. Malpass worked in both the Bush and Reagan administrations and is the president and founder of Encima Global.
Moore has worked for conservative think tanks and used to be on the editorial board of the Wall Street Journal. Shelton has global finance expertise and is the co-director of the Sound Money Project, which is run by the Atlas Network.
Finally, Navarro is a professor at the University of California-Irvine. He's the only advisor on the list with a Ph.D. in economics.
Related Article: Top 10 Economic Terms of the 2016 Presidential Election
Corporate Executives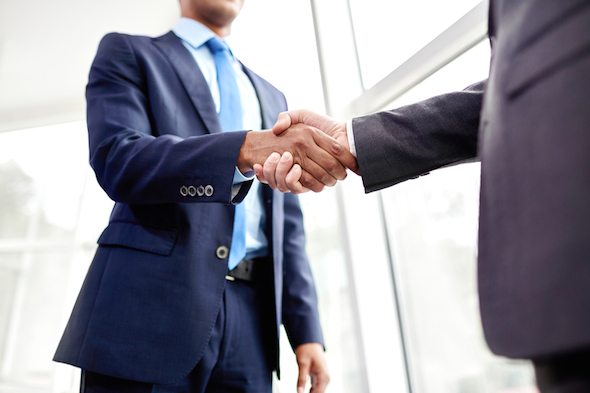 Some of the people on Trump's economic advisory team are leaders in industries outside of real estate and finance. For example, Dan DiMicco is a former steel company executive and Harold Hamm is a billionaire oil magnate who was the energy adviser for Mitt Romney's 2012 presidential campaign. Wilbur Ross – who's invested in companies in the telecommunications, coal and steel industries – wasn't included on the official list of economic advisors. But Trump stated that he was a member of the team on his website.
Trump also added Diane Hendricks and Liz Uihlein to his list, along with six other women. Hendricks is the chairwoman of a building products distributor that she co-founded and the chairwoman of Hendricks Holding Co., Inc. Uihlein is the co-founder and president of Uline Inc., a shipping company.
Related Article: What Is the TPP?
Advisors With Ties to Establishment Republicans
Several members of Trump's economic team are connected to establishment Republicans. For example, Darlene Jordan was the national finance co-chair of Mitt Romney's 2008 and 2012 presidential bids. Brooke Rollins – the president and CEO of the Texas Public Policy Foundation – once worked for Gov. Rick Perry.
Betsy McCaughey is a former New York lieutenant governor who is so opposed to President Obama's healthcare plan that she wrote the book, Beating Obamacare.
The Bottom Line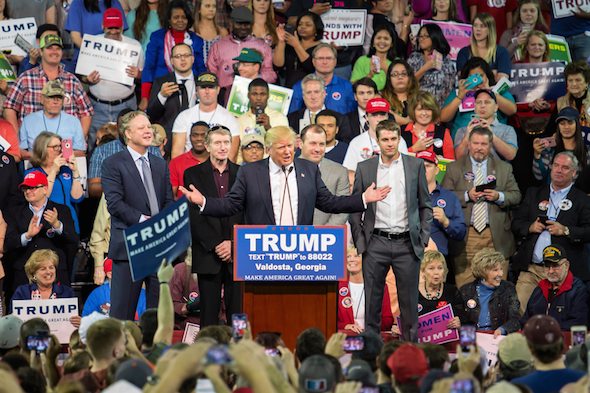 Trump has managed to put together a unique team of economic advisors. So far, his proposed list includes a handful of economists and many wealthy people with deep roots in real estate and finance. Most of his economic advisors are successful business leaders and some of them have clear ties to politicians who are considered to be traditional Republicans. A couple of others, like Kathleen Hartnett White, are experts when it comes to topics related to energy and the environment.
Photo credit: ©iStock.com/Bastiaan Slabbers, ©iStock.com/shironosov, ©iStock.com/mphillips007