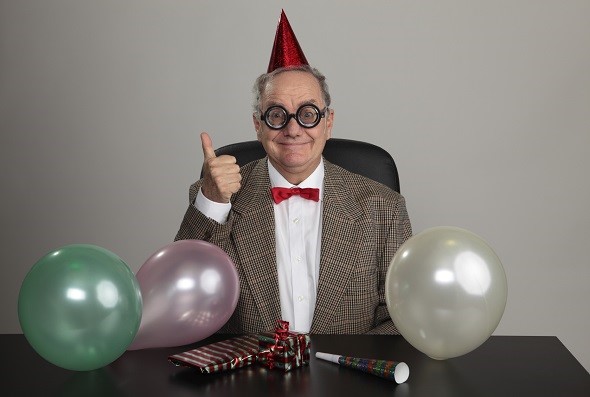 White elephant! No, not an actual white elephant with tusks and a trunk – we're talking about a white elephant gift exchange. It's a holiday tradition for offices and extended families throughout the U.S., the perfect way to give gifts while having a little spirited fun and not spending too much money.
Enjoy the holidays without breaking your budget.
For those who don't know, here's a quick review of white elephant rules. Everyone brings a gift within some set spending limit. The group gathers in a circle, placing the gifts in the middle. Then, in an order assigned randomly, everyone gets a chance to pick a gift.
The first person has to choose a gift from the pot. After that, each person can choose one from the pot or can opt to take a gift someone else has already selected – to steal it, in other words. Anyone who has a gift stolen then has the opportunity to do the same to someone else or to go back to the pot. The cycle continues until everyone has a gift.
The ideal white elephant gift is one that everyone would be happy to end up with, but it can be hard to find great gifts that don't surpass the spending limit. Some people cop out by going with a gift card. Others simply cheat and spend extra but this can create an uncomfortable dynamic when one gift that is clearly superior to the rest. It can even lead to fights. So, in an effort to avoid that scenario, we've come up with a few white elephant gift ideas under $10 for your consideration.
1. Chocolate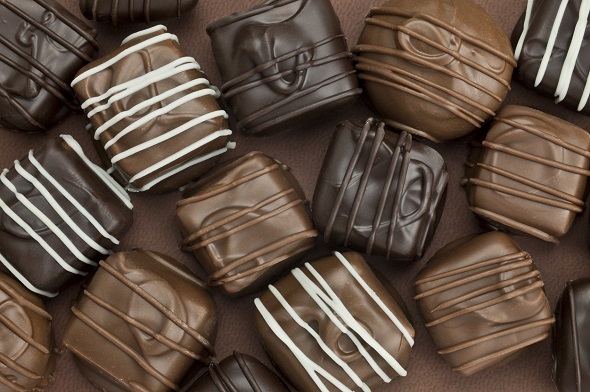 The love for chocolate is as universal as love itself. Sure, there are some people who might not be into it but unless your co-workers are all dogs, chances are good that many of them will appreciate a good hunk of chocolate (chocolate is toxic to dogs). Hershey's special dark chocolate bars are $2 a piece on Walmart.com, though they probably cost more than that in the store. Depending on where you're shopping, a stick of Toblerone may be under $10 as well.
Looking for a new credit card? Compare different cards with this tool.
2. A Lottery Ticket
This is the $10 gift that could turn out to be worth $10 million. Powerball tickets cost $2 and the pay out as of this writing is $48.9 million. Scratch-off tickets range from $1 to more than $10. These may be a better way to go because whoever ends up with your gift can find out if he or she is a winner right away.
3. Nine Things from the Dollar Store
If you're a believer in quantity over quality then this may be the way to go. Among the useful items to be found for $1 at the dollar store: disposable foil roasting pans, stemless wine glasses, plastic storage boxes, pancake syrup, off-brand pop tarts, sunglasses – everything, basically.
Mix and match, buy three of one item and six of another. The possibilities are endless. (And if you're wondering why it's nine items instead of ten, we're accounting for sales taxes. Not a problem if you live in a state like Oregon, which has no sales tax.)
4. A Clever Coffee Mug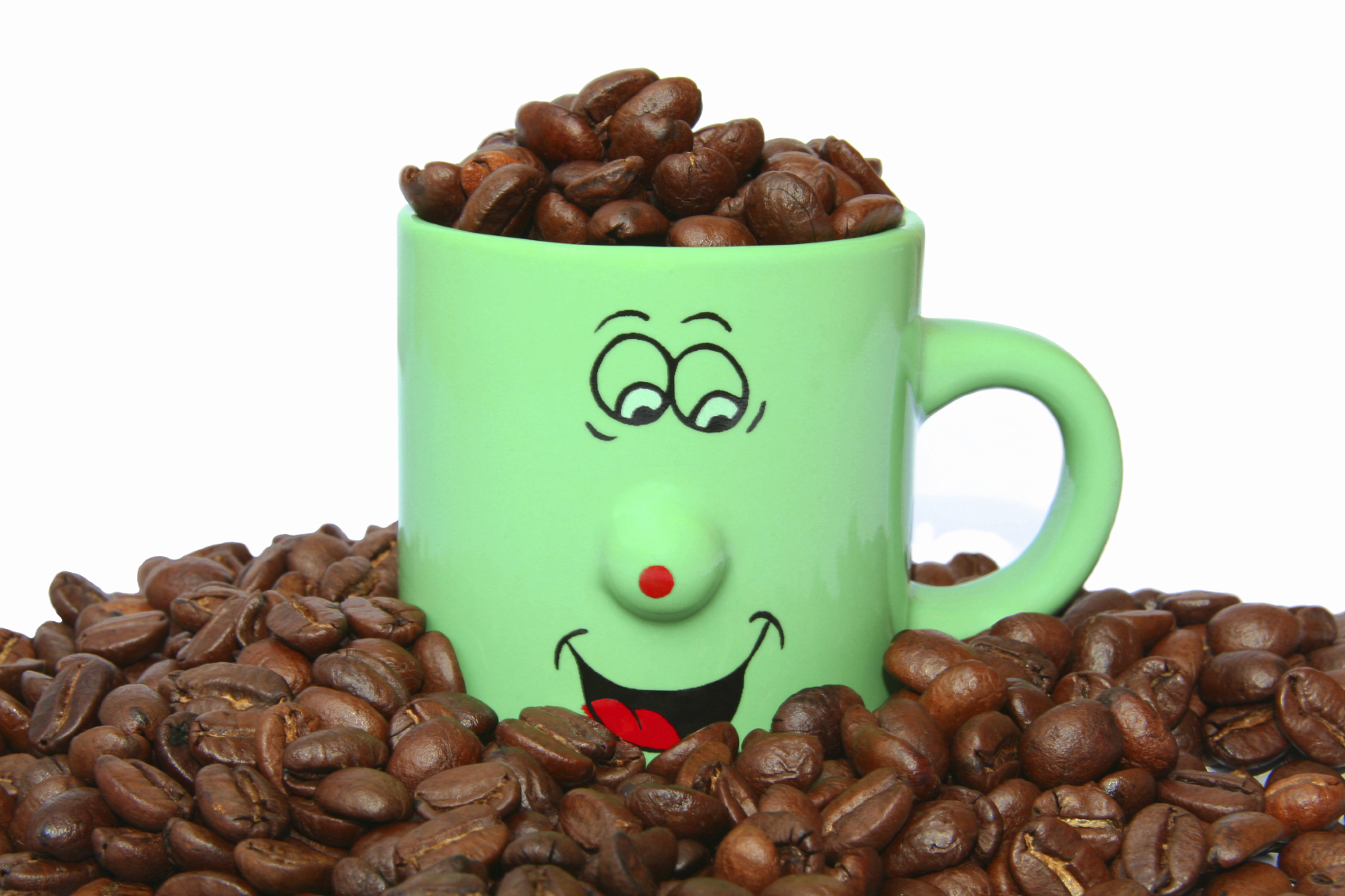 According to the National Coffee Association, 83% of American adults drink coffee. So chances are good the recipient of your gift will put this mug to use. What goes on the outside of the mug is up to you, but you have lots of good options to choose from. You could also buy the coffee itself, although this can be tricky as many people are particular about which coffee brands they're willing to drink.
5. A Udemy Class
Udemy.com is a website that provides online courses in nearly every imaginable topic, ranging from programming to self defense to investing strategies. There is something for everyone. Course prices vary but there are plenty for $10. (In fact, as of this writing, the website is running a special deal where everything is $10.)
Photo credits: ©iStock.com/SteveLuker, ©iStock.com/magnetcreative, ©iStock.com/cheh