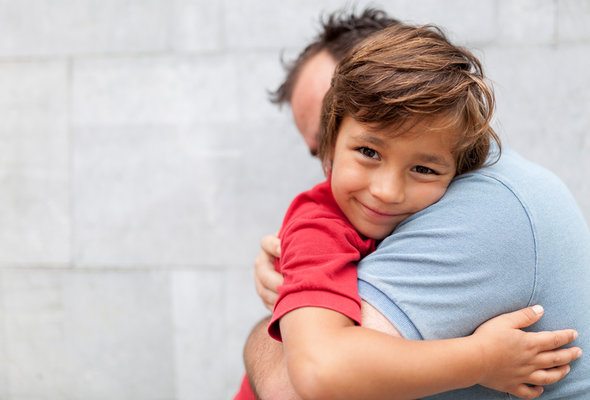 "Family Support Services" is the term the U.S. Department of Health and Human Services uses to describe state and local programs aimed at helping families succeed. These programs can focus on protecting vulnerable children, helping parents form networks of mutual support or enhancing the financial stability of families.
Check out our federal income tax calculator.
Who Qualifies for Family Support Services?
Like personal grants, Family Support Services are available to people facing many different kinds of difficulties. For example, some family support programs are targeted to "kinship caregivers," grandparents or other extended family members who are caring for young children. Other programs help people with disabilities make necessary modifications to their homes or vehicles. Still others focus on workforce development and helping parents find employment.
If the support you're getting from your family, friends, neighbors and/or house of worship isn't meeting your needs, there are other places to turn to for help. If you live in a big city, it can be easier to find these resources but residents of suburbs and rural areas have options, too.
Because there are so many different programs offering Family Support, some of which are government programs and others of which are nonprofit-led, there's no hard-and-fast rule about who qualifies. If you think you need support, it's a good idea to research resources in your area and see which programs are a good fit for your needs.
Check out our budget calculator.
How to Access Family Support Services

Aside from doing a web search of "Family Support Services [your state/town/city]" you can also start exploring resources by heading to the website of your state's Department of Human Services, Department of Children and Families or other departments that sound promising to you, such as those aimed at helping veterans or people with disabilities. These departments often provide lists of service providers and programs that residents can turn to.
Another place to seek out services is from an organization, agency or non-profit you've worked with before if you've sought assistance in the past. For example, the Legal Aid office that helps people in your area with landlord-tenant disputes can probably point you in the direction of non-profit credit counseling or Volunteer Income Tax Assistance (VITA). The folks who run the after-school program in your community may also know about parent support groups you can join. You get the idea.
The barriers to entry for Family Support Service programs tend to be low. If a program is targeted to low-income households or veterans, you may need to provide documentation to qualify for assistance, but the people who offer Family Support want to find more clients to serve, not keep people away from their doors. And even if you approach an organization that can't help you, that organization will probably point you in the direction of another that can.
Find out now: How does the cost of living in your area compare?
Bottom Line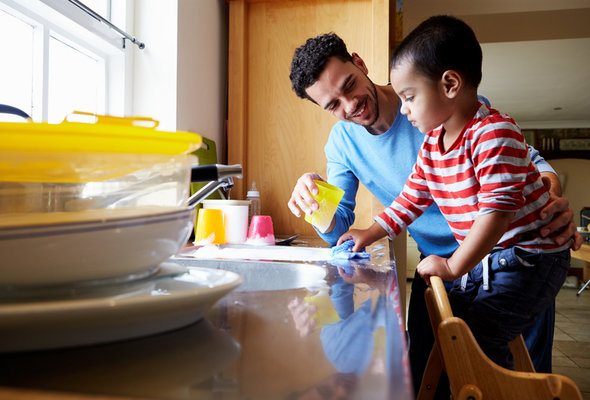 If you're a caregiver in need of support due to the stress of your emotional and/or financial responsibilities, you're not alone. The chances are good that there's an organization in your area that offers relevant services and can help you weather the storm. Helping families stay together, build assets and maintain a healthy lifestyle is the focus of many agencies and non-profits throughout the country. It's a matter of finding the one that's right for your needs.
Photo credit: ©iStock.com/valbar, ©iStock.com/sborisov, ©iStock.com/omgimages